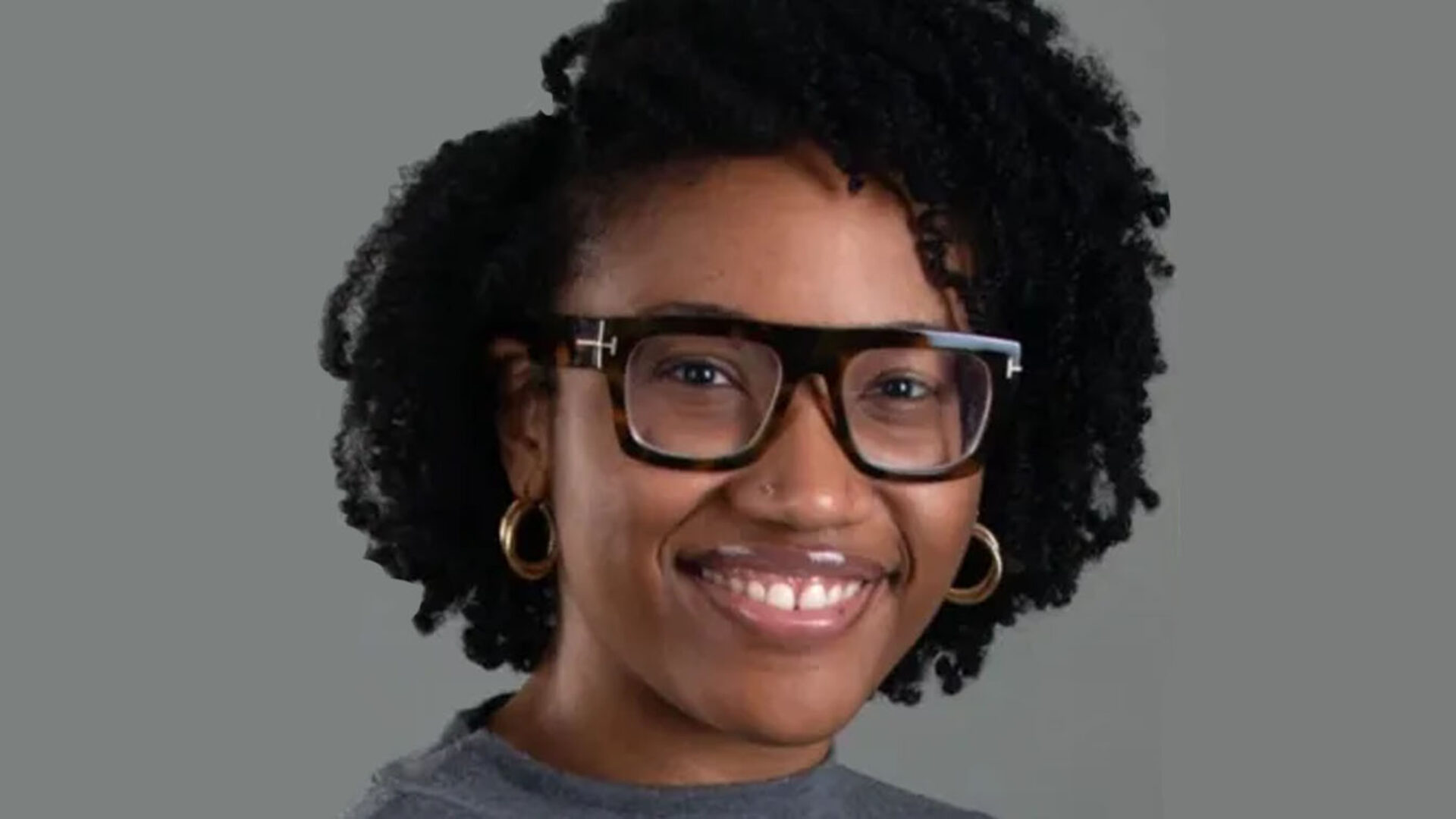 Virginia Journalist Sierra Jenkins, 25, Killed In Shooting
Her editor remembers her as "a bright and talented woman with so much promise."
On March 19, a shooting left two dead and three injured outside a restaurant in downtown Norfolk, Virginia. Journalist Sierra Jenkins, 25, was among the individuals who were shot and killed, according to a police news release.
The incident occurred around 1:30 a.m., as bartenders announced a last call for drinks and customers were starting to leave the restaurant. Rory Schindel, Chicho's Pizza Backstage's manager, told the Virginian-Pilot he heard an argument outside followed by gunfire. One of the victims, 25-year-old Devon M. Harris, was pronounced dead at the scene. Three other men were transported to the hospital alongside Jenkins, who died there.
Jenkins worked as a breaking news reporter for the Virginian-Pilot, where she covered stories on school policies and issues across the region. She was "a bright and talented woman with so much promise," editor-in-chief Kris Worrell told CNN. "Her passion for journalism was undeniable and our community is better because of her reporting. She brought both energy and empathy to her work as an education reporter," he added.
Worell and the team at the Virginian-Pilot found out the news of Jenkins' passing while reporting on the shooting. The journalist was on a breaking news shift on Saturday morning but couldn't be reached. Worell therefore called in another reporter, Jane Harper, and they eventually found out that Jenkins was one of the victims.
"To have the life of such a talented young person cut short is devastating," said Worrell. "Our thoughts are with Sierra's family and all those who knew and loved her. We are absolutely heartbroken."
Jenkins had turned 25 on March 13 and was the oldest of three siblings. She had just gotten her first apartment in Virginia Beach about a month ago, according to the Virginian Pilot.  "She wasn't much of a going-out kind of person at all," Maurice Jenkins, her father, told the outlet. "Everyone loved her," he added. "She was such an energetic, caring and giving person. A real go-getter. She'd do anything for anyone." Before starting her job at the Virginian-Pilot, Jenkins worked as an intern and news assistant for CNN. She also previously worked as editorial researcher at Atlanta Magazine.
Norfolk Police said no arrests have been made in connection with the shooting. An investigation is currently underway.