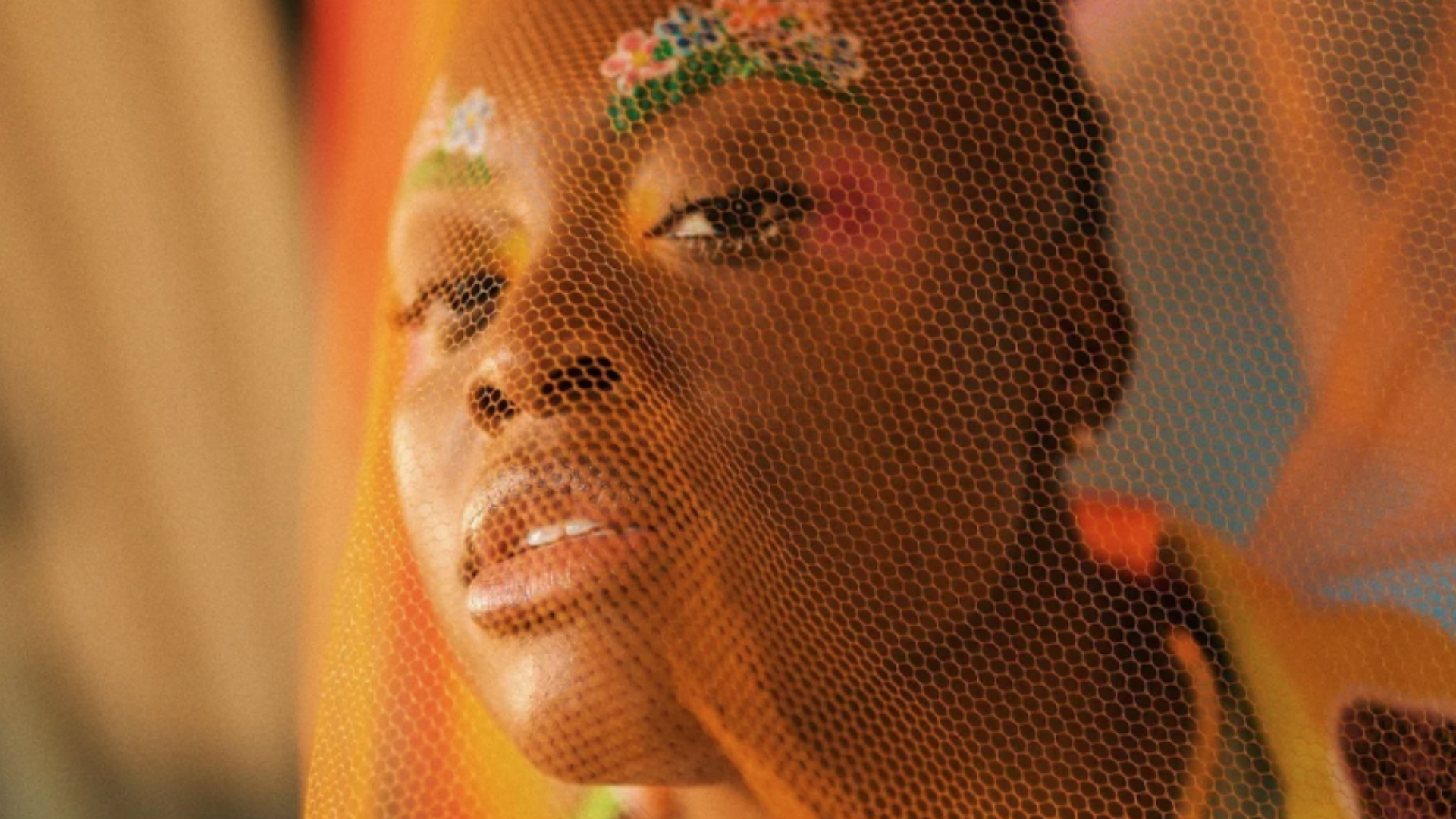 Siena Liggins Wants 'No Valet' In Her Latest Visuals
The Atlanta-based singer released the official visuals for her music video last week.
Siena Liggins has quickly climbed the mainstream charts from behind-the-scenes songwriter to one of the newest LGBTQ+ Billboard's Top Ten phenoms. As a queer Black woman in the music industry, Liggins has been capturing the ears and eyes of listeners and video watchers with her flirtatious hooks and entranced tonality. If you need somewhere to take your car this weekend, try parking it out back – at least that's what the Detroit newcomer is suggesting.
Following her "Dirty Girl" collaboration with Yung Baby Tate, last week the sexed-up pop songstress has released the visuals for "No Valet," which was written during her time at a writing camp in Atlanta. Liggins' voice softly carries over the even bass of the song with clear production as she gives instructions to her who she's seducing with lyrics like, "No valet / You don't need to bring my keys 'cause I can drive in the backseat / No valet / Just pretend you did not see; act like you don't know me."
"'No Valet' is steamy, downtempo braggadocio disguised as a backseat car anthem for whatever happens after the after party," the singer said in a press release sent to Girls United. The steamy visuals to match is a continuation of the "Dirty Girl" video as it takes us from outside of the club to the backseat of a car in the parking lot. With the combinations of neon lights, Black and white cartoons and polaroids in bralettes and cowboy hats, this enticing video will be sure to set the mood on site. "No Valet" makes it clear why her mantra are these three magic words: hide your girlfriend.
"No Valet" is the second single from Liggins' highly anticipated debut album, "Ms. Out Tonight," which is due to be released on April 27 via Assemble Sound. Liggins has plans to release this 12-track debut with visuals for each song – and we can't wait to see which one is up next!