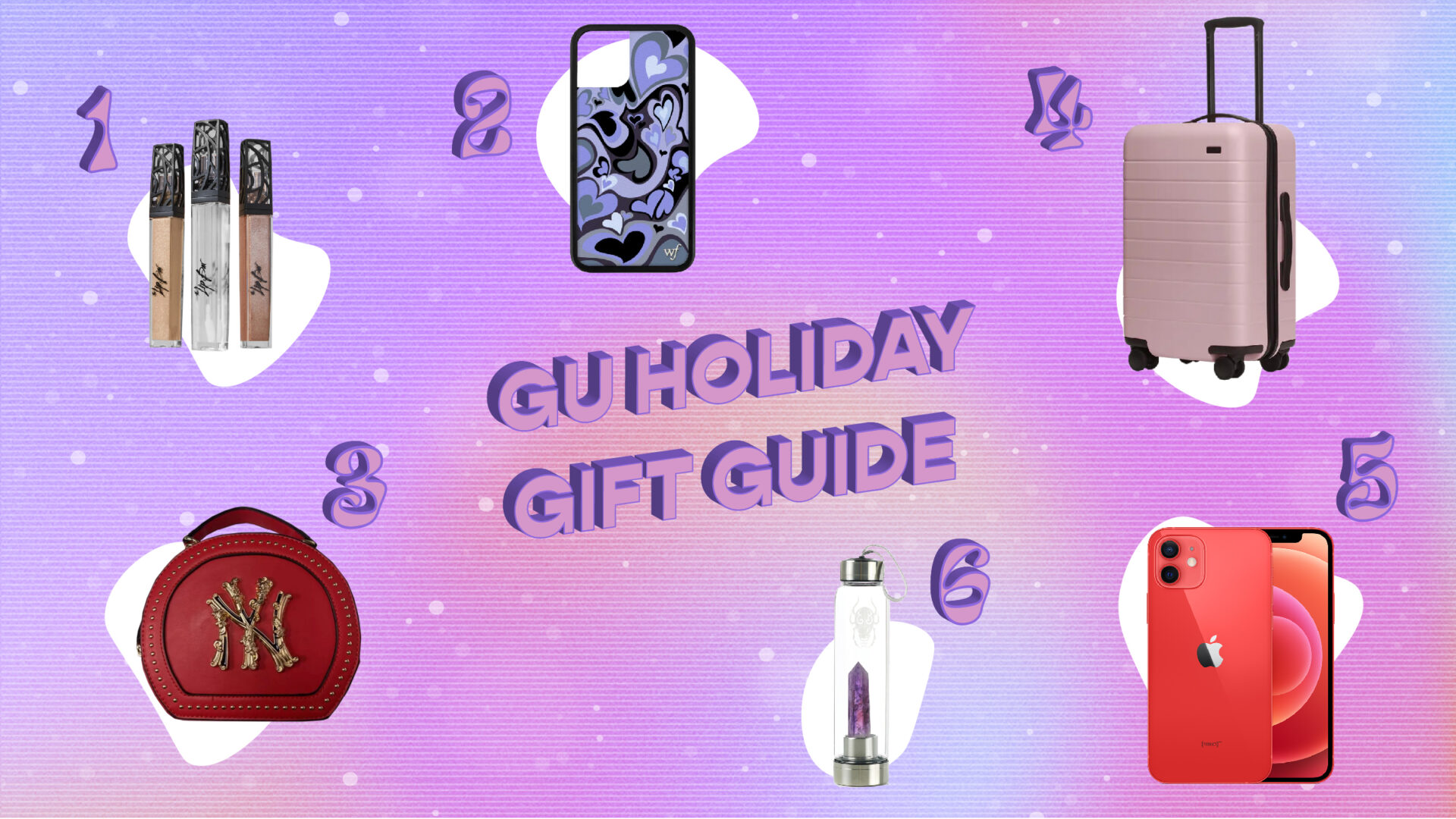 Shop From Our GU Holiday Gift Guide
Launching today until Christmas, GU Staffers will be running down our favorite Christmas selects.
Today, ESSENCE GU launches our Holiday Gift Guide where staffers will round up some of the best gifts to give, or receive this season. From every price point and for every individual, you are bound to find the perfect seasonal snag. Each day until a week before Christmas (or so) we will release a gift guide select on the Girls United Instagram page.
This year the holidays will look a lot diffrent. Due to COVID-19, the pandemic has put a pause on large gatherings and the CDC has advised not to travel for Thanksgiving. Black Friday normally serves as a universally shared day where Christmas shopping for most starts however, stores are transferring their usual in-store snags online to limit crowding.
With an extreme push to shift to shop online this season, it's important limit the stress of package delays as much as possible and shop early.
Head to our Instagram to check out this weeks' list.