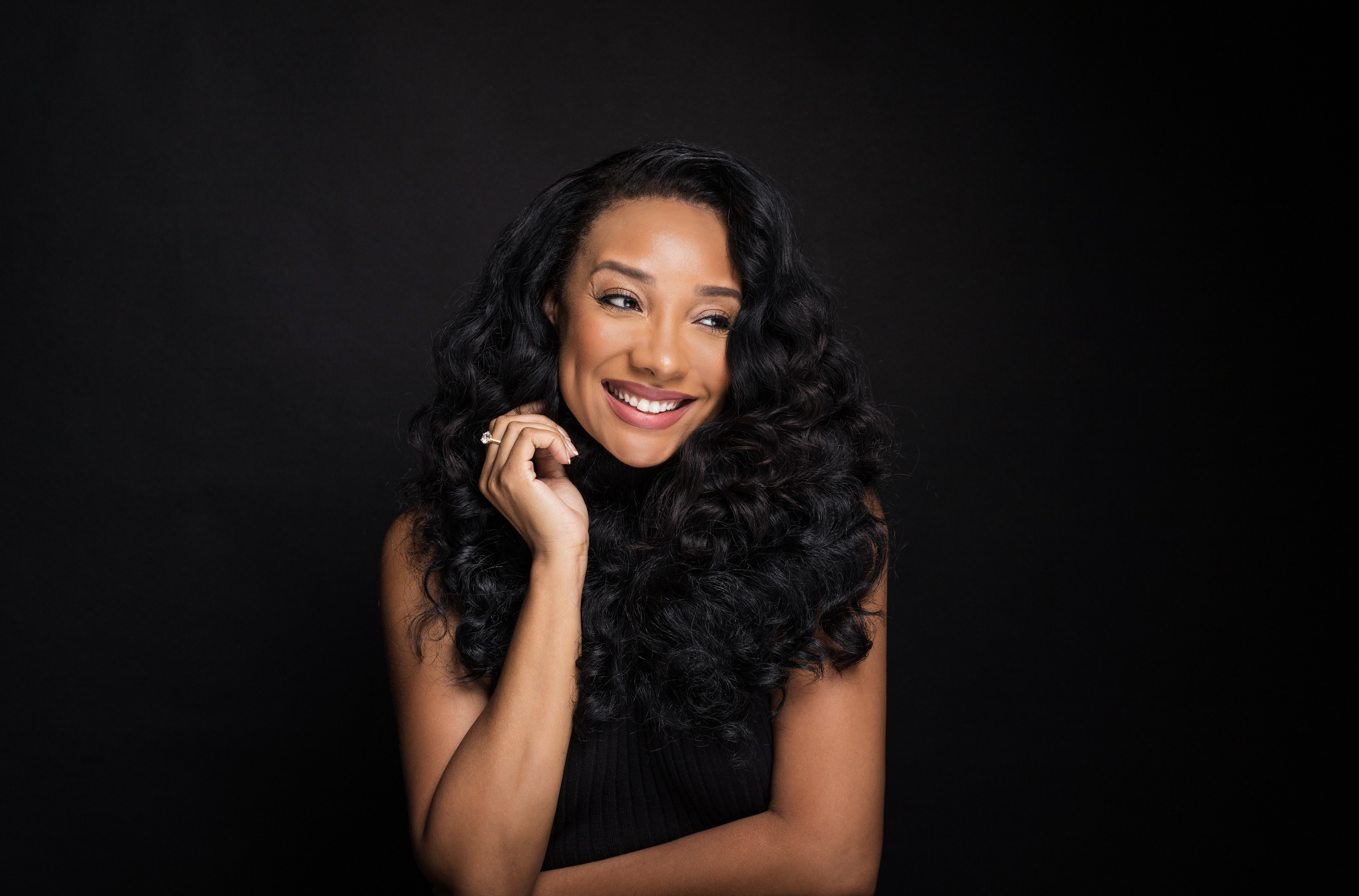 Sheléa Is Asking Us All To Show A Little Grace
We connected with the singer about her new single, her partnership with Purple Innovation and more in an exclusive interview.
In honor of Black History Month, we are excited to announce our partnership with Purple Innovation! Together, we will be showcasing the unique contributions of independent R&B artists through On Purple — a mini concert series from Purple and You Betta Sing.
Sheléa's latest single, "Grace," implores us to be kind to one another in the wake of the COVID-19 pandemic. "I wanted to write this song as a reminder that I need to ask myself for grace sometimes," she said to GU. "And in that same mindset, I need to be willing to extend that same grace to the next person that needs it, because you never know what people are going through."
Sheléa learned how to play the piano as a child, following in the footsteps of her musical parents. She landed her big break after co-writing and performing the theme song for the UPN series, All of Us, and also performed "Love Fell On Me" for the 2011 soundtrack for the film 'Jumping the Broom.' Her skills as a singer, songwriter and musician then caught the attention of Stevie Wonder, who has served as her mentor, and Quincy Jones, who has said she possesses "one of the greatest voices of her generation." While many would buckle under the pressure of being affiliated with such notable figures, Sheléa fully embraces it. "I see that as an opportunity to make them proud," she told GU.
In 2020, she showcased yet another facet of her creativity when she embodied gospel legend Dr. Dorinda Clark-Cole in the Lifetime movie The Clark Sisters: First Ladies of Gospel. "Playing Dorinda Clark-Cole was such an amazing, beautiful challenge," she says.
Sheléa's hard work and diligence has been highlighted in Purple Innovations' Black, Gifted and Independent campaign. We recently talked with the singer about her partnership with Purple, how she's been getting through the pandemic and her song, "Grace." Read our conversation below.
Tell us about your new single "Grace" and the inspiration behind it.
It was one of the very first zoom writing sessions I've ever done. These two really talented songwriters and musicians asked what's on your heart right now. What do you want to write a thing about? I just remember kind of looking around at social media and seeing just how quick it was for folks to get canceled and sometimes just how folks are talking to each other.
I even started looking at myself and how there were moments in the pandemic where I was like killing it. I was getting up, I was doing my thing. Then there were other times where not so much. And, it was this question that came to my mind—'Can I get a little grace?'
I feel like that is a universal question that I think everyone, even in their inward moments and thoughts they're asking themselves.
"I always say, 'Consistent, focused, hard work is going to always make a way for you.'"
What does it mean to be acknowledged as a Black, gifted and independent artist as part of Purple's campaign?
I am so grateful and excited to be partnering up with Purple, You Better Sing and everyone on that team who really values music. As an independent artist, especially an independent artist of color and not only an independent artist of color, one who also happens to be a woman, it's amazing to be able to have this platform.
What are some of the challenges you've faced as an independent artist?
I've been really blessed. I always say, 'Consistent, focused, hard work is going to always make a way for you.' I've been blessed to be able to have really incredible relationships. My work ethic, which I am very proud of, has been so strong to where my reputation precedes me in the best way.
I say all that to say that a lot of times, people say independent artists [have] more hoops to jump through. But I feel like now more than ever, we have the power to forge our own paths. I don't even look at it as an independent artist. I'm just an artist who's wanting to make my own way.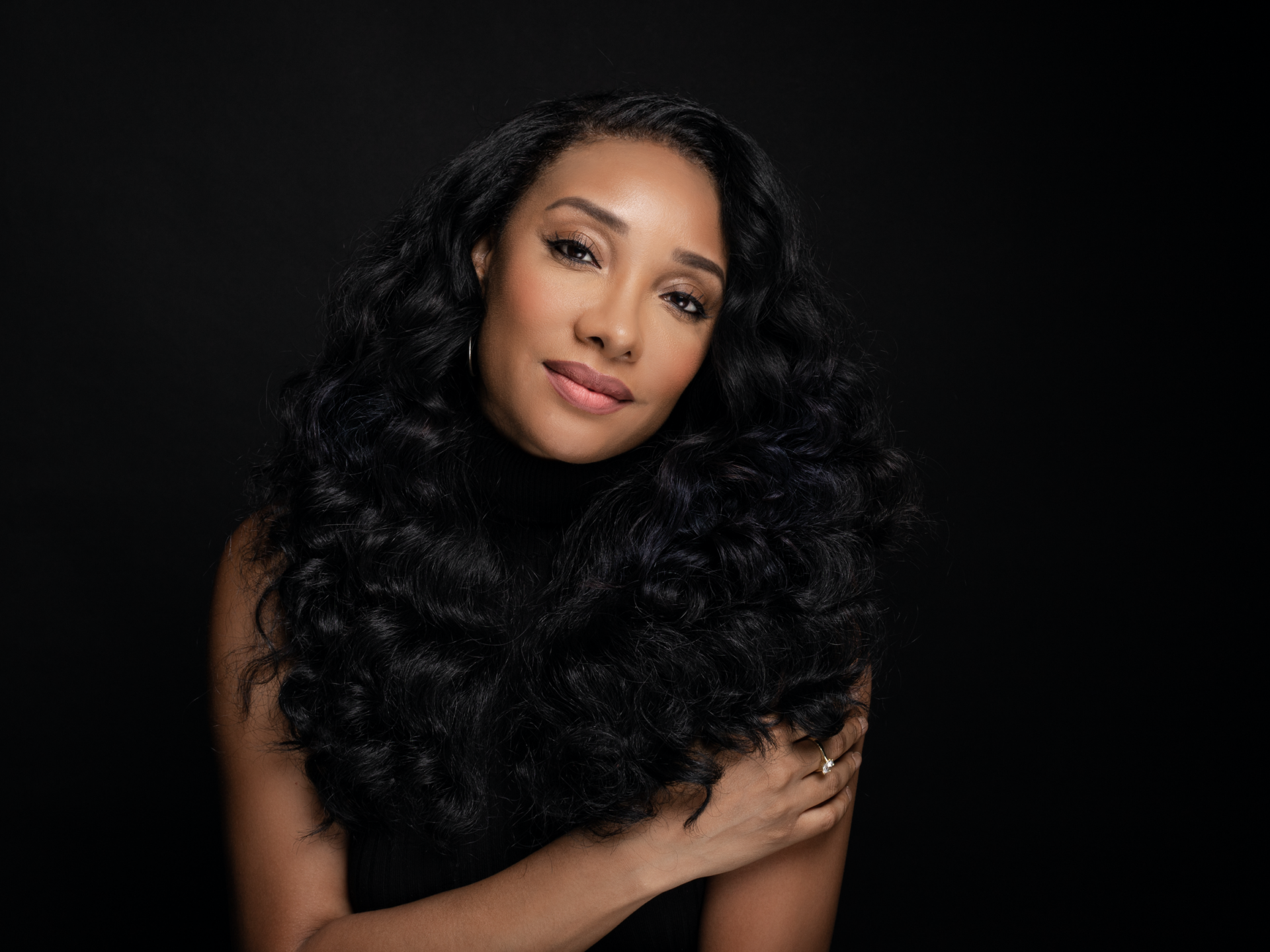 How have you been navigating the COVID-19 pandemic?
I feel like the pandemic forced me to just kind of level up and realize the strength, gifts and abilities I had. It opened up this other creative side of me, where I started developing just more creative content. I'm morphing into this new space where I'm choosing, as cliche as it sounds, to see the glass half full. I feel like you have the choice to make the most of this moment, if you choose to.
If you had to pick one dream project, what would it be and why?
I would love to find another person to bring their story to life. There's a few I have in mind. Shirley Bassey, a lot of people have been kind of comparing us. She has quite a story. I would also love to play a fictional character, but just someone who is just a singer in the 1940s, 1950s, during the time of Sarah Vaughan, Ella Fitzgerald and Duke Ellington.
Watch Sheléa perform "Love Fell On Me" live below.
Photo credit: Source