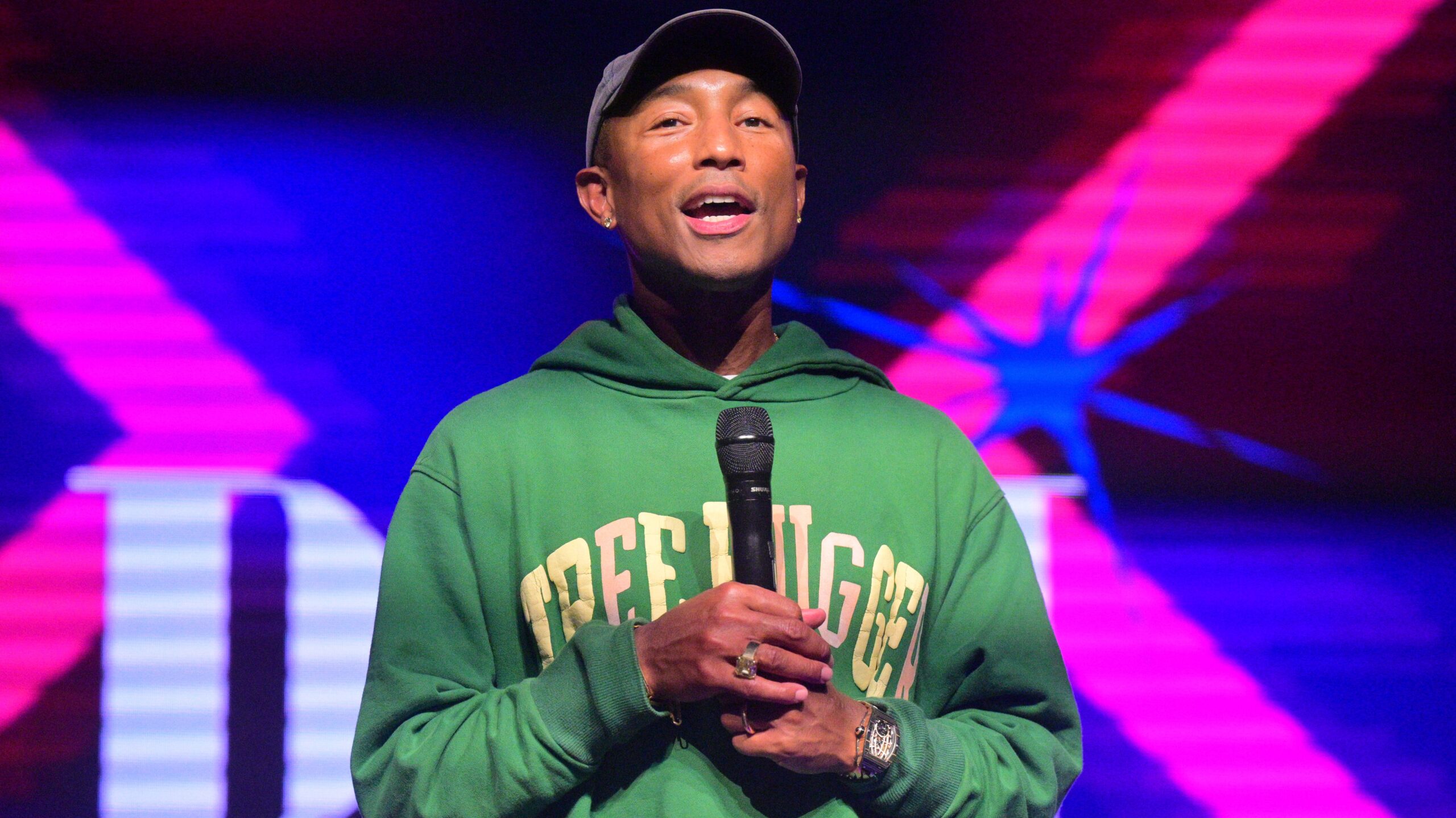 The Founders of Shea'd Want To Help You Shop From Black-Owned Businesses
The minds behind the browser extension won Pharrell Williams' Black Ambition Prize in 2021.
Mya Havard, Ibrahim Conteh, Nashawn Chery, Faisal Gedi, and Simrun Mannan are the minds behind Shea'd, a browser extension helping shoppers buy from Black-owned businesses.
In 2021, the founders won $100,000 as part of Pharrell Williams' Black Ambition Prize. This allowed them to turn Shea'd from an iOS app into a browser extension. The team of entrepreneurs first got the idea for the company after moving from Atlanta, GA to the Bay Area in California, according to Afrotech. They launched Shea'd to connect with the Black community and provide local entrepreneurs with the ability to share their stories.
The app gained traction during the Black Lives Matter movement. The team ultimately wanted people's interest in buying from Black-owned businesses to be more than a fad.
"Black businesses should reflect the economic strength of our community, yet economic empowerment is not the only benefit of shopping Black. When you buy Black, you are circulating Black creativity, you are supporting brands that respect you, and on top of that, you are strengthening your community, Harvard told Afrotech.
"At Shea'd, we believe you should support Black businesses because you are inspired by their products and it just so happens to empower your communities' purchase power. With our extension, we can help you find your next favorite Black business that inspires you, that respects you, and that helps your community."
Shea'd counts over 10,000 businesses in its database and uses artificial intelligence to give users Black-owned product recommendations while they shop online. "Instead of having to find businesses and remembering to support them, Shea'd automatically shows you Black-owned products similar to what you [are] already searching for online. We save you time while helping you find your next favorite Black-owned brand," added Havard.
In the future, the company wants to feature owner profiles so that shoppers can learn more about who they are buying from. "When we talk to people now, it's not just about supporting this product or a community, it's also, 'I wanna see the dedication of this business owner, I wanna know why they created this, and why I should support this person and not just like a brand'," said Havard.
Featured Image: MIAMI BEACH, FLORIDA – SEPTEMBER 07: Pharrell Williams onstage at the 2022 BMI R&B/Hip-Hop Awards on September 07, 2022 at LIV Nightclub in Miami Beach, Florida. (Photo by Prince Williams/Wireimage)
About Kyra: Kyra Alessandrini is a news writer at Girls United and a freelance journalist. Her work has appeared in publications such as Time, The Hollywood Reporter, InStyle, and Elle. Born in New York and raised in Paris, France, she is passionate about culture, street photography, and travel.