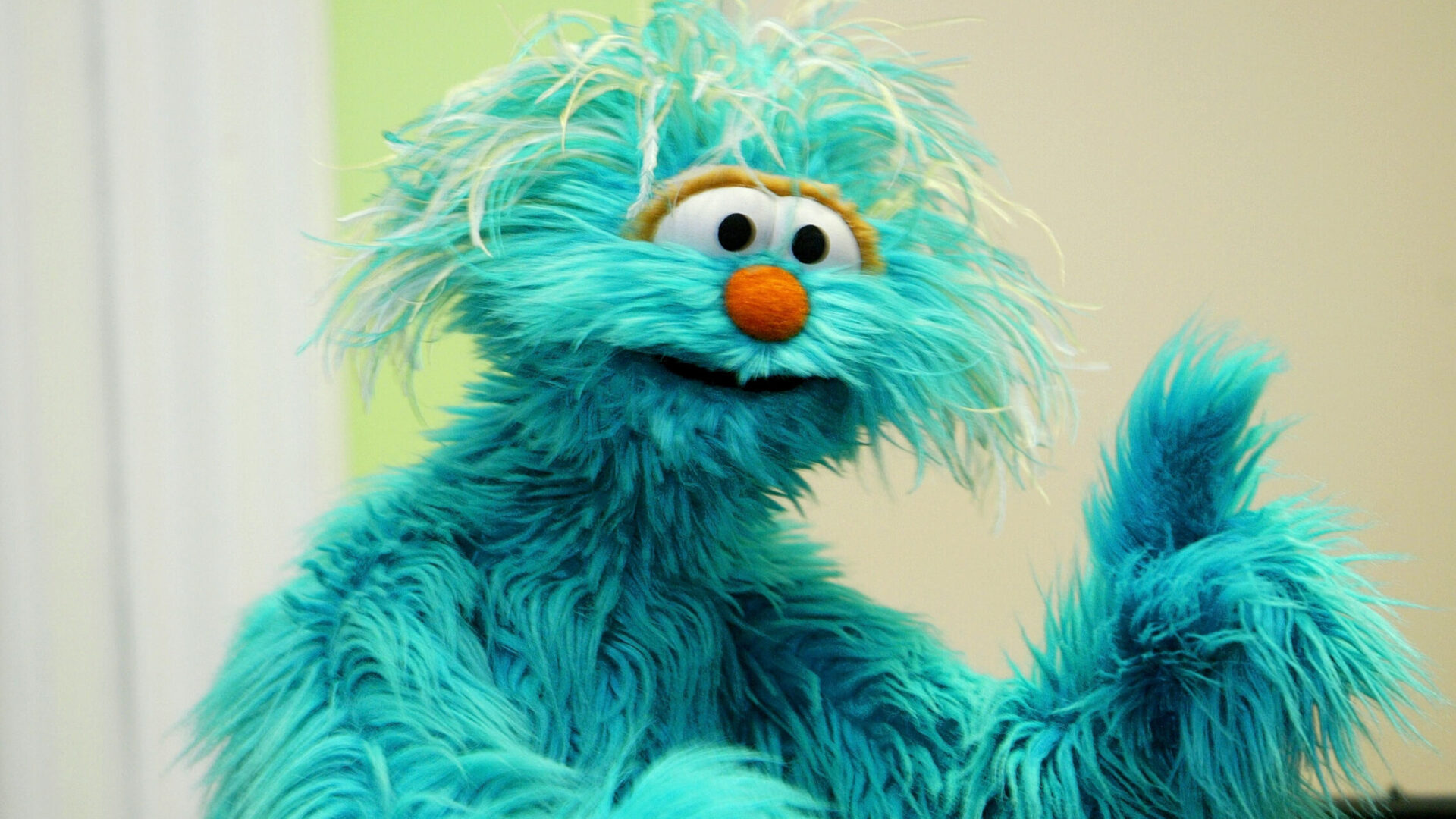 Sesame Place Issues An Apology After Two Black Girls Were Passed Over During A Parade
"We are taking actions to do better. We are committed to making this right," the post read.
The internet is heated, as there is a viral video making the rounds on social media of two Black girls being rejected by one of the beloved Sesame Street characters, Rosita, at the Sesame Place-themed amusement park in Bucks County, Pennsylvania.
In the video, two Black girls are seen reaching out for a hug from Sesame Street character Rosita. The person in costume shakes her head no and keeps walking by, although she high fives other patrons, who happen to be white. Many are calling the character's actions racist.
The mother, known by the name of Jodiii, said that the character's actions made her upset and shared this on her Instagram page.
"This had me hot. We were on our way out of Sesame place and the kids wanted to stop to see the characters. THIS DISGUSTING person blatantly told our kids NO then proceeded to hug the little white girl next to us! Then when I went to complain about it, they [are] looking at me like I'm crazy. I asked the lady who the character was, and…wanted to see a supervisor… she told me SHE DIDN'T KNOW !! I will never step foot in @sesameplace ever again !"
Once the video gained momentum online, Sesame Place released a statement on their social media page regarding the incident on Monday evening.
"We sincerely apologize to the family for their experience in our park on Saturday; we know that it's not ok. We are taking actions to do better. We are committed to making this right. We will conduct training for our employees so they better understand, recognize and deliver an inclusive, equitable and entertaining experience to our guests."
"For over 40 years Sesame Place has worked to uphold the values of respect, inclusion and belonging. We are committed to doing a better job making children and families feel special, seen and included when they come to our parks."
However, new videos are now emerging on the internet showing other Black children being ignored at Sesame Place, either by the same character or other Sesame Street characters.
According to TMZ, the family of the two Black girls has retained a lawyer, B'Ivory LaMarr.
He told them that "they want to investigate the incident by interviewing other people who were in attendance, and evaluating other Rosita videos popping up online."