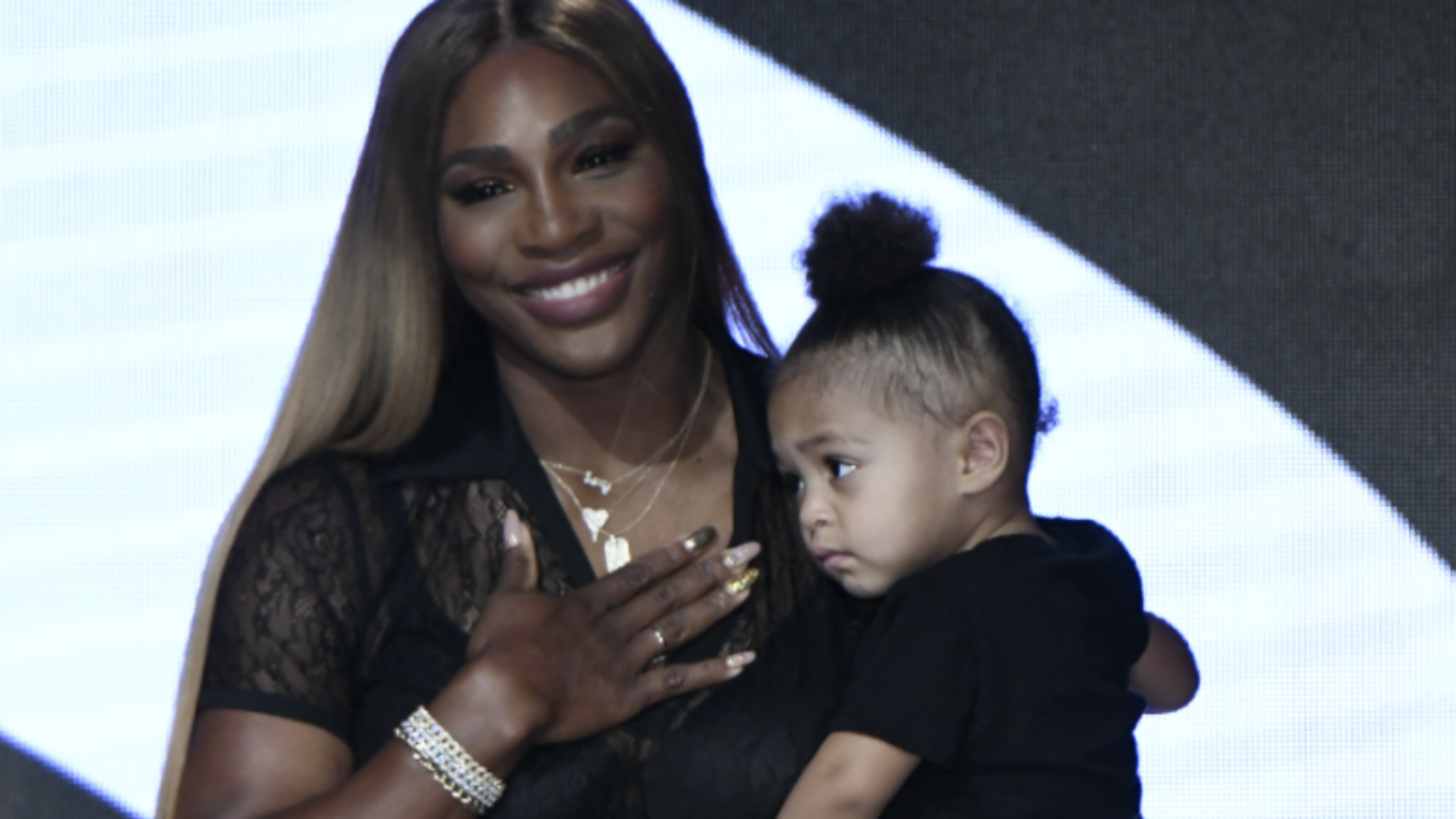 Serena Williams Is Writing Her First Children's Book
It's inspired by her daughter's doll.
Tennis champion Serena Williams is adding a new venture to her resume.
On December 1 she announced she's releasing her first children's book. The Adventures of Qai Qai is illustrated by Yesenia Moises and will be published by Feiwel and Friends on September 27th, 2022.
Qai Qai is a doll that was brought to life through animation. Alexis Ohanian, Williams' husband and producer of King Richard, created the doll's Instagram page back in 2018. The startup Invisible Universe helped digitize Qai Qai.
"Storytime is such an important pillar of our bedtime routine, like so many others around the world," Serena Williams ET.
"I know one thing four years ago that was really important to us was to make sure that Olympia had a Black baby doll and have that be a very important first doll for her if for no other reason than to just expose her to something that can hopefully break a cycle that we know exists," Alexis Ohanian told PEOPLE. "I think there's a lot of people who have resonated with this idea of a really mischievous, and fun, and clever, and brave, and strong little girl doll and I'm excited to see all the places she goes and I do hope it can inspire kids – boys, girls, Black, white – all over the world to just have fun and dream."
The book is slated to come out on September 27, 2022 and is now available for preorder here.