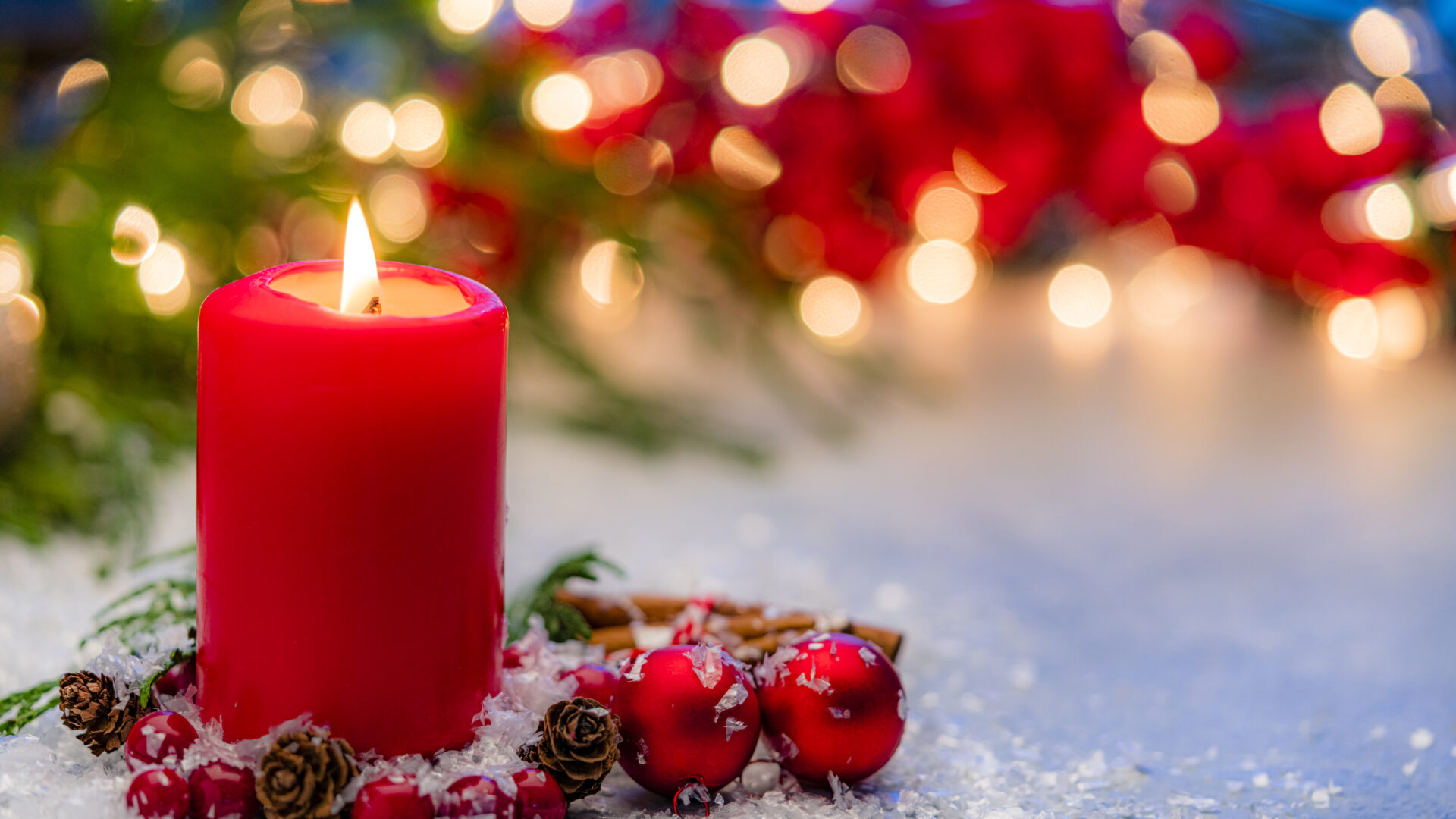 Scented Candle Day: The Best Holiday Candles To Snag
Which holiday scent is superior in your house?
Today marks the celebration of Scented Candle Day, a dedicated holiday all about relaxation and peace. During the colder months, nothing helps you unwind better than a scented candle that embodies any mood you're in, especially during the holidays.
With Q4 moving at a fast pace, it can be easy to forget about incorporating self-care into your regimen. Scented candles serve as a classic way to achieve any peace of mind needed to recharge during hectic moments.
As we approach many major holidays, let's make sure we have candles for any occasion and mood to keep calm and relaxed. Here are some of the best holiday candles to gift for yourself, friends and family.
The Ginger Biscuit Candle has a warm and spicy scent for those who like different elements in their holiday candles. The key notes are Ginger, Roasted Hazelnut and Tonka Bean with a burn time of 45 hours.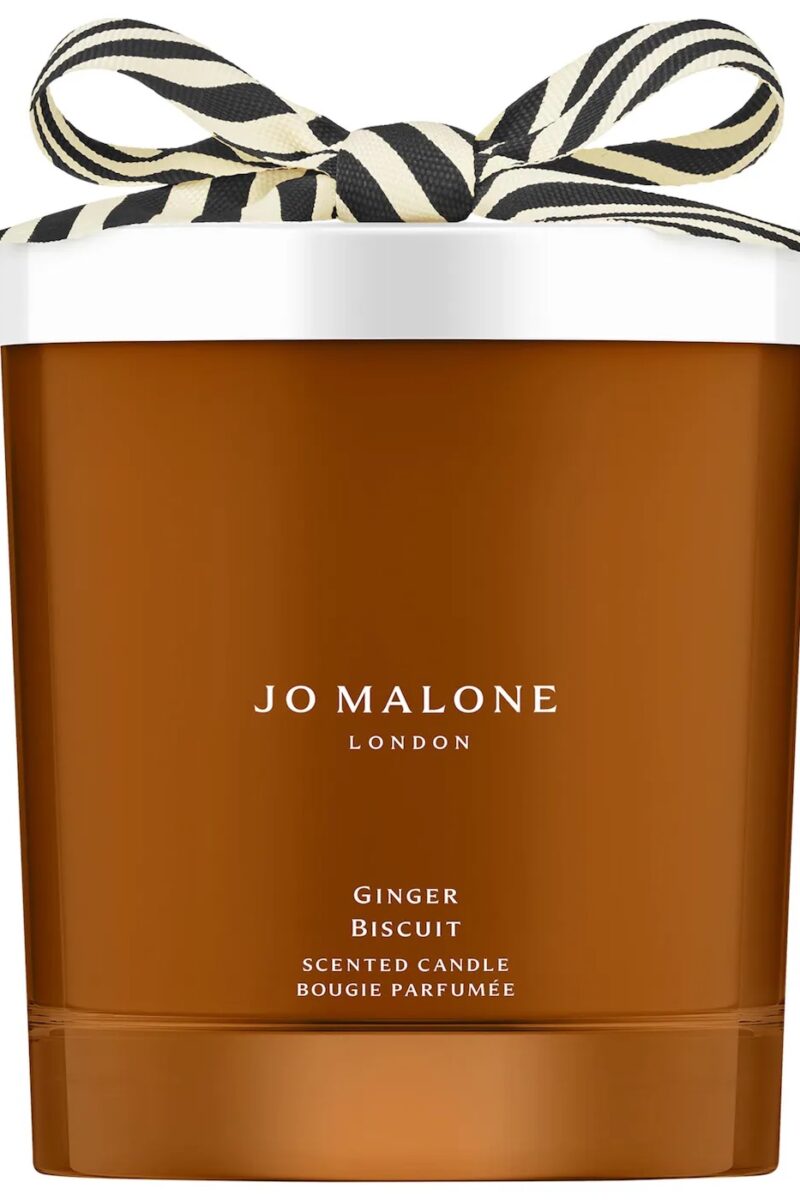 With oil infused in the three-wick candle customers can consume the highly potent smell throughout any room in their house to bring in the holiday vibes.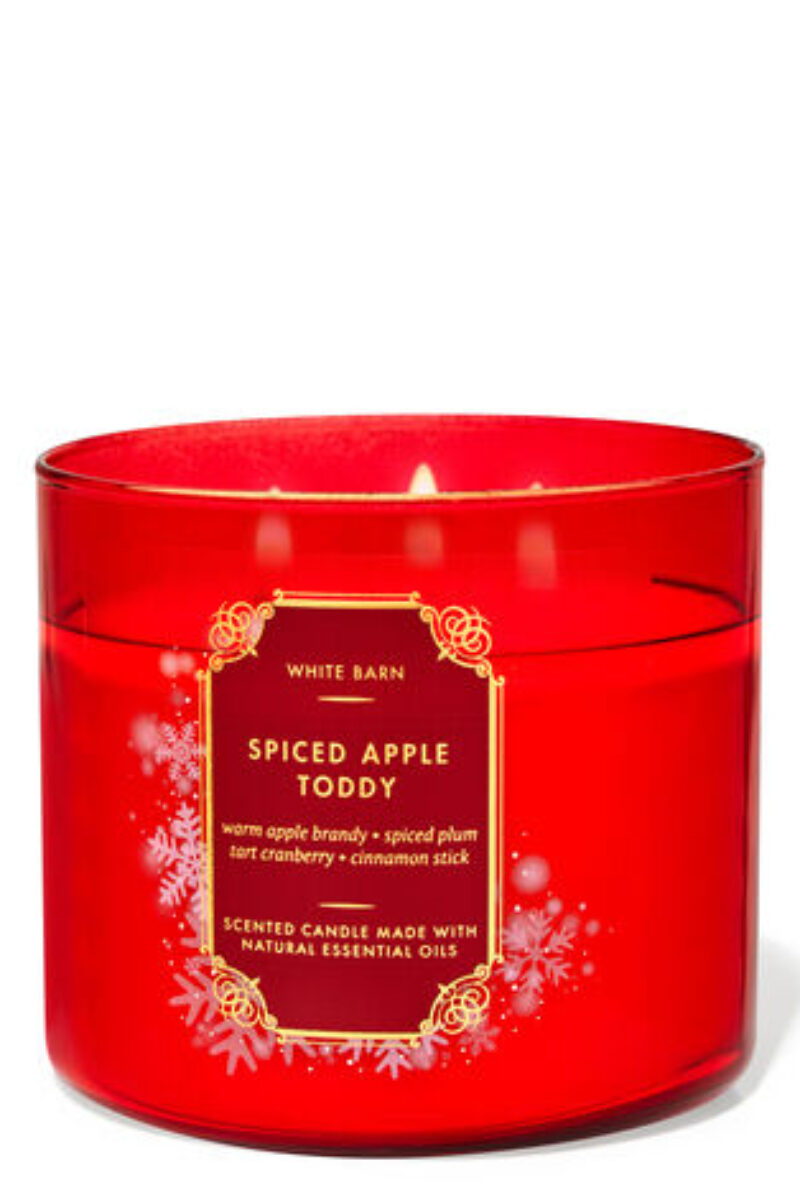 This candle is the centerpiece of the holiday while you cook your festive meals and sit under the Christmas tree.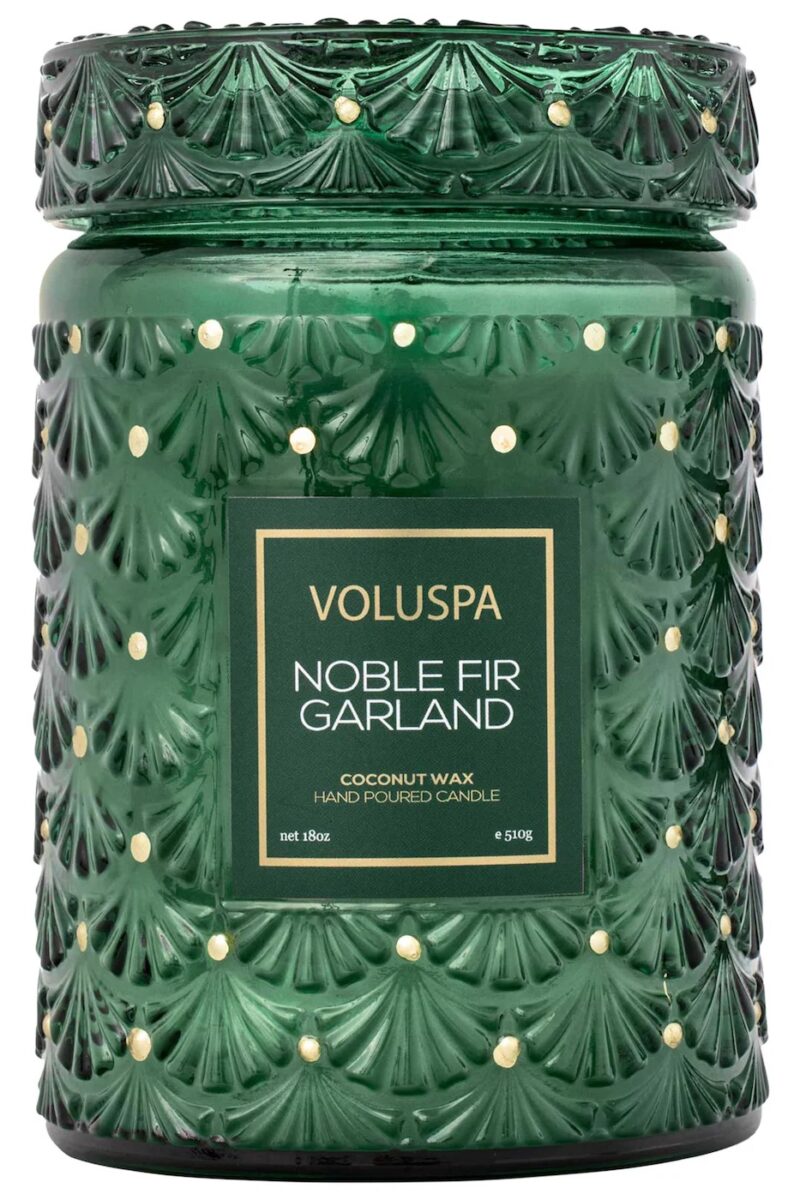 The nostalgic candle scent grants you the perfect fragrance to gift to any friend, partner or family member.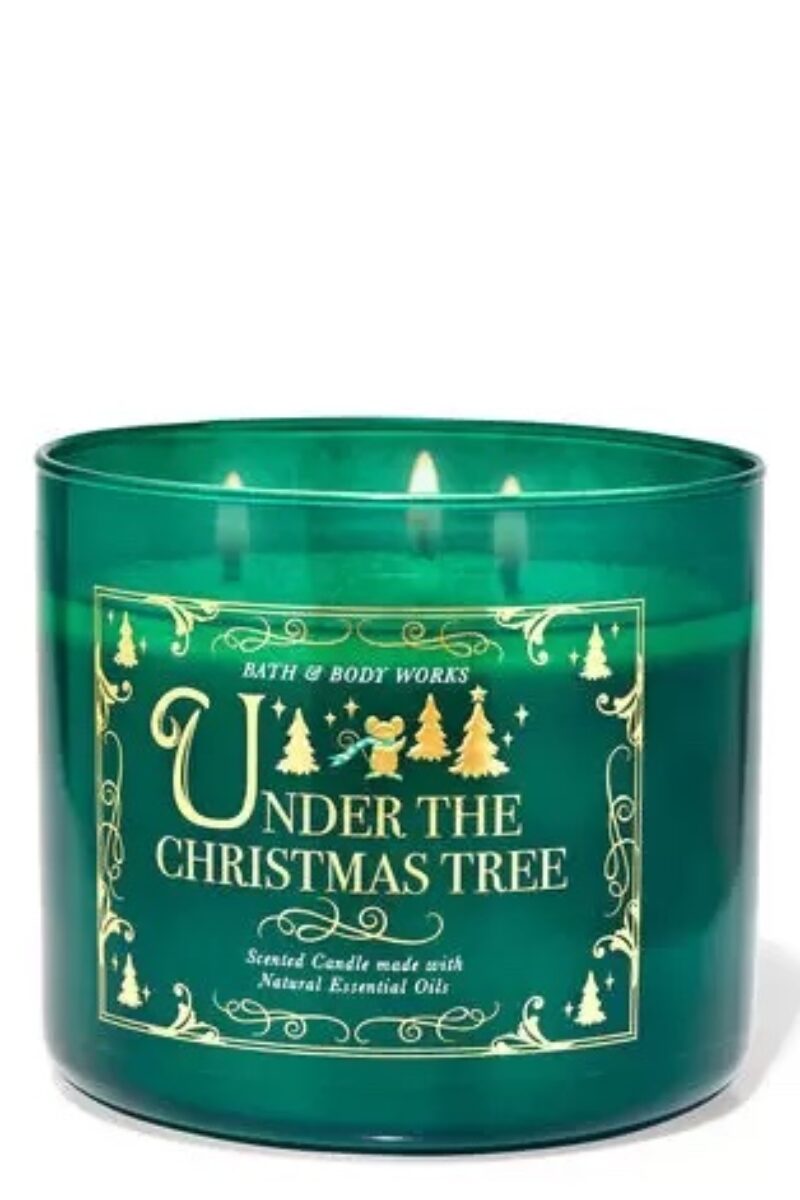 If winter candles are your obsession for the holidays, then Sweet Water's warm and cozy scent will have you in the holiday spirit as soon as you light the candle.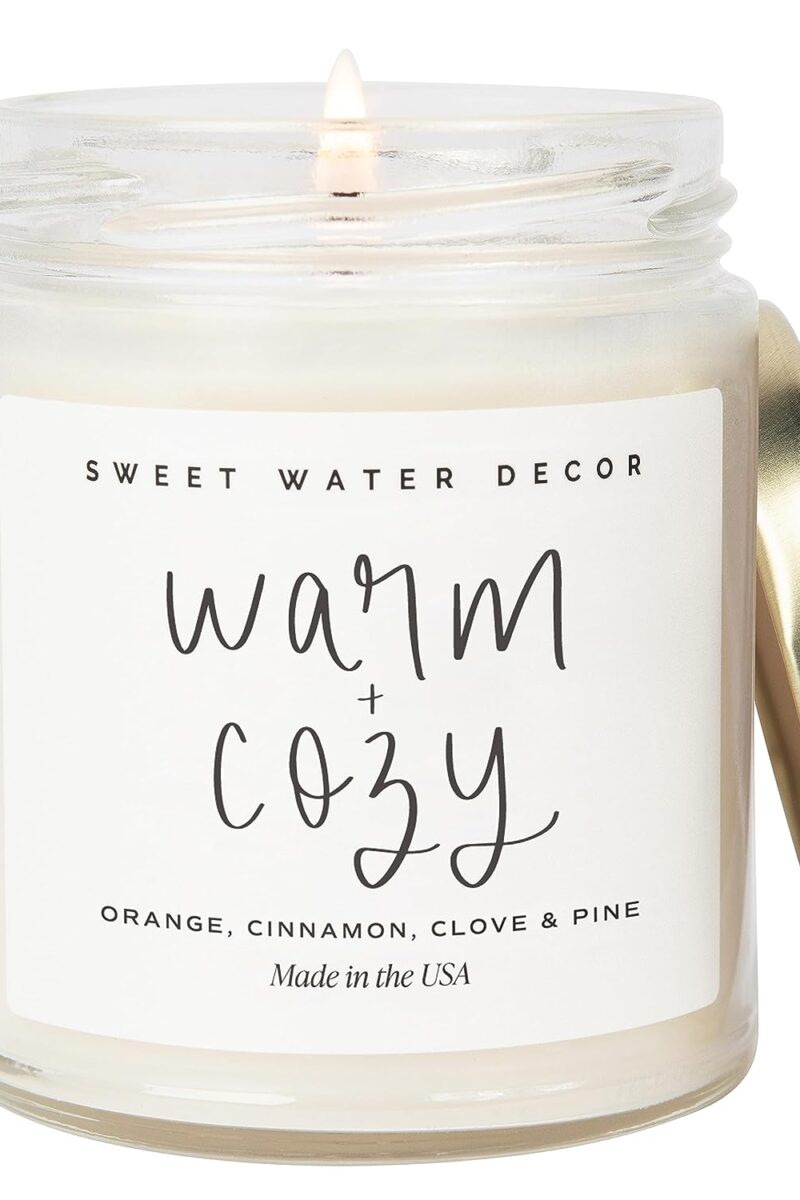 The Moroccan Amber Candle has many warm notes that fill any room and serve as a more mature holiday scent for high-fragrance lovers.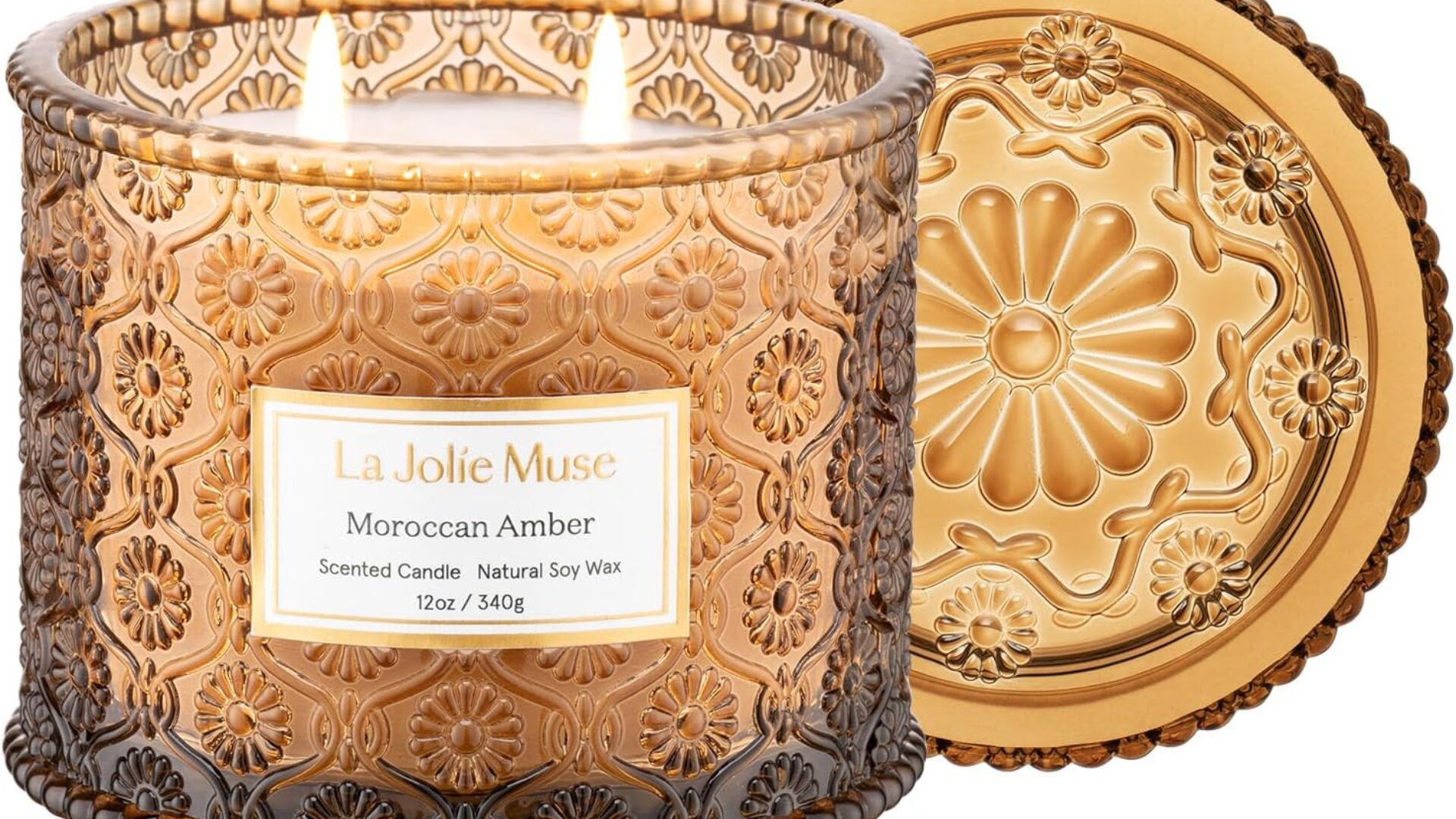 About Kenyatta: Clark Atlanta University and Medill School alumna Kenyatta Victoria is the Girls United writer covering everything from news, pop culture, lifestyle, and investigative stories. When not reporting, she's diving deep into her curated playlists or binging her favorite comfort shows.