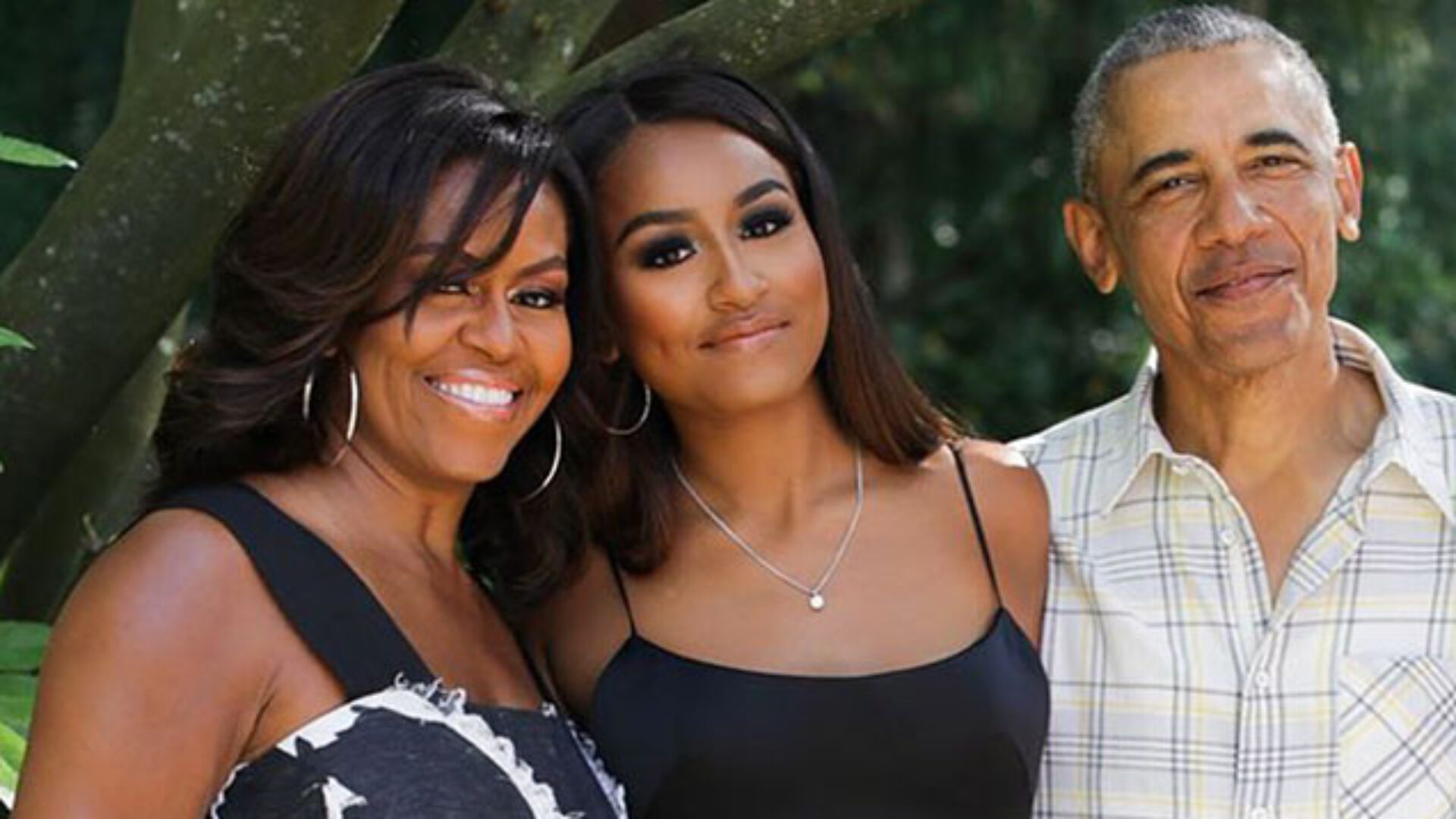 Sasha Obama Turns 21: See Photos Of Beautiful Moments From Her Journey
Can you believe the Obama's youngest daughter is all grown up?
From her first day in the White House to now, we have been able to see Sasha Obama grow up into a graceful young woman. She is the youngest of the Obama girls (her older sister, Malia, is 23) and she turns 21 today!
Both Sasha and her sister, Malia, attended the Sidwell Hope School and have since attended separate universities. Sasha went the University of Michigan, then later transferred to the University of Southern California, which she attends today.
During a sit-down with Ellen Degeneres on the host's talk show, former FLOTUS Michelle Obama also revealed how her and former President Barack Obama did their best to prepare their daughters for lives outside of the presidency.
"I listened to what my mother said when she was raising us," she said. "She said, 'I'm not raising babies, I'm raising real people to be out in the world.' And I kept that in mind with the girls." 
"I mean, they wouldn't always be in that bubble of the White House, so they had to learn to make their beds," she added. "They had to learn how to be compassionate, independent, responsible people so that they entered the world as responsible, compassionate, capable people. And I think they are amazing young women because of that."
Both parents took to Instagram today to share sentimental photos in celebration of Sasha's special day.

"Happy birthday, Sasha!," former president Barack Obama wrote. "I have loved watching you grow into the intelligent, beautiful, and caring young woman you've become. And no matter how old you get—you'll always be my baby girl. Look at those cheeks!"
Former FLOTUS Michelle Obama wrote and equally sweet note, saying, "My baby has grown into a beautiful, independent, compassionate, highly capable young woman. But you will always be my littlest pea. 🥲❤️ I'm so proud of the human you are becoming. Love, your Mommy."
Now being 21 years old as of today, let's reflect on some of the beautiful moments that have been captured from Sasha Obama's journey.