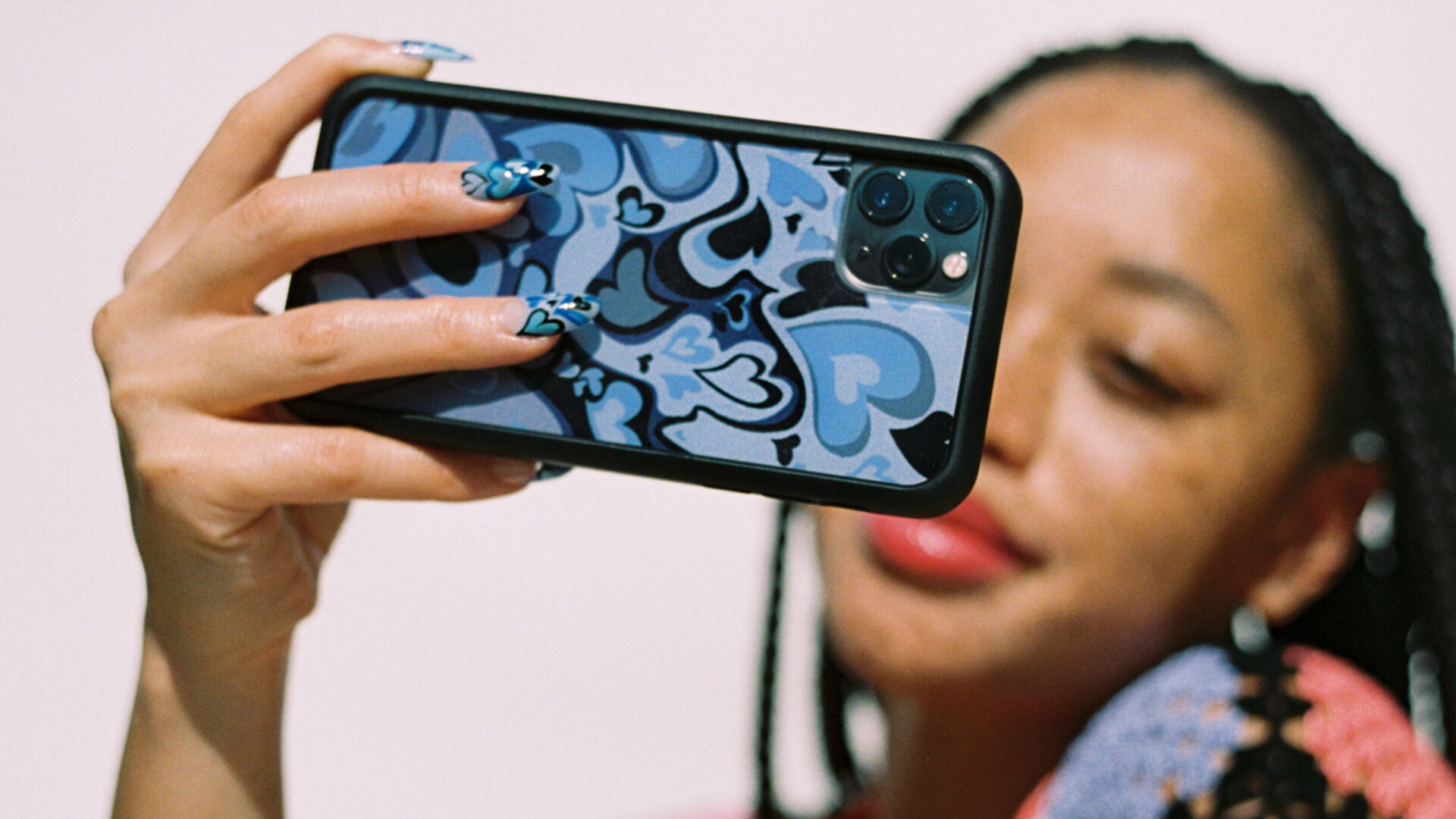 Salem Mitchell Collaborates With Wildflower Cases
The model and influencer is the latest to collab with the phone accessory brand.
There's never a wrong time to grab a phone case considering a screen crack is only one drop away. From a classic case that can be purchased when snagging your phone to brands like Wildflower Cases being deemed, "fashion's favorite phone cases," this product has become nonetheless essential.
"I'm a big fan of Wildflower and I have quite a collection of cases from them so I was really excited to collaborate with them on my very own case," Activist and model Salem Mitchell expressed in a statement provided. Mitchell is the latest to parter with the smart-phone accessory brand. "This collaboration was not only fun, but it taught me a lot about how businesses run and I feel that's only going to benefit me moving forward."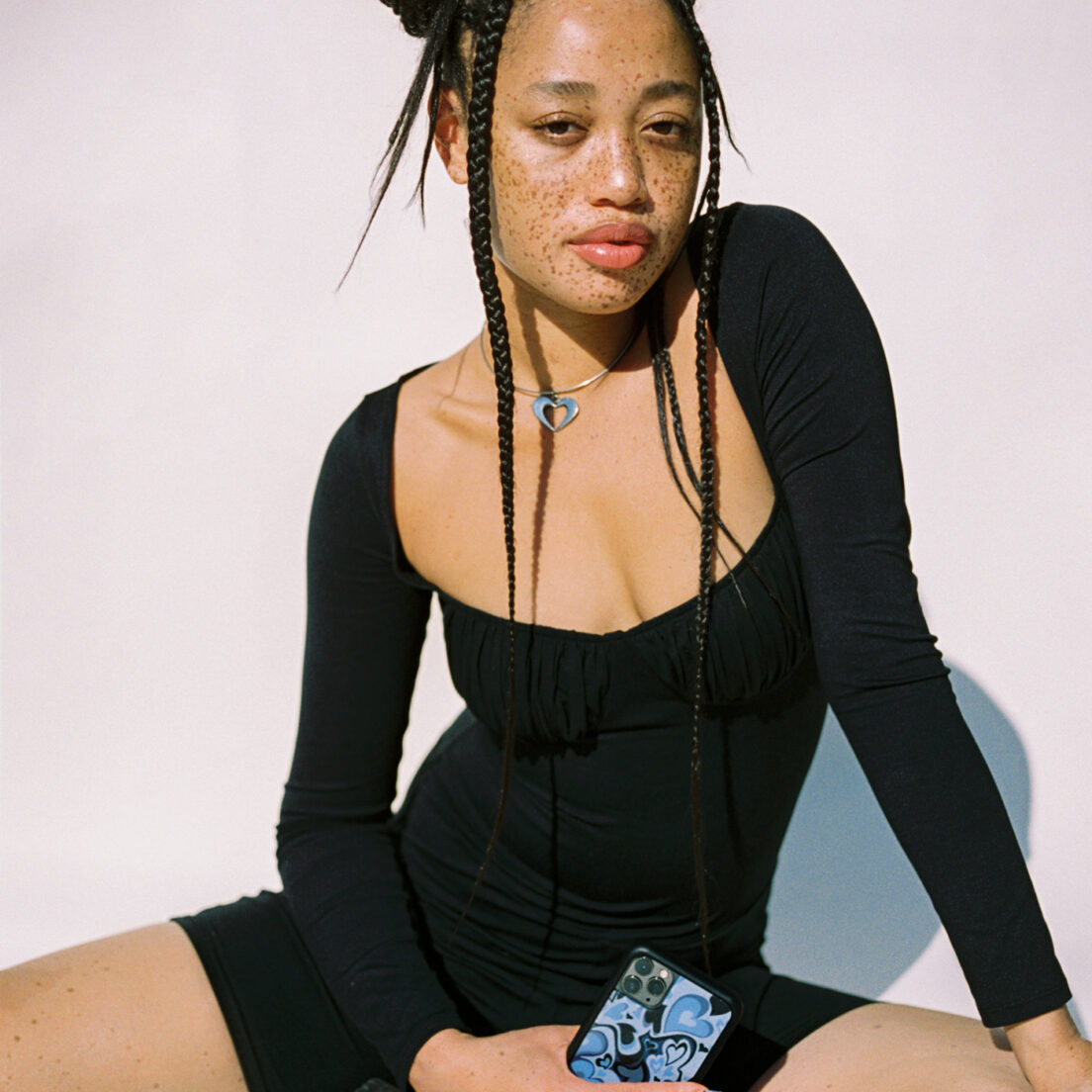 Wildflower Cases have grasped the attention of Gen-Z buyers by their nostalgic references and fun partnerships. The brand has been featured on publications such as Vogue and Forbes, and has been seen spotted on celebrities like Saweetie, Halsey and Steve Lacy. "When designing my Wildflower case I wanted a case I'd never want to take off of my phone," says Mitchell. The models influence stemmed from some of her favorite fashion trends which are "swirly prints, abstract patterns, and cool tones." The phone case mimics a 90s mall photo studio background honing in on past trends making a comeback.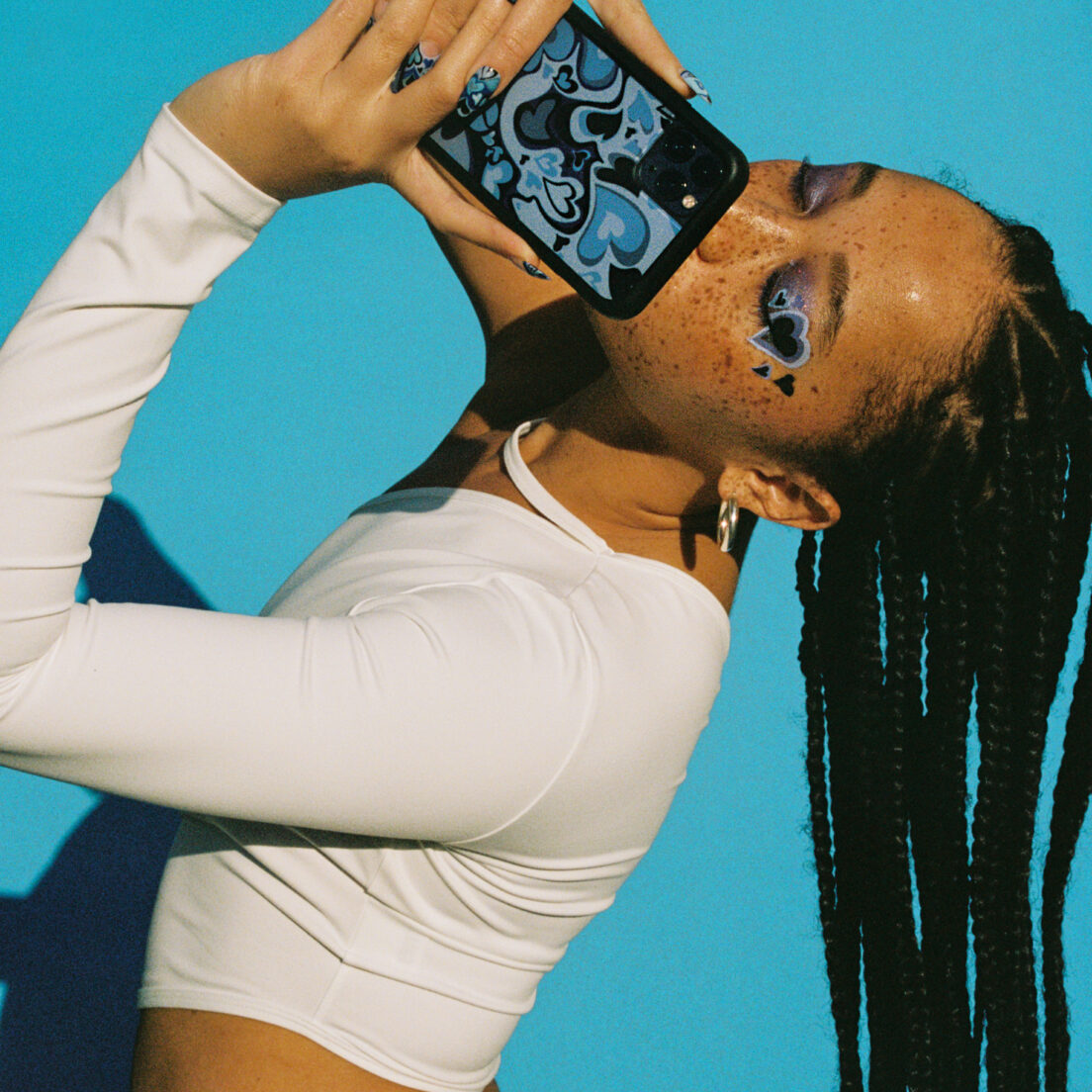 Partnerships like this one may cue an eyebrow raise in how hands on the talent was when designing, however Mitchell enjoyed the leverage she had in this project. "What I enjoyed most about this collaboration was getting to expand on my creativity outside of modeling. I got to experience all the behind the scenes work like the design process, production, and webpage preparation."
The Salem Mitchel x Wildflower collaboration is priced between $35-37 and can be purchased here.