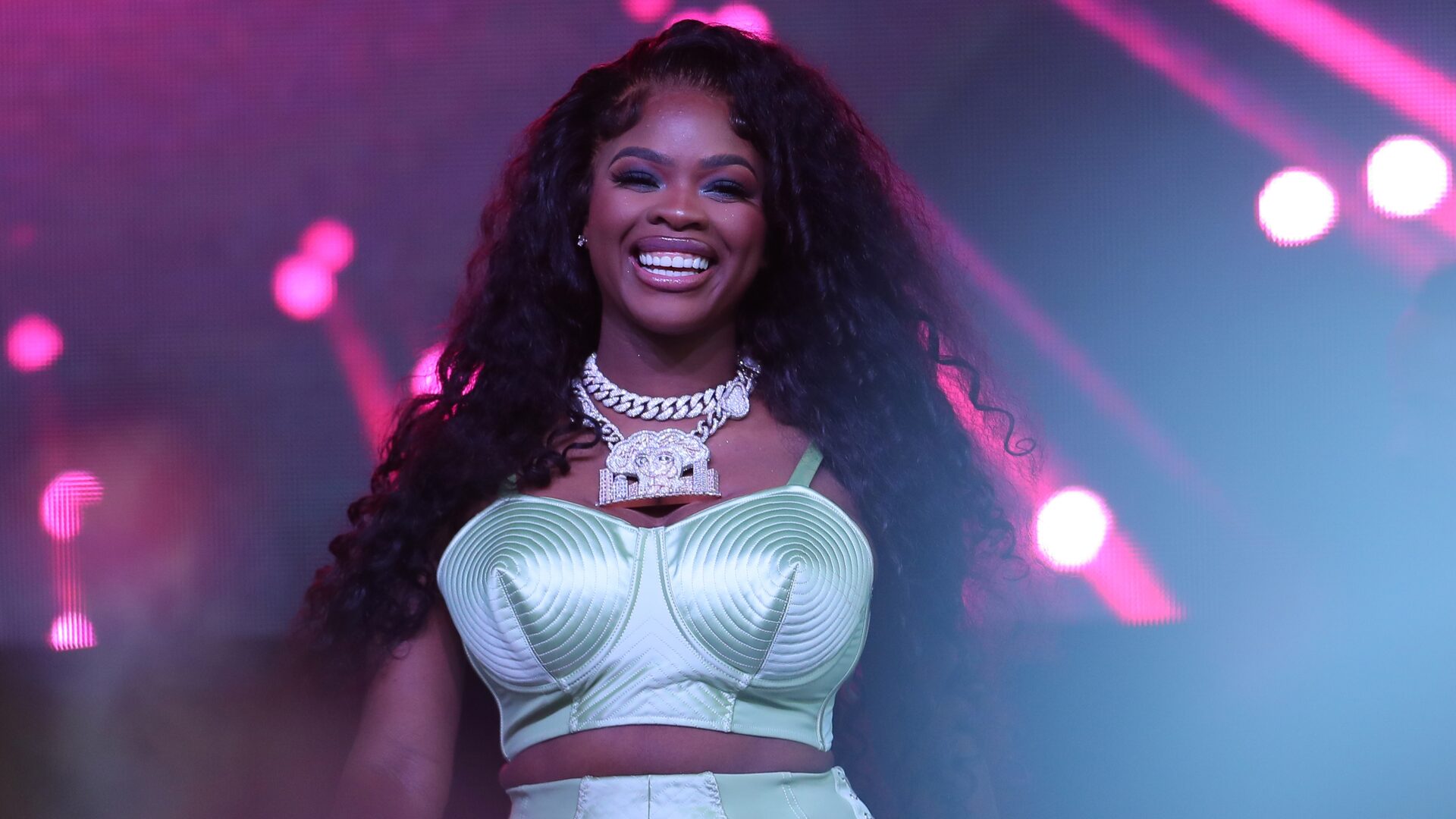 Sagittarius Season: Our Fave Sag Celebrities
In astrology, Sagittarius is the ninth zodiac sign from November 22-December 21. The qualities include optimism, impulse, honesty, and intellect. They are ruled by the planet Jupiter which explains the spontaneity and no-filter attitude that comes with any Sag you meet. To get a sense of who embodies the true Sagittarius philosophy, here are some of our favorite celebrity Sagittarians.
Angelica Ross (Nov. 28)
From our TV screens to the broadway stage, Angelica Ross is a bonafide star and uses her platform to speak out about Black Trans rights in the entertainment industry.
Reginae Carter (Nov. 29)
Our #ForeverTheBlueprint GU Summit host embodies the Sag mentality with her fearless attitude.
Janelle Monae (Dec. 1)
Janelle Monae can do everything from singing to dancing and acting. Her ability to create and tell stories through her art keeps people connected to her.
JT (Dec. 3)
The rapper from the dynamic duo the City Girls is all Sag regarding her confident lyrics, fits and attitude.
Lauren London (Dec. 5)
We've seen her on our screens from our teenage years to adulthood. With so many classic projects, her grind is Sagittarius's behavior.
Nicki Minaj (Dec. 8)
From her iconic looks to her cutthroat lyrics, Nicki Minaj is a proud Sagittarius and represents it to the core.
Teyana Taylor (Dec. 10)
With her intense creativity to unique style, Teyana Taylor is unapologetically herself no matter what she does.
Quinta Brunson (Dec. 21)
Not only is she a comedic genius, but she's also a boss with her show that's taking over and spotlighting the experience of Black educators.
About Kenyatta: Kenyatta Victoria is an entertainment and culture reporter passionate about music, pop culture, and marginalized stories. She has bylines in publications such as Chicago Reader, INSIDER, Girls United, TransLash Media, and the Chicago Tribune.