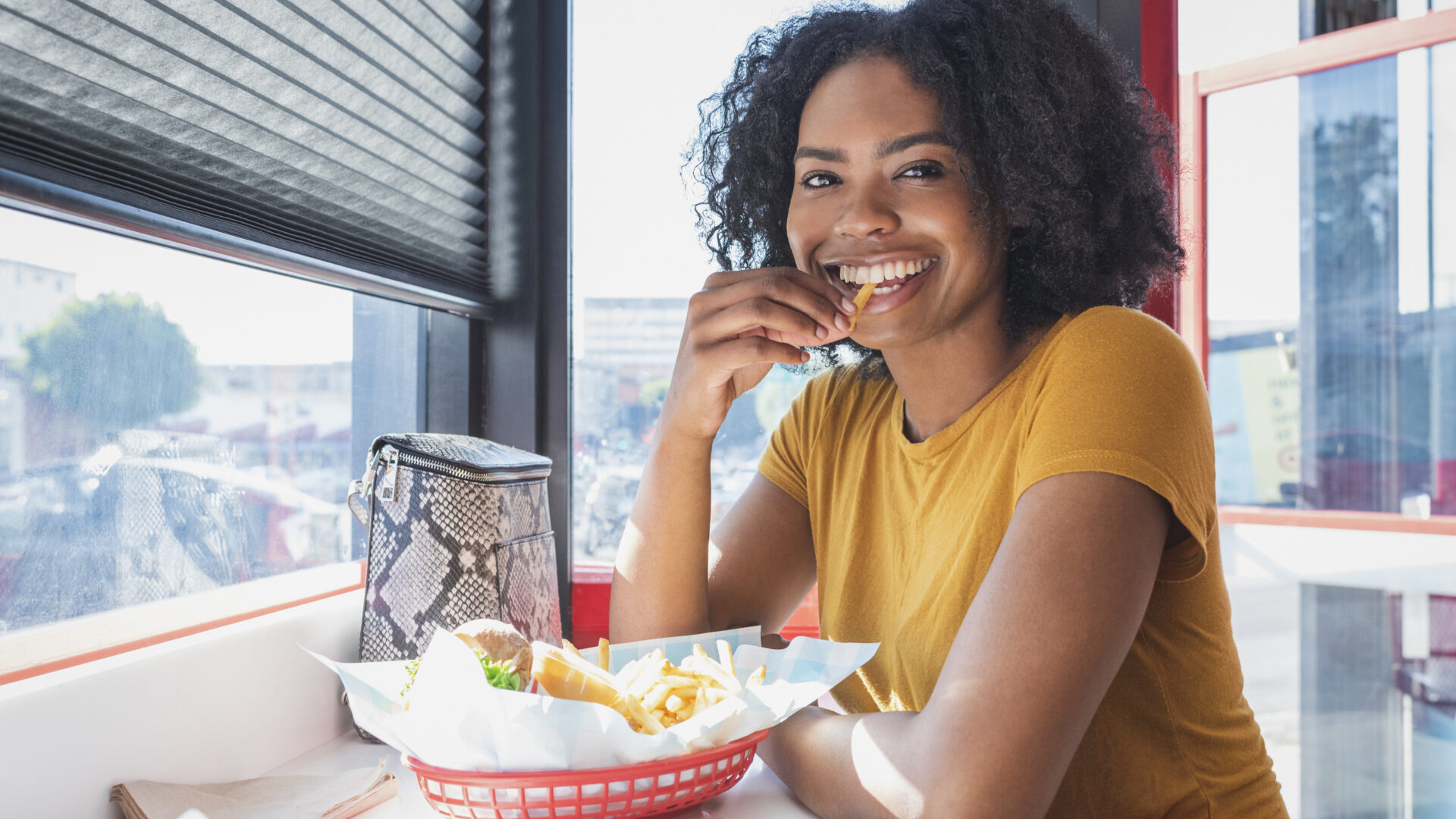 How To Stay Safe On Your Solo Date
Taking yourself on a solo date is a great way to indulge in self-care. However, as women, solo dates can be intimidating. Throughout our lives we've been warned to be careful when roaming alone. Given rules such as "don't talk to strangers" or "avoid going out late by yourself" are safety precautions to avoid potential harmful situations.
Whether it's Valentine's Day, a day off, or a weekend getaway, women should be able to feel safe, comfortable, and enjoyment when outing alone.
Here are a few safety tips to keep in mind as you treat yourself to nothing but love.
Have a Plan
Creating a plan before you go out for the evening can prevent you from wandering. While there are many restaurants, events, and parties you may be eager to go to, picking a few may be best. What environment best suits what you would like to do? Are there any events you can attend that are in a public space? Having a set time for when you will be out and for how long, sets boundaries so you won't deviate from them.
Be Aware
Being aware of your surroundings while on your solo date is crucial. The UCLA Police Department recommends you should "be cautious of locations and situations which would make you appear vulnerable to crime, such as alleys and dark parking lots." Constantly watching where you are and who's around, may prevent you from major mishaps. Likewise, being mindful of your belongings, like your cellphone and wallet can ensure nothing is taken and stolen from you.
Never Leave Your Food or Drink Alone
If you plan on dancing the night away at a restaurant or bar, always look after the food and drink you consume. Did you leave your food by itself or was your drink left unattended? If so, you may want to dispose of it. This limits the risk of your food and beverages being tampered with or spiked. An easy way to check to see if your drink has been tampered with is a change of color or if it appears a bit more acidic than before. Even if you have to think twice, dispose.
Update Your Location
Have a trusted group of friends? Sharing your location is a great way to check in. Drop your active location in the group chat and share it until your evening is over. You can also leave a small message to update them on your plans.
Indulging in a few sweet, self-love activities should be on the top of everyone's to-do list. Taking these simple precautions, can make your night a time to remember.