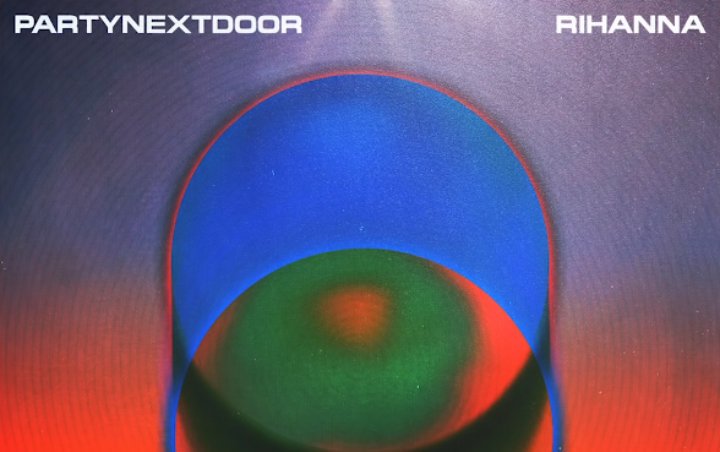 Rihanna Is Featured On PartyNextDoor's New Album
Don't ever doubt Badgalriri.
Fans of Rihanna have been anticipating new music from the "Work" singer for a few years now. An album has been promised, (and Rih has lovingly teased on Instagram about it) but there's still no word on when exactly it'll drop. She's satiated palettes with a few features on singles since her last album, ANTI, like a rap verse on N.E.R.D.'s "Lemon" and DJ Khaled's "Wild Thoughts," and now, the queen is back with vocals on PartyNextDoor's "Believe It."
Rihanna working with Canadian singer-songwriter PartyNextDoor doesn't really come as a surprise. The two came together for a few of multi-platinum tracks from ANTI, with PartyNextDoor writing "Work" and "Sex With Me." He lent his talents to "Wild Thoughts" as well.
There was a bit of a wait for this latest joint effort, though. According to a Rolling Stone interview with the song's producers, PartyNextDoor's girlfriend provided placeholder vocals for the track, and Rihanna's vocals didn't come in until last Monday. But waiting on the queen is never a task.
"[B]ig sis thank you," PartyNextDoor wrote in the comments of Rihanna's announcement of the track.
"First you gotta forgive me/Let me know everything gon' be okay/Even if I come out with everything I did/Would you still punish me even though I did it a long time ago?" PartyNextDoor croons, while Rihanna harmonizes with him.
The guitar-heavy track has all of the makings of a new age love song—understandable trust issues and a catchy hook that's set to take over the summer.
Listen to "Believe It" below.