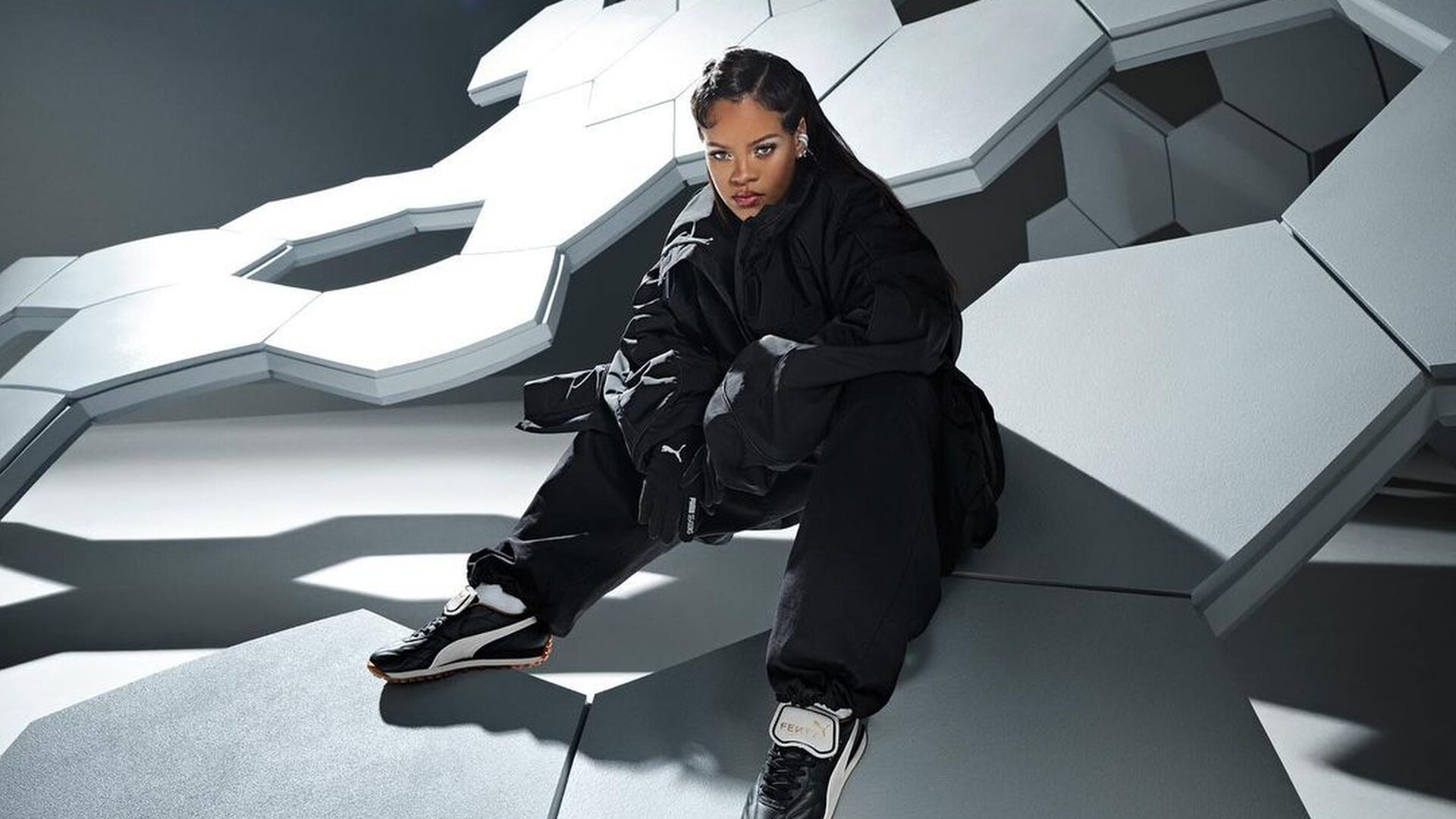 Rihanna Debuts The Return Of Fenty X Puma
First the Creepers, now Puma Avanti
Rihanna knows how to break the internet. Amid New York Fashion Week, the style connoisseur announced her collaboration with Puma with a reimaged version of the Avanti shoe.
For the sneakerheads who get it, Rihanna knows her way around sneaker design, like the debut of her Creeper shoes. Now, the businesswoman is back with Puma for this new collection inspired by soccer.
"Football is a universal language that brings people together from all over the world, all walks of life, and I wanted to pay homage to that," Rihanna told Footwear News.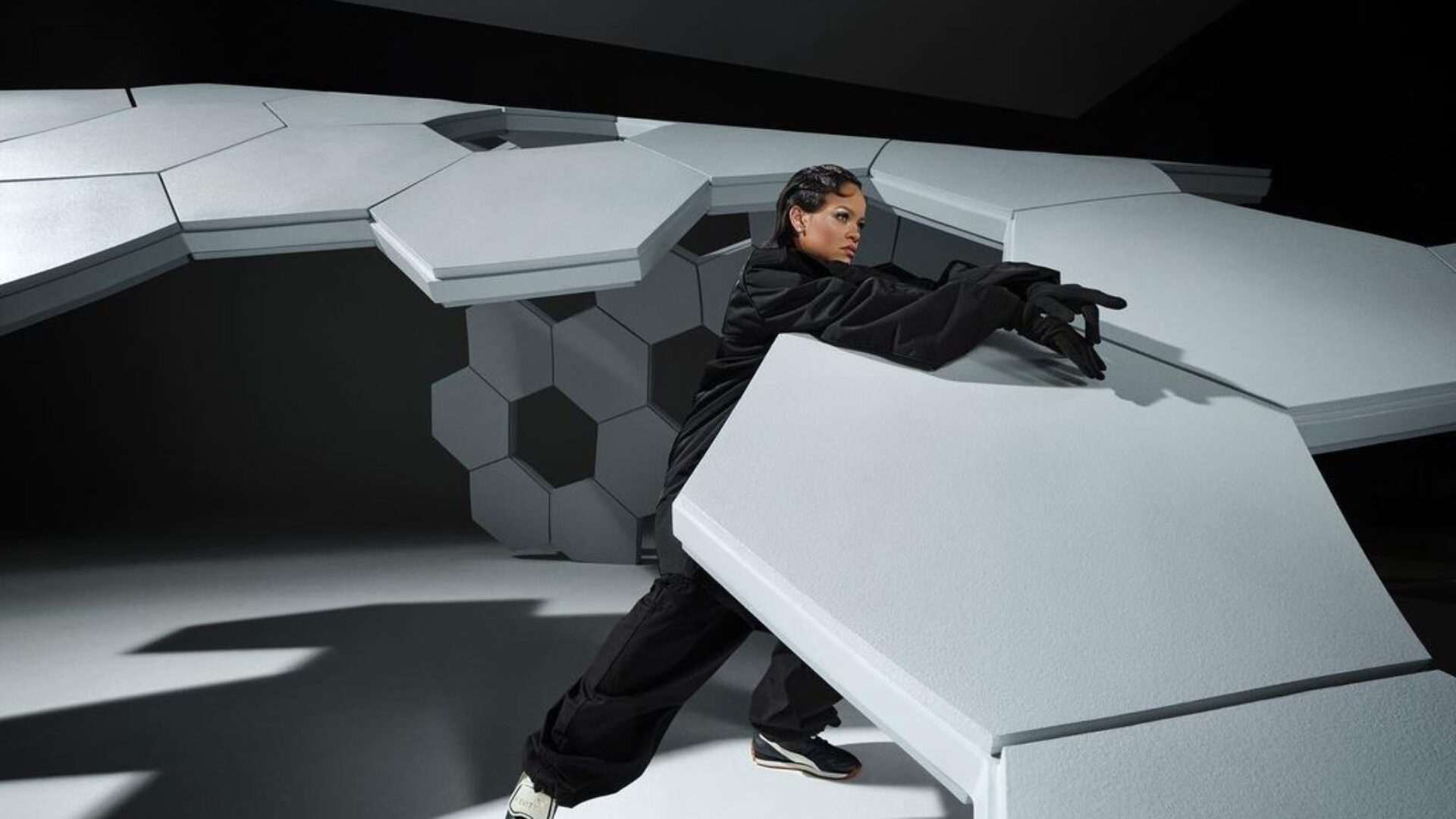 On March 1, 2023, Puma posted a cryptic graphic on Instagram alluding to a reunion between the company and Rihanna. With a simple "coming soon" as the caption, fans across the globe burst into excitement.
Now, we finally get to see the hard work come to life with the recreation of the Avanti shoe. It's a bit of a family reunion," Rihanna tells Vogue. "Coming back to Puma as a mom, in a new space, allowed for new perspectives and ideas."
The Fenty x Puma family started in 2015, so it's only right to come back with a bang for New York Fashion Week.
The Avanti price ranges from $80-$170 and includes sizes for the entire family. Now, as a mother of two Rihanna made sure to include the same style and design for children. This new reimaged design it consists of premium leather with gold branding, highlighting your foot with any outfit.
"Digging into Puma's archives is always incredible," Rihanna told Vogue. "There is so much history and legacy here, and I wanted to honor that by paying tribute to the Avanti. [The King is] the shoe [Brazilian football player] Pelé played in and made very famous, and I know people are looking forward to their return."
The new collection launches on September 15, 2023, on puma.com and select retailers.
About Kenyatta: Clark Atlanta University and Medill School alumna Kenyatta Victoria is the Girls United writer covering everything from news, pop culture, lifestyle, and investigative stories. When not reporting, she's diving deep into her curated playlists or binging her favorite comfort shows.