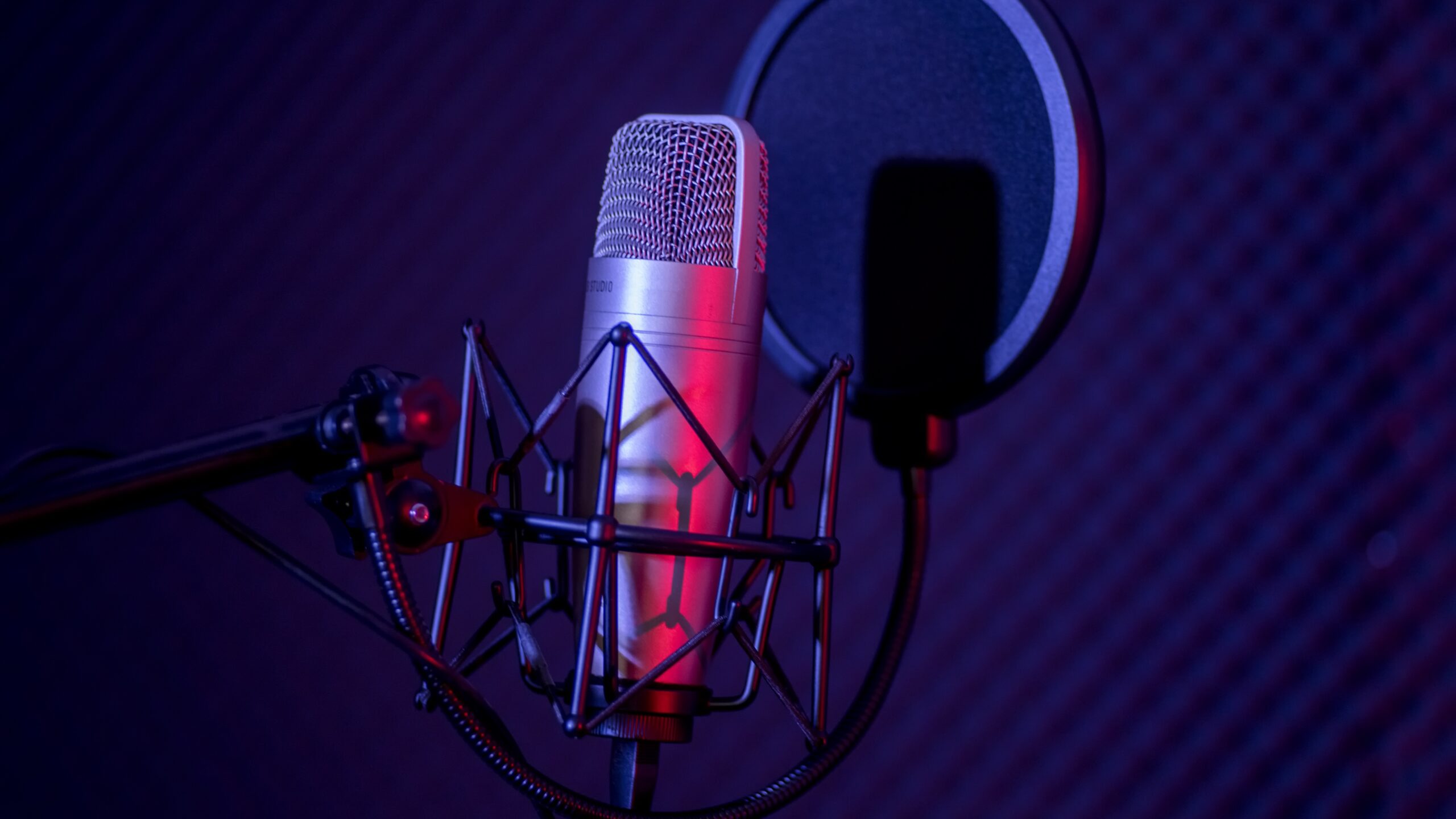 Proposed Federal Law Would Ban Rap Lyrics From Being Used As Evidence In Criminal Cases
The music industry expressed support in favor of the bill, as lyrics are being used in the indictment of rappers Young Thug and Gunna.
On July 27, Democrat U.S. Representatives Hank Johnson and Jamaal Bowman introduced a bill that would limit the use of a rapper's lyrics as evidence in a criminal case.
"Rap, hip-hop and every lyrical musical piece is a beautiful form of art and expression that must be protected," said Congressman Jamaal Bowman, according to Variety. "I am proud to introduce the RAP Act alongside Rep. Hank Johnson. Our judicial system disparately criminalizes Black and brown lives, including Black and brown creativity."
The Restoring Artistic Protection Act (RAP Act) would make it necessary for prosecutors to show by "clear and convincing evidence" that the defendant intended it to carry "a literal meaning" of their lyrics, that it directly applies to the crime and that other evidence cannot be used instead.
The bill is the first of its kind at the federal level, as reported by Billboard. Similar bills were previously introduced in California and New York. The California bill is currently awaiting a vote in the Senate. In New York, the bill passed the Senate but didn't secure a vote in the Assembly before the end of the year's session, according to Billboard.
The introduction of the bill comes as rappers Young Thug and Gunna have had their lyrics used in their indictments for allegedly violating the RICO Act. Nine Young Thug songs, including "Ski" and "Slime Shit," have been cited in the indictment, according to Variety.
In a guest column published in Variety, music attorney Dina LaPolt writes that prosecutors in over 500 criminal cases have used an artist's lyrics as evidence against the defendant. "This is racism," she said.
Some of the top recording groups and record labels have expressed public support in favor of the bill. "The bias against rap music has been present in our judicial system for far too long, and it's time we put an end to this unconstitutional practice," said Recording Academy CEO Harvey Mason Jr. and chair of the academy's Black Music Collective Rico Love in a statement. They referred to the RAP act "a crucial step forward in the ongoing battle to stop the weaponization of creative expression as a prosecution tactic," according to Billboard.
Photo Credit: Getty Images