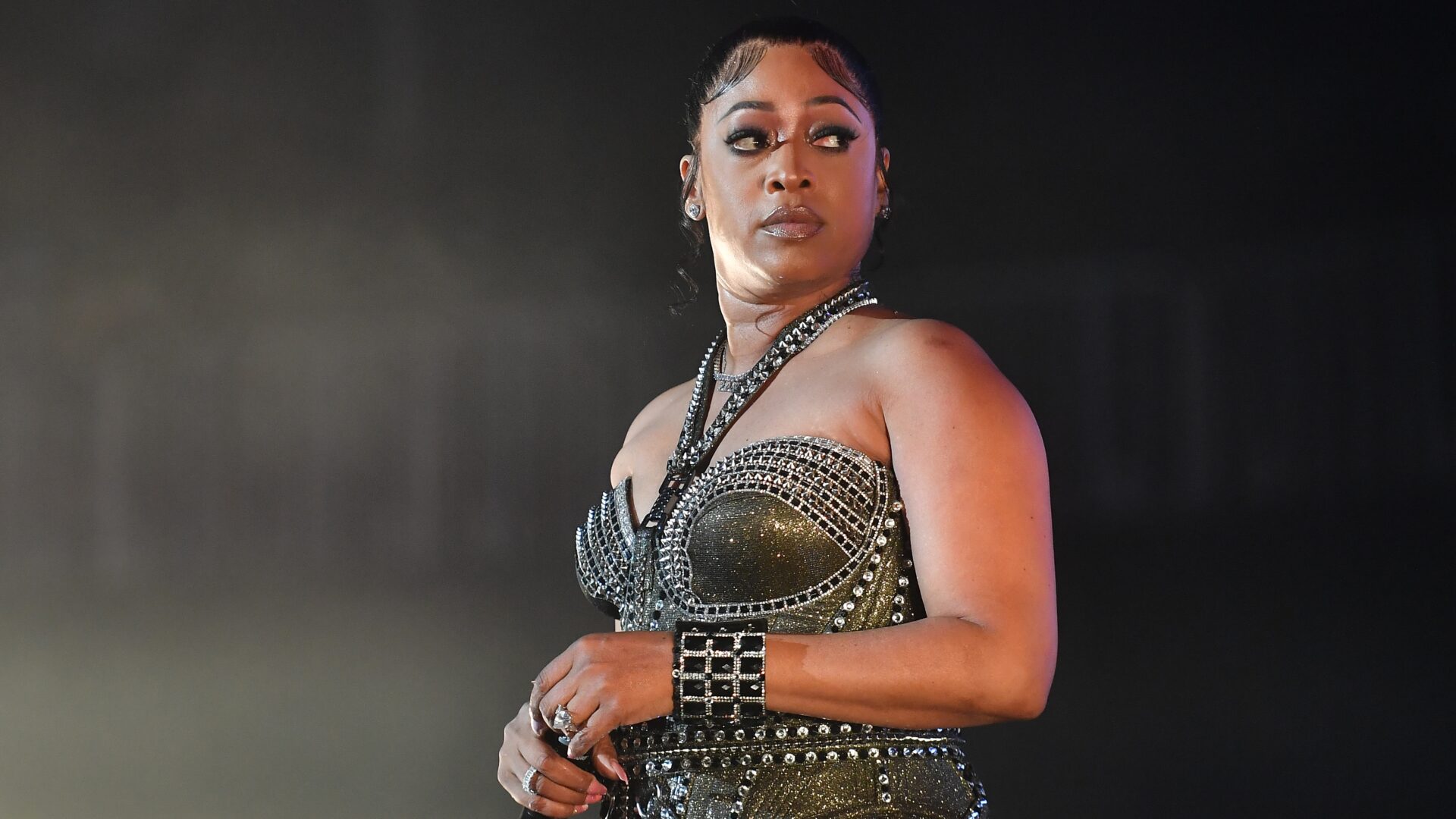 Rapper Trina's Niece Toni "Baby Suga" Chester Fatally Shot In Miami
Toni Chester, the 17-year-old niece of the rapper Trina was fatally shot in Miami, Florida. Family members told Local 10 that Chester was with her boyfriend, who was also reportedly shot. Her relatives also told CBS Miami that Chester was walking from a local corner store when shots were fired, according to PEOPLE.com.
Miami's WSVN reports that on Wednesday at roughly 12:30 a.m., police were called to Northwest 13th Avenue and 62nd Street where a girl — later identified as Toni Chester. Chester was affectionately known as "Baby Suga" by her relatives and was a high school student excited to start her senior year.
Love & Hip-Hop Star: Miami star Bobby Lytes, who is Trina's cousin, shared a beautiful tribute to Chester. He wrote, "Heaven couldn't wait for you. I'm so sorry my baby cousin. You were always suppose to be the most protected. You were always the princess. Everyone who knows you, knows how talented you are. You were the next big thing when it came to rap. You were going to take over the world. I'm so sorry this happened, I'm so so sorry! I can't stop crying and I'm angry. You had your whole life ahead of you. I'm going to hold on to the memories we created, the time we did spend together. I'm going to always remember Big Suga!"
NBC 6 South Florida also reports that there were two additional victims, who were men in their mid-20s. They were brought to Jackson Memorial Hospital with gunshot wounds and are both listed in stable condition.
While Trina has not publicly spoken about this tragic loss, many of her fans are showing her love and support via social media. One user said, "We love u Trina 🙏🏾 sending my condolences." Another user added, "So Sorry For You Loss Babe, Sug Was The Prettiest Doll."
Anyone with information is urged to contact Miami-Dade Crime Stoppers at 305-471-TIPS and could receive a $5,000 reward. You can remain anonymous if you call in. See below for CBS Miami's official report.