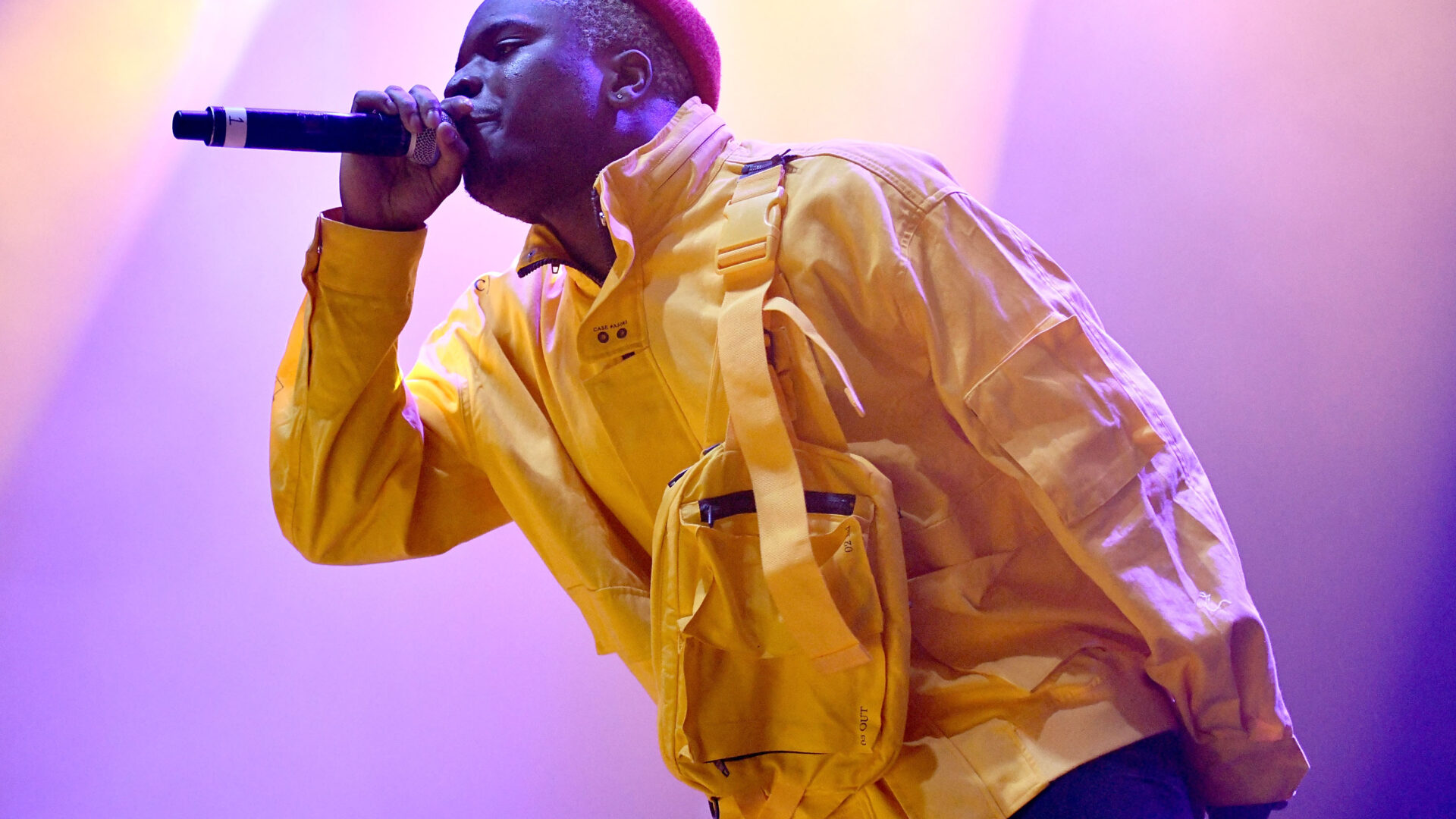 IDK And Credit Karma Launched A Contest To Help Gen Z Manage Their Debt
According to a study on consumer debt, Gen Zers have an average of approximately $16,043.
Rapper IDK partnered with Credit Karma to promote personal financial management. Together, they've launched a contest in which five contestants will have a chance to win $10,000 to alleviate their debt.
IDK and Credit Karma also partnered to launch "Midday with IDK", a Youtube series, to help young people manage their finances. Artists such as BIA, 24kgolden, DJ Millie, Buddy and Zach Bia will make guest appearances.
The contest and Youtube show were created to "help normalize conversations about money and let people know they're not alone in their journey, while also helping a few people make real financial progress," according to Credit Karma.
Read what Gen Z needs to know about credit here.
Watch this segment from our 2021 Girls United about money management.
IDK chose to partner with Credit Karma after using the company to educate himself about financial management. "I was addicted to Credit Karma, using it every week to learn about the importance of credit and financial literacy," the rapper told Forbes.
Gen Z is the age group with the highest debt growth of any generation between 2019 and 2020. "The greatest growth occurred among the youngest consumer group," according to Experian. Gen Zers have a debt of $16,043 on average, indicated by a study on consumer debt.
Entries for the contest were counted until November 9th. To enter, you had simply answer this question under IDK's Instagram post: "What debt would you pay down, why is it important that you resolve it, and what steps have you taken toward accomplishing this goal?" All answers needed to be 300 words or less, detailing a debt that you have and would like to pay down, as well as why doing so is important to you.
It isn't his first time providing financial management education. This past fall, the rapper taught a 10-day course at Harvard University to educate students about financial literacy and monetization in the music business.
Photo Credit: Photo by Scott Dudelson/Getty Images