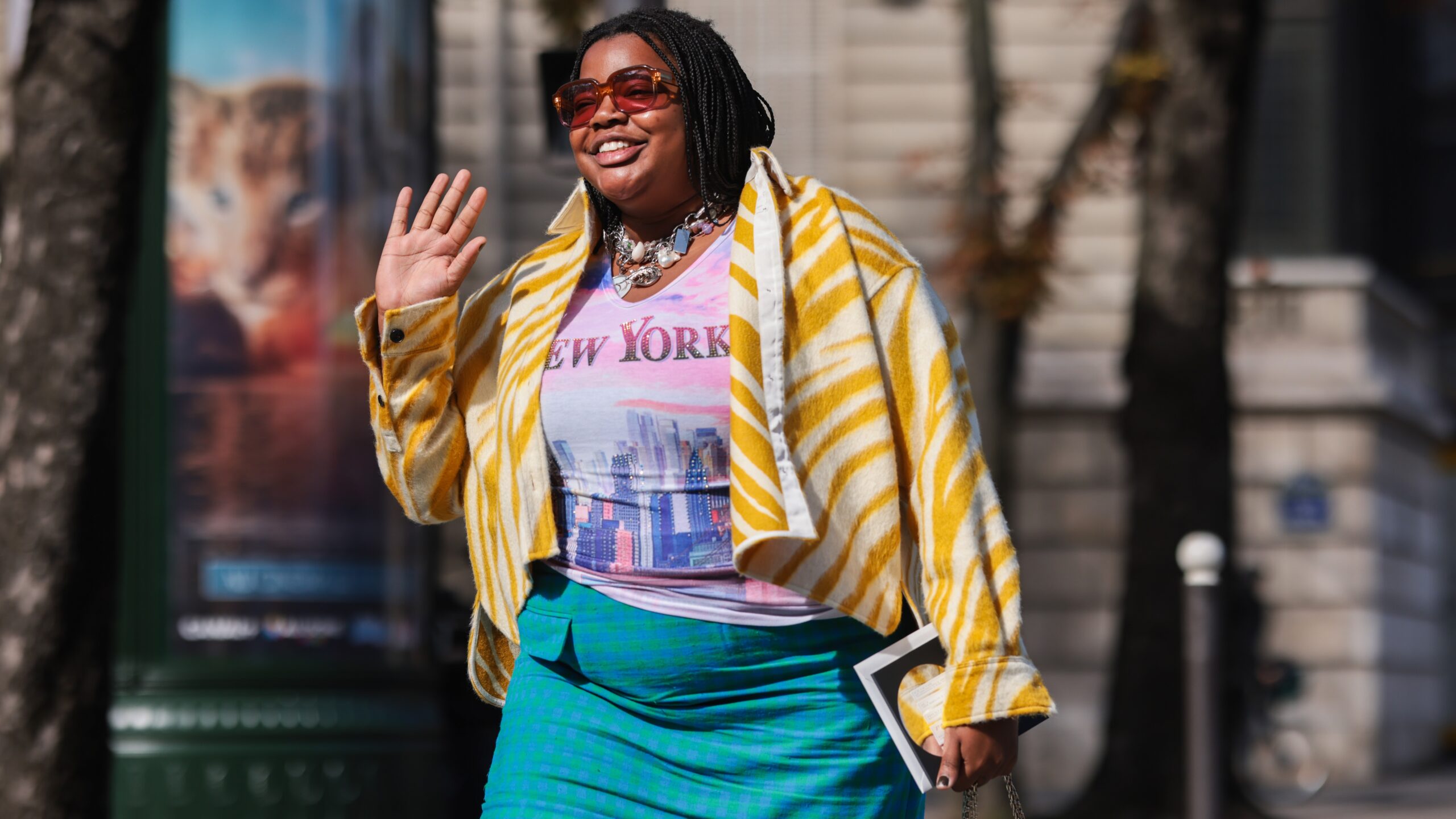 Kanye West's Recent Rant Is Yet Another Reason Why The Protection of Black Women Is A Necessity Not A Choice
Ye recently attacked Vogue editor Gabriella Karefa-Johnson on social media following her critiques of his 'White Lives Matter' shirt collection.
A wise man once said, "The most disrespected person in America is the Black woman." Malcolm X may have uttered those words decades ago, but the message remains the same. While the world loves and admires the strength of Black women, when it comes to speaking up to ensure that we're protected, the silence is often deafening.
The most disheartening part of the lack of respect for women who look like us is when it comes from someone of our same hue – especially when it's from someone to whom we have shown a tremendous amount of respect and grace. Unfortunately, disrespect even comes from people we hold to a certain standard. When that person is Kanye West, how does one even begin to address the larger issue that is at hand?
After the latest "White Lives Matter" tee shirt stunt, West was criticized by many fellow entertainers, including his musical brother Sean "Puffy" Combs, but it is his response to Vogue editor Gabriella Karefa-Johnson that has us wondering when is enough (really enough) when it comes to West?
While West may be allowed to share his thoughts and criticism across fashion, music, or whatever industry that he feels he has the most expertise in, he seems to have an issue when someone matches that same energy.
After Karefa-Johnson referred to the tees worn by West, his fellow celebrities including Selah Marley, and models during his YZY SZN9 show at Paris Fashion Week as "deeply offensive, violent and dangerous," the "Jesus Walks" emcee took to social media in an attempt to humiliate the fashion editor, even questioning her significance in the industry as if she did not work twice as hard to get there.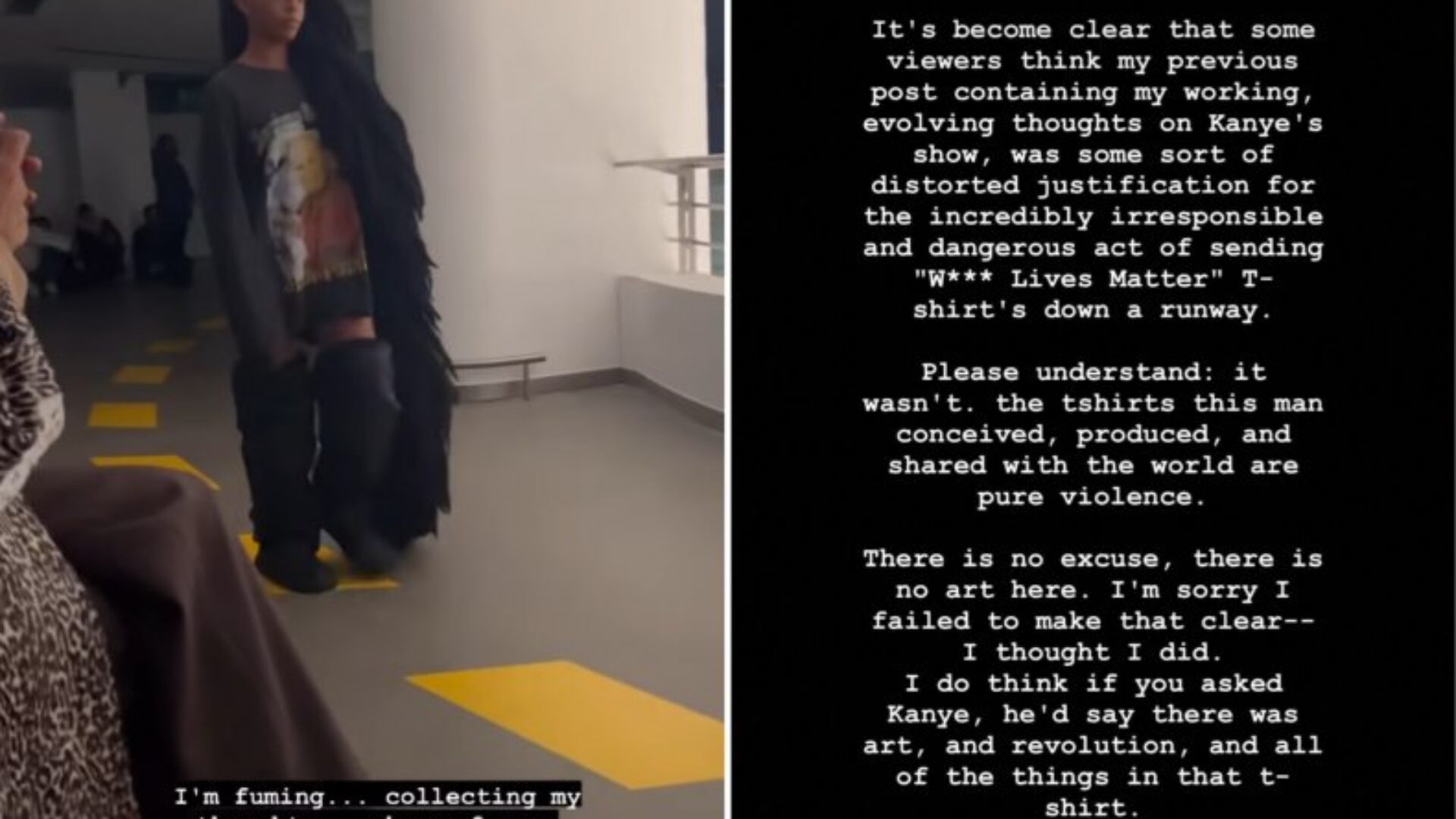 Now, more than ever, Black women are to be protected in this ever-evolving media landscape because no matter which way we turn, we are not safe.
Whether it's marrying into the royal family, winning enough titles to deem you the GOAT in any sports field, or breaking down barriers and smashing glass ceilings, one thing remains consistent – people who are threatened by the magic that exudes from Black women will always attempt to find a way to diminish our worth.
It almost seems as though West's decision to wear the "White Lives Matter" tee shirt garnered more outrage than his move to attack Karefa-Johnson is the problem in itself. Where is the same energy for his constant lack of respect for women who look like him? Last week, it was Karefa-Johnson and fellow entertainer Lizzo catching the wrath of one of the Donda rapper's public tantrums. There is no telling who may be next.
So what does the protection of Black women in the media industry look like moving forward?
The protection of Black women looks like sisterhood; it looks like adjusting a fellow Black woman's crown when she doesn't have the strength to fix it herself. Over the years, the portrayal of Black women in society has changed, and in many ways has improved. However, now more than ever is the time to not only protect us but to celebrate the contributions and the gifts we consistently share with the world.
No longer can the Black woman continue to be neglected and unprotected. It has gone on for far too long, and the time for change is now.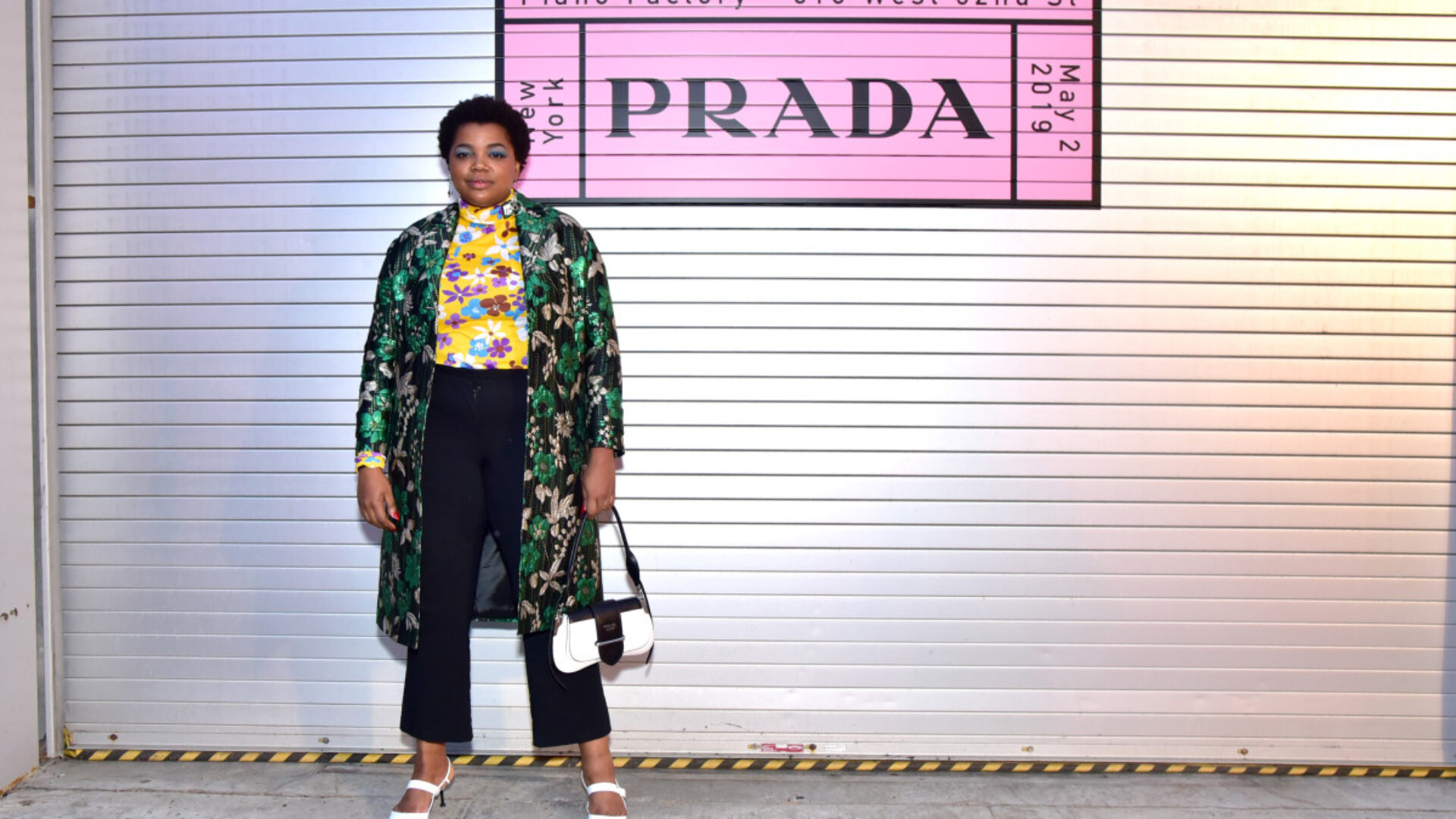 About Shanique Yates: Shanique Liz Yates is an Atlanta-based journalist and content creator with a passion for storytelling on a range of topics that include business, culture, entertainment, and news. Her work can be found across platforms like REVOLT, AfroTech, Shadow & Act, and more! She lives by the phrase "Abracadabra" or "I will create as I speak."
Photo Credit: PARIS, FRANCE – OCTOBER 05: Gabriella Karefa-Johnson wearing sunglasses, a large silver chain pendant necklace, a white, pink, purple New York City print pattern shirt, a white and yellow zebra print pattern jacket, a blue and green short skirt, a blue and pink shiny leather handbag from Chanel, silver sneaker from Miu Miu, outside Miu Miu Show on October 05, 2021 in Paris, France. (Photo by Jeremy Moeller/Getty Images)