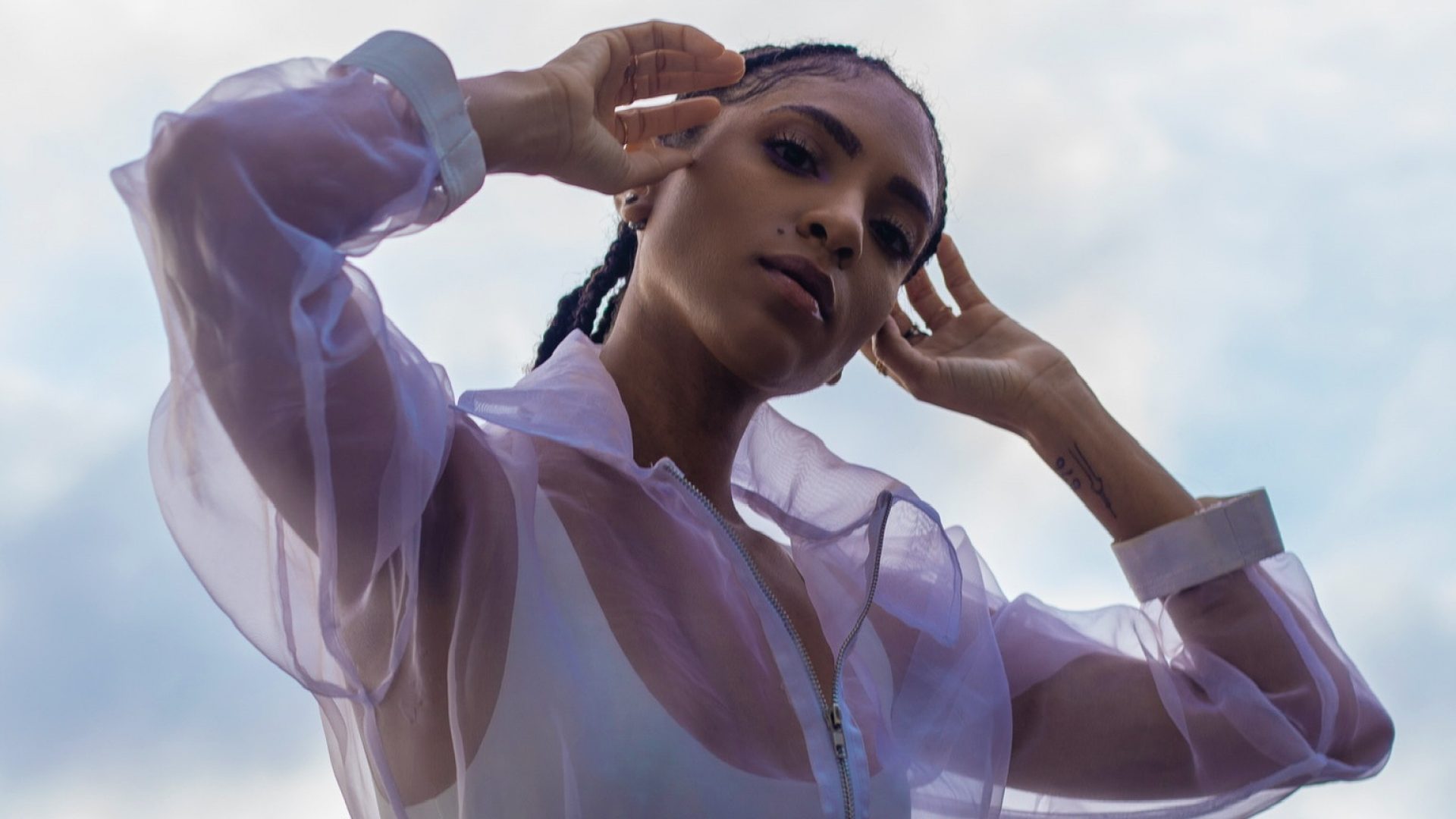 Premiere: Naomi Cowan Taps Into Unknown 'Energy' In New Music Video
This is the emerging artist's first single of the year.
Today, emerging artist Naomi Cowan will release her first single of the year, "Energy" centric on the importance of inner peace, self-love, and protecting your own damn energy! Produced by Izy Beats, who has also worked with Jorga Smith, Masego, and Koffee's smash hit "Toast," the single was inspired by the number one dating fear – being ghosted. The accompanying music video was directed by HBO filmmaker Kia Moses.
"As soon as I heard 'Energy', the visual of a traditional Jamaican gingerbread house, in the middle of nowhere, lined with modern LED lights, 'chumping' to the beat of the music leaped into my mind," Moses said of the creative direction behind Cowan's newly released visuals. She gave a nod to the thematic 'paradise at night,' which reminded her of the lyric, "You know I was your paradise." As a continuation of "Paradise Plum," which was shot as paradise during the day, Moses could not steer away from her vision for the song.
Moses continued, "The idea of Naomi's contagious energy lighting up the night to the beat of the music in such a powerful way that nothing and no one can dim her light was the perfect fit to visualize."
"I didn't want to say the dreaded P-word, but we are in the middle of this thing right, and it's draining a lot of our energies," Cowan said about tapping into her energy during a pandemic. "It's causing us to feel fatigued and depressed, so we need to be able to battle this and tap into our inner warrior."
Born to gospel singer Carlene Davis and producer/songwriter Tommy Cowan, Naomi has effortlessly fused Caribbean vibes into R&B music, which is demonstrated in her 2018 hit single "Paradise Plum," which was featured as a lead track on the iconic Reggae Gold compilation in 2019. Get to know the songstress below in an exclusive interview with ESSENCE Girls United.
Choosing Music as a career path: "Music is my inner child. I started adulthood trying so hard to fit into a box, people pleasing & living fearful of failure. The more I denied my true self, the worse it became for my mental health. Music is where I found true freedom & healing.
Universal "Energy": "The world runs on energy. It's a universal principle that what you put in is what you get back. Not necessarily the amount you put in, but the quality of what you put into life, relationships, work, family, your spiritual life – all of that. A victim mindset will not get anybody anywhere. It's how we react that matters the most."

Your Inner G: "My new song 'Energy' – Inner G – is, you know, the G inside of you. I love this song because of what it has done for me. This song is really the conversation you have with a circumstance, a person, an environment, an atmosphere. You have this conversation with a mindset that anything that tries to drain you, or tries to dim your light. When something comes my way and starts to make me not only feel physically tired but I start to not feel like myself anymore, I look at this thing or person and say, 'You aren't going to dim my light.' I hope that's what the song does for other people."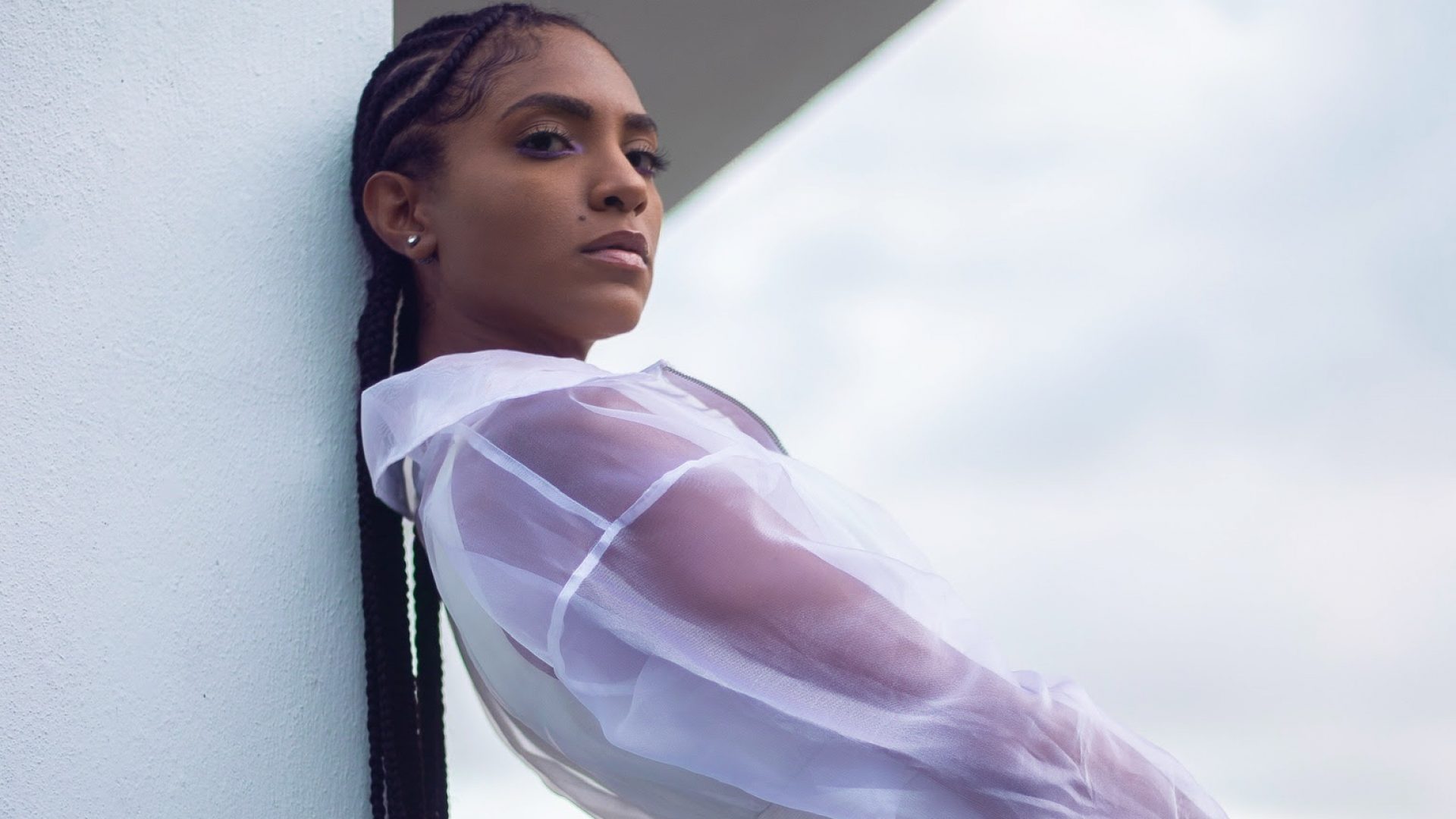 Major themes and ideas on her upcoming mixtape: "Thematically, this mixtape is anchored in a lot of joy, self-awareness, and deep-rooted inner confidence – with a little bit of healthy arrogance, too. While listening, I want everyone to forget everything they've ever assumed, known, thought, or believed about Caribbean music and listen to this project."
Recording and Releasing "Energy": "From writing the song to recording the song, all of it required a different energy I had not yet tapped into as a singer or a songwriter. Post-production and preparing this song to be released into the world has also challenged me and helped me to grow as a person and a creative."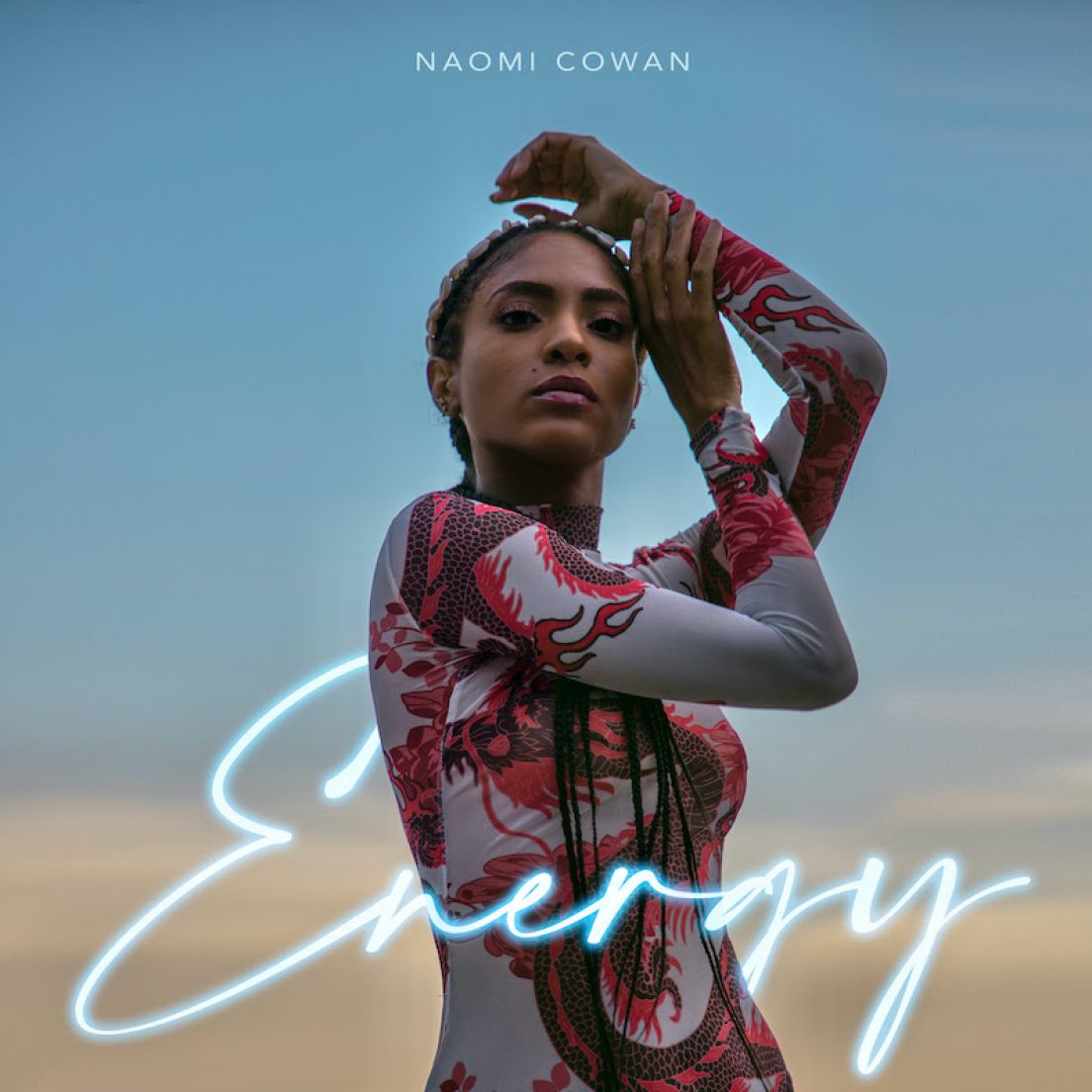 Photo credit: Annaixe