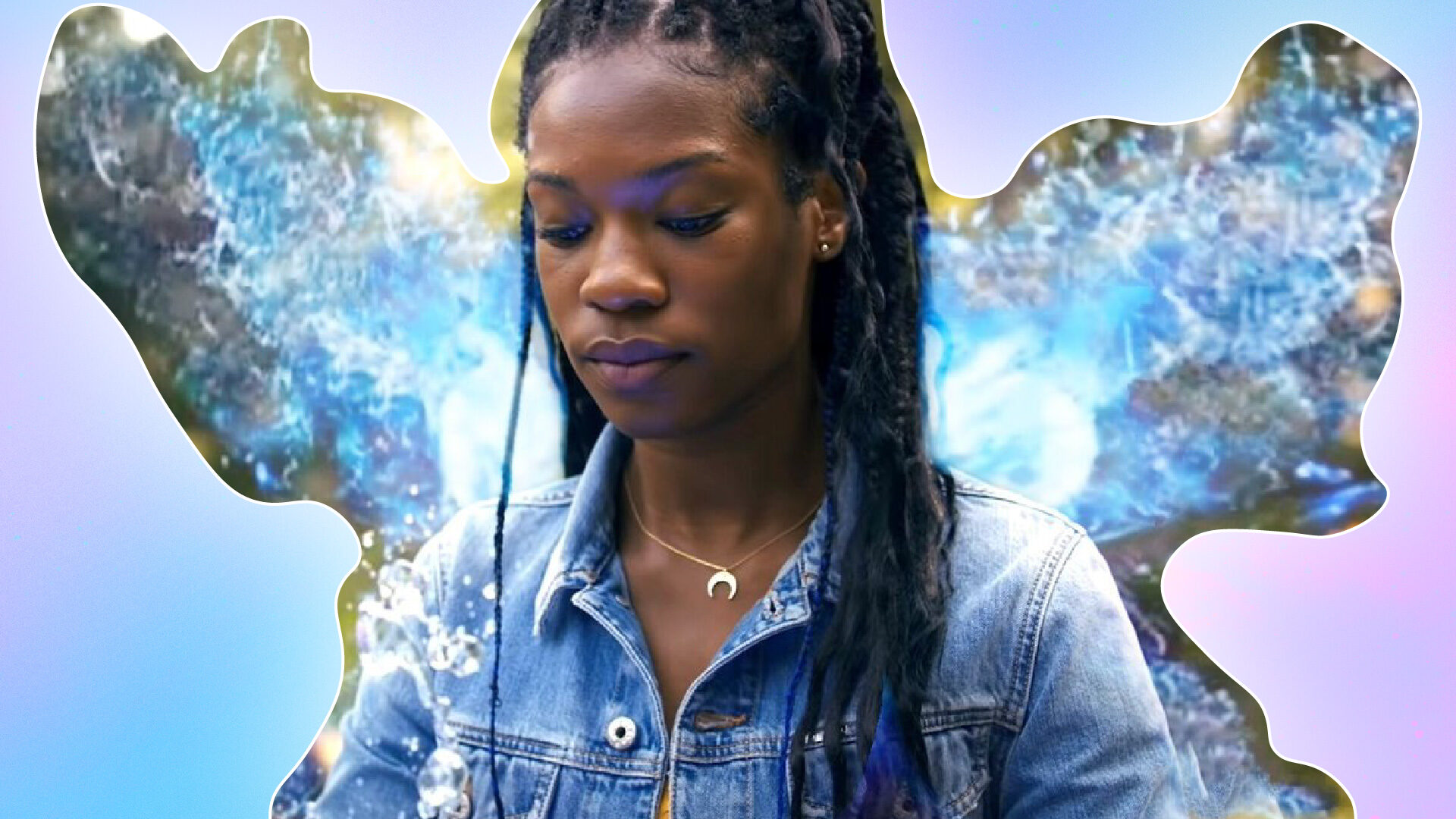 Precious Mustapha Loves The 'Escapism' Of 'Fate: The Winx Saga,' And We Do, Too.
The actress stars as Aisha in Netflix's original series and adaptation of the children's cartoon series.
In the spirit of reboots, spinoffs, and adaptations, Fate: The Winx Saga is to be celebrated for doing it right. Adapted from the children's cartoon series on Nickelodeon Winx Club, the Netflix original series follows Bloom (Abigail Cowen), Aisha (Precious Mustapha), Terra (Eliot Salt) Musa (Elisha Applebaum), Stella (Hannah van der Westhuysen), and Flora (Paulina Chávez) as they attend a magical boarding school in the Otherworld. While learning about the special powers that lay within their beings, the girls also navigate through friendship, romances, rivalries, and battling monsters. You know, basic YA drama?
"I'm really, really grateful. We're getting there, but we're not there and it's almost hard to come by. So when you've got it, I'm kind of just holding onto it," Mustapha told Girls United about being cast as Aisha in Fate: The Winx Saga and the power of powerful Black female protagonists. Mustapha stars as Princess Aisha, a water fairy by way of Andros attending Alfea College. Precocious, tenacious, and loyal, Aisha is a proud perfectionist who always stands up for her friends and loved ones.
"What I love about the show is that it's very collaborative like I'm able to speak to [creator, showrunner, producer] Brian [Young] about Aisha that I think should be added in or taken away. It's always a conversation and I think that's what I really love about it. Growing up, I would've loved to see loads of characters who represented me so it's nice playing one who I know represents my younger sisters."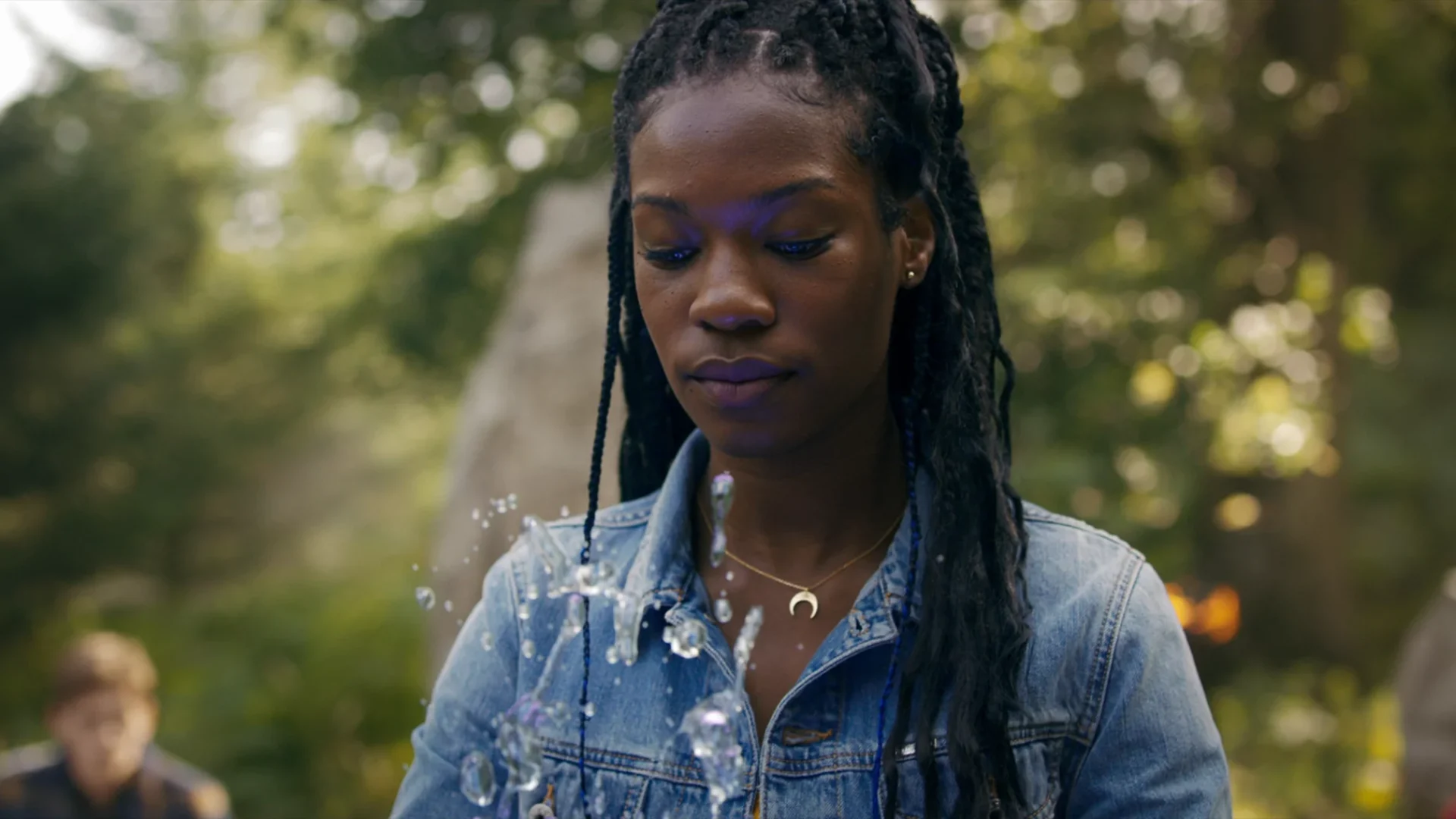 Ahead of the season two premiere of Fate: The Winx Saga on Netflix, Girls United caught up with Mustapha about being on the show, the adaptation of the series, and how much creative input she had when developing Aisha's character.
Girls United: What made you want to be part of the Fate: The Winx Saga cast?
Precious Mustapha: "I grew up watching a lot of [young adult] shows, so I remember watching Vampire Diaries and loads of shows like that. It was exciting to be able to be part of something that I would've watched when I was younger, and I think that's what initially drew me to it. It's like a darker, grittier kind of show, and I really like shows like that."
How would you describe Fate: The Winx Saga to those who were fans of the original animated series?
"How would I describe it? I'd say there are a lot of mature themes. We really delve into the relationships of these women, and I feel like it's a lot more nuanced and layered. That's what kind of draws people in, is the fact that we're watching them grow into women. It's definitely grittier, darker, more mature than the animated series."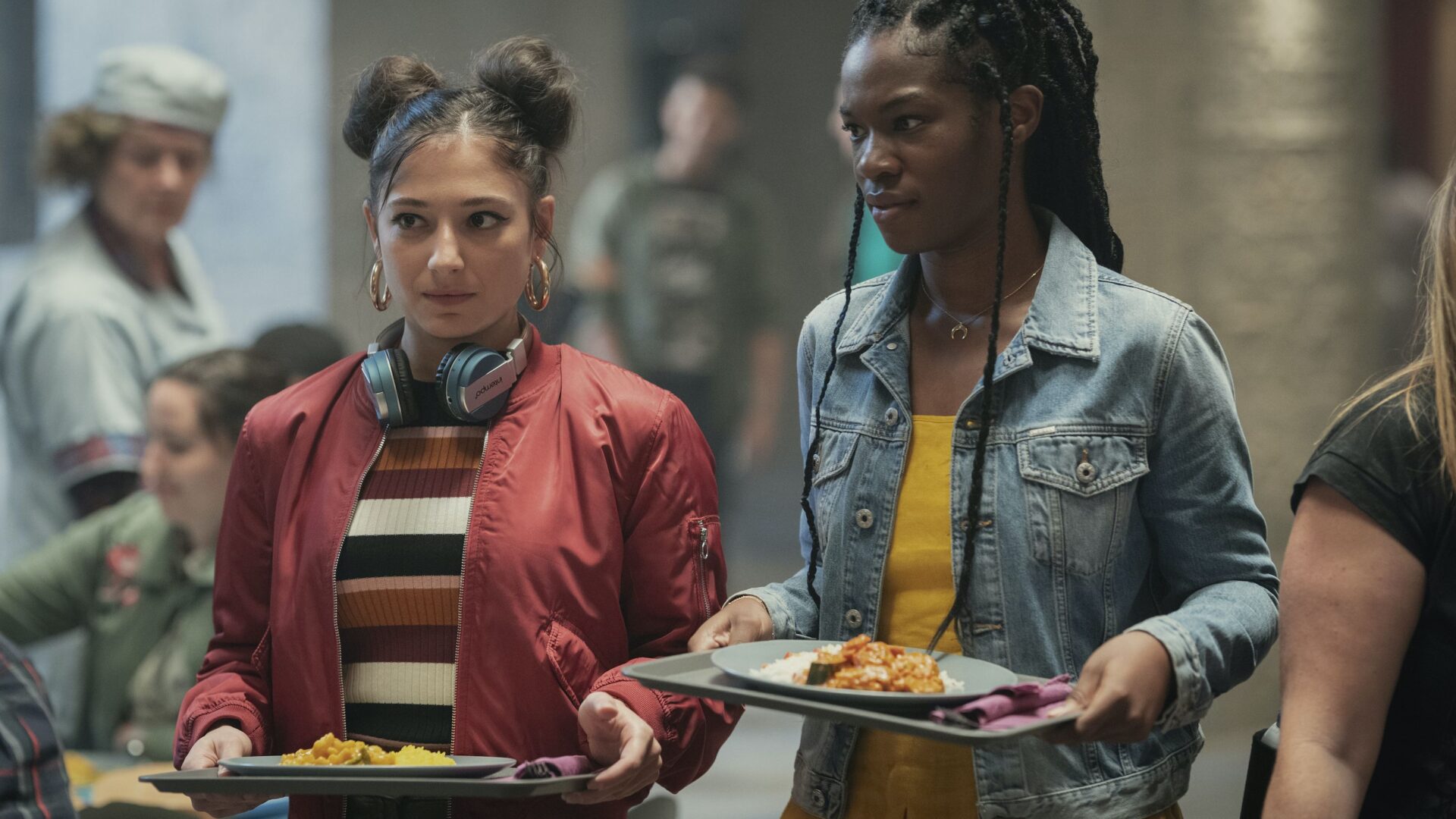 What're your thoughts on animated series and kid-friendly shows being transformed into darker, mysterious adaptations?
"I think it's almost like a trend now. I think that's what people want to see now. They love the whole dark, gritty vibe of shows, which has been done a lot like with Teen Wolf, Vampire Diaries, and stuff. Maybe it's the time we're in, is kind of like an escapism that young people really love right now."
What were some of the most challenging scenes to film in Fate: The Winx Saga?
"I'd say initially the swimming part of my character. It wasn't that I couldn't swim; I just hadn't swam in such a long time when I first got the role, and so I had to kind of relearn that. When it came to filming and we were in Dublin in winter for season one, it was really, really cold. I think pushing myself in that sense was probably one of my biggest challenges, but I got there in the end and then in season two, I actually really enjoyed it."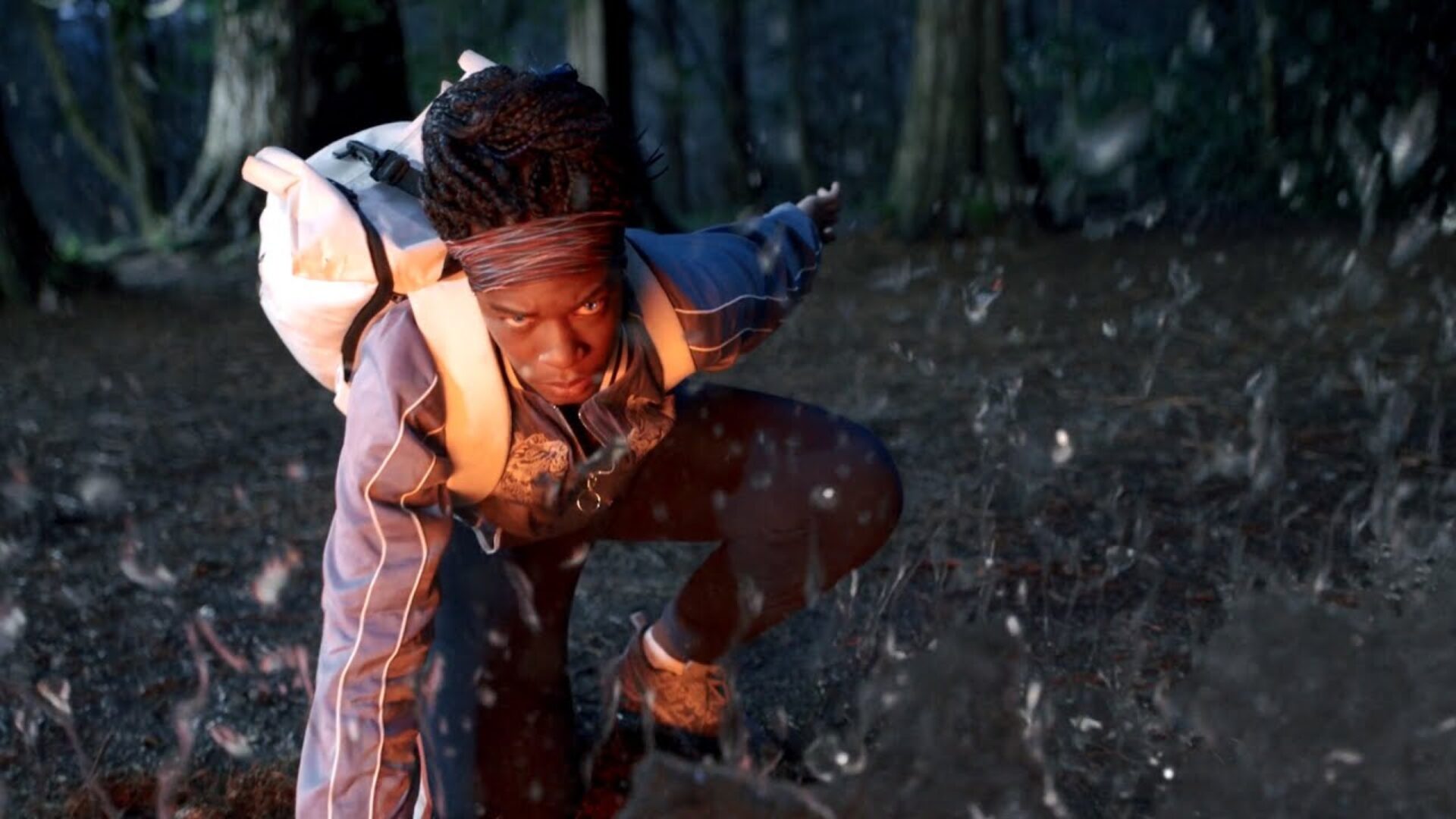 How have you seen your character Aisha grow between last season and the newly aired season?
"Aisha's grown because [in] season one, you see she's very much a perfectionist. She likes to play things exactly as they're supposed to be done, [and] she doesn't like to cross lines and boundaries. In season two, I think she has come into her own, she feels more comfortable with the girls, and she can rely on the girls, and I don't think she's used to that, relying on other people. She has a new love interest, and I think that's her first experience of falling for someone. It was quite fun to play around with that because that's something she's not in control of, her emotions and how she feels towards Grey, who is one of the new characters this season."
How much creative input did you have on Aisha's growth, look, and character development for this season of Fate: The Winx Saga?
"This season was super collaborative. Me and Brian had a few chats about where [we] wanted Aisha's storyline to go and the development of her character beyond just being friends with the girls. That was really fun and in terms of like costume and hair. One of my friends called Shany came down and she did my hair this season, and so we collaborated on that [and] we spoke about that a lot. I feel costumes [were] always collaborative because you know what your character would wear and then the costume just jazzes it up and make it vibrant and exciting."
'Fate: The Winx Saga' is now streaming on Netflix, including season two. Check out the official trailer below for the binge-worthy series' new season!
About D'Shonda: Born and raised in Brooklyn, NY, D'Shonda Brown is the Associate Editor at Girls United. When she's not interviewing or writing, she enjoys running, dancing, buying sneakers, and binge-watching Lifetime movies.