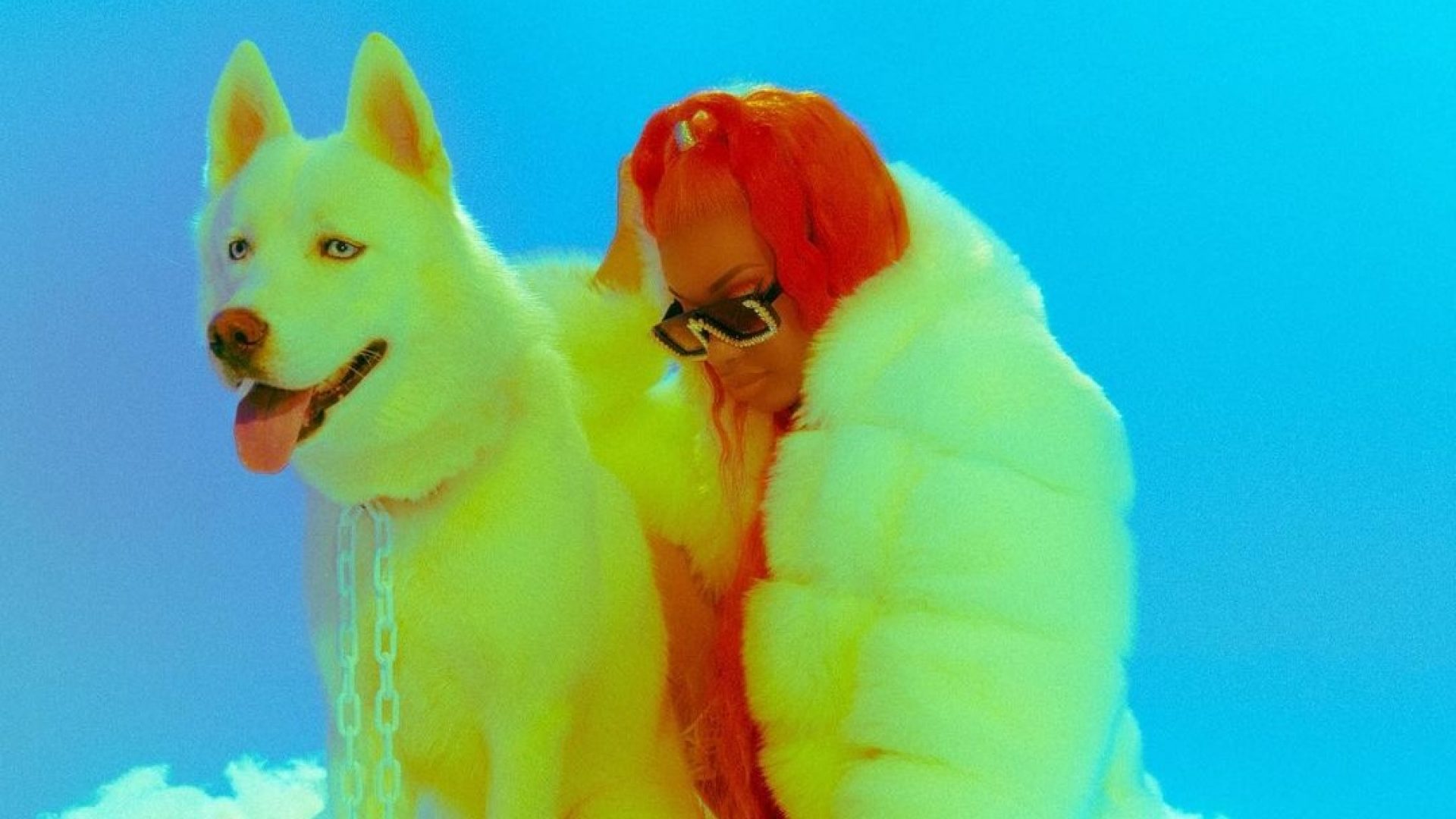 Pap Chanel's Viral Freestyles Are Just The Beginning
The rapper chats her latest mixtape, "Welcome To Pap World"
As we look at the music industry post-pandemic, the market is readying organic talent to make a breakthrough. While most happenings within the vertical were cancelled within the last year, the internet was artists biggest stage and some took full advantage.
The rapper and freestyle maven Pap Chanel has utilized her IG feed to promote her now, viral freestyles which she now has put on her latest project, "Welcome To Pap World." "I've noticed that most of my fans fall in love with me because of my freestyles," she tells ESSENCE GU. "So I put all of my viral freestyles on this project and gave them something that they've always wanted."
ESSENCE GU spoke with the rapper about her latest project and how social media played apart in her growth. Read below.
ESSENCE GU: How have you been maneuvering through the pandemic?
Pap Chanel: The pandemic has made me work extra hard to keep my name out there but I appreciate it at the same time. I've been working on this project that I just released for 3 months and I put it out on streaming platforms that were free.
ESSENCE GU: You dropped Welcome To Pap World recently, what has been the response to the project?
Pap Chanel: All my fans loved it. The fact that I finally recorded my freestyles rather than recording in my car or my room, they really appreciated it.
ESSENCE GU: How has it been jumping off from social media and seeing your growth as an artist?
Pap Chanel: It's bittersweet and it keeps me hungry because I am at this level right now and I came from the country. The fact that I'm creating my own way and everything is original, it's bittersweet to see people fall in love with something I love to do. It makes me keep going. I am an emerging artist but all the hard work I have done over the years is paying off.
ESSENCE GU: What would you tell someone who is looking to start their career?
Pap Chanel: I would say when it comes down to having a talent that separates you from other people, why not. Why not put your foot down and demand you worth for something that you blessed with. It's not going to be easy, everything is a slow start. Slow start for a good finish. Step out on that faith and go ahead and follow your dreams.
ESSENCE GU: What's next for you?
Pap Chanel: I still have videos that I need to release and I just finished a project that I am going to drop this summer. I have a lot of good things coming, I am going to branch off and do stuff outside of music. I have a clothing brand coming and I want to start my own lip gloss brand.