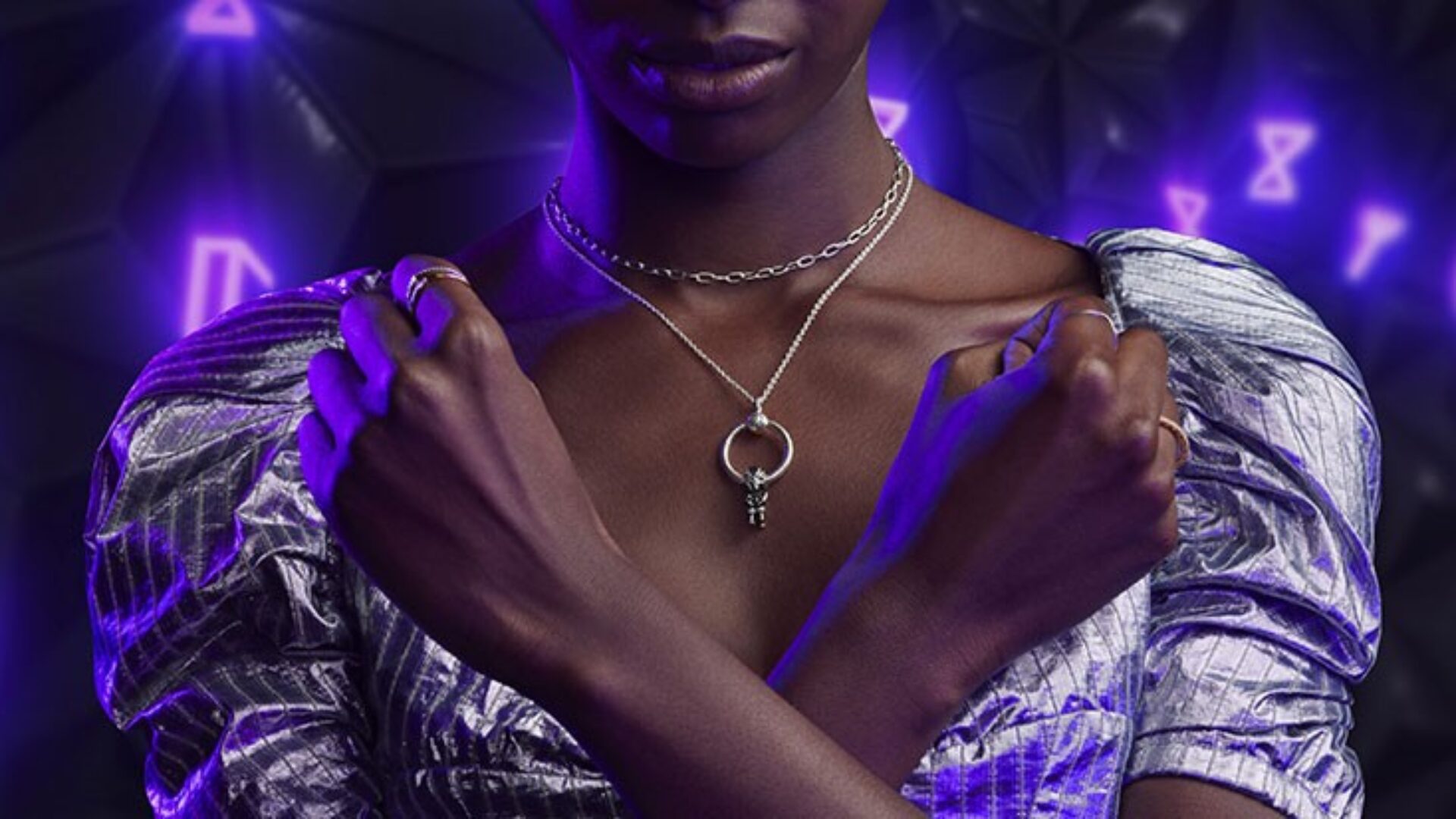 Pandora Partners With Marvel For Avengers-Inspired Collaboration
Now's your chance to secure your own Infinity Stone!
Just because Avengers: Endgame concluded with moments in the Marvel Universe that we'll never forget – including Tony Stark's jarring death – this doesn't mean that your own adventure can't take flight. Thanks to Pandora and its partnership with Marvel, superfans now have the opportunity to celebrate their allegiance to the Marvel Cinematic Universe (MCU).
According to HYPEBAE, the essential Pandora Moments Marvel The Avengers Logo Clasp Snake Chain Bracelet in sterling silver can be decked out in charms inspired by The Avengers, including green enamel Hulk, a 14k gold-plated Iron Man, ruthenium-plated Black Panther, and sterling silver Black Widow. Furthermore, the charms can be styled with Pandora's necklaces and keyrings.
As mentioned in an official statement by Pandora's Creative Directors Filippo Ficarelli and Francesco Terzo, the inspiration from the collection was drawn from "the heroes we see all around us every day, whether that's yourself, people within your family or members of your community." The joint statement continued, "A real hero fights for unity with a sense of purpose, even if they're imperfect and complex. It's not about having supernatural powers, it's about using your strengths to make a difference."
The limited-edition Avengers snake chain bracelet will also include Thanos's glove, Captain America's shield, Thor's hammer, and the infinity stones. According to The Independent UK, each charm will be engraved with the hero's signature phrases. As if the jewelry wasn't exciting enough, Pandora will be releasing a one-of-a-kind digital experience "connecting the collecting of Pandora charms with the MCU" where players assemble their dream Avengers team to save the universe, as inspired by the films and comics.
The 11-piece collection and minigame will be available on Pandora's website on February 17. Pandora Club Members can shop the Marvel x Pandora collection early when signing up for exclusive membership.
Photo Credit: Pandora