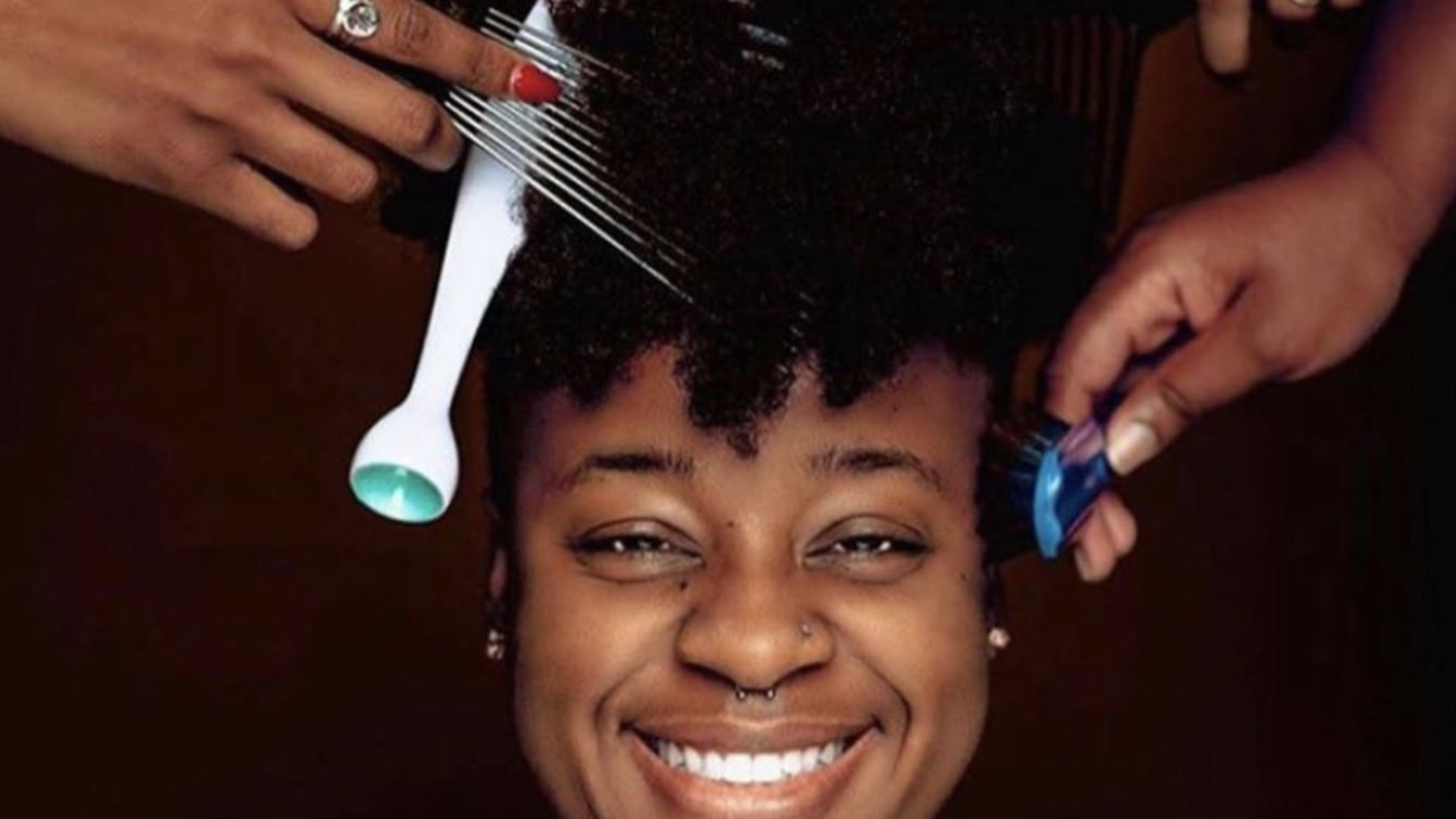 Creative Community Shaken By The Murder Of Hairstylist Rabiah Ahmad
She was pregnant at the time of her death.
Community members are grappling with the shooting death of Miami-raised cosmetologist Rabiah Ahmad, who was several months pregnant at the time of her death. Her daughter, Ahja, did not make it.
As reported by Fox Baltimore, on July 31, someone fired nearly a dozen shots into the home Ahmad shared with a friend, along with the father of her child. Ahmad and her daughter were the only ones killed.
"I loved [Rabiah] with my ENTIRE heart," wrote Suzi Analogue, a close friend of Ahmad's, on Instagram. "[S]he was a blessing to this planet and we were planning so much for her new journey into motherhood. If you knew me, you knew Rabiah was a source of my joy in many ways, and she showed up and represented well for all Black women."
Ahmad was the founder of a beauty center called House of Kiyomi. AS written in a release, she "offered top notch haircare services & holistic beauty wellness services to hundreds within the Black community of Miami and beyond." During her life, she worked closely with Analogue on a number of press ventures, including write ups for Vogue and Culture Magazine. Ahmad also worked with inclusive fashion brand Chromat on their collaborative campaign with Reebok. She was loved by all who encountered her.
In a November 2019 interview with VoyageMIA, Ahmad was hopeful about the future and full of light. "Everything I said I would do I did, if not more," she said.
There are currently no leads on those responsible for the hair stylist's passing.
Click here to donate to the GoFundMe set up by Ahmad's family.
Photo credit: Suzi Analogue