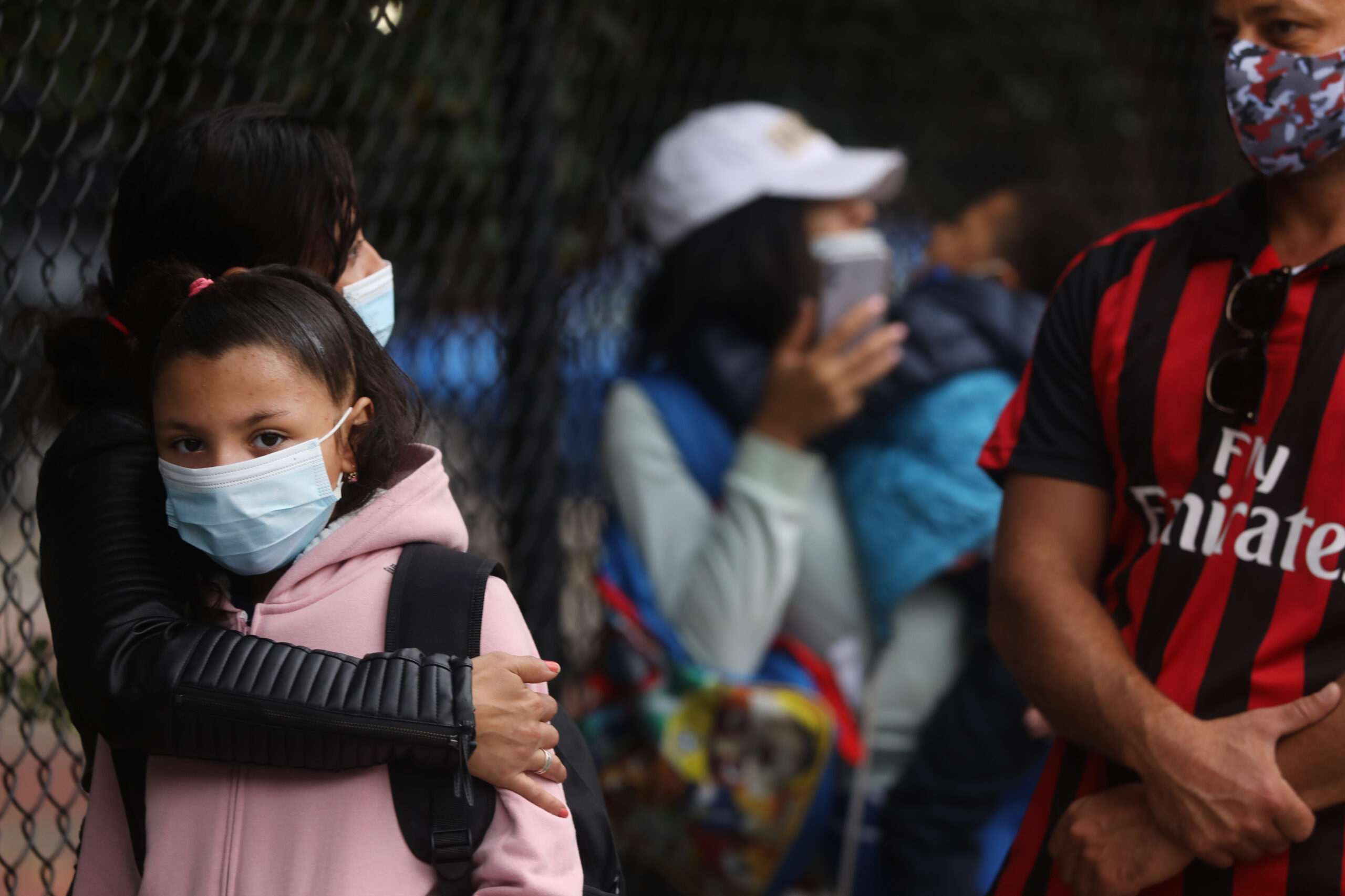 New York City Public Schools To Close Due To Increase In COVID-19 Cases
There is no information on when schools would reopen.
On November 19, public schools across New York City are temporarily closing due to a spike in COVID-19 cases. Chancellor Richard Carranza confirmed the closures would not be permanent in an email sent to staffers on Wednesday afternoon, but did not include when the schools would be cleared to reopen. Mayor de Blasio shared news of the closures via Twitter.
Private schools will not be affected, according to ABC7.
For more than a week, New York's schools have been around a 3% weekly average of new cases. There have been suggestions that would potentially decrease that percentage, but New York Daily News reports Mayor de Blasio believes they would receive major pushback from the union that represents a large number of educators in the city, the United Federation of Teachers.
Although public schools in New York have been in a hybrid phase, with both virtual and in-person, the recent closures are projected to affect close to 300,000 students who rely on in-person support for mental and physical disabilities. Community-based organizations, such as the Learning Bridges program, that are contracted by the city will remain open as they offer free childcare to nearly 30,000 students.
Photo credit: Getty Images