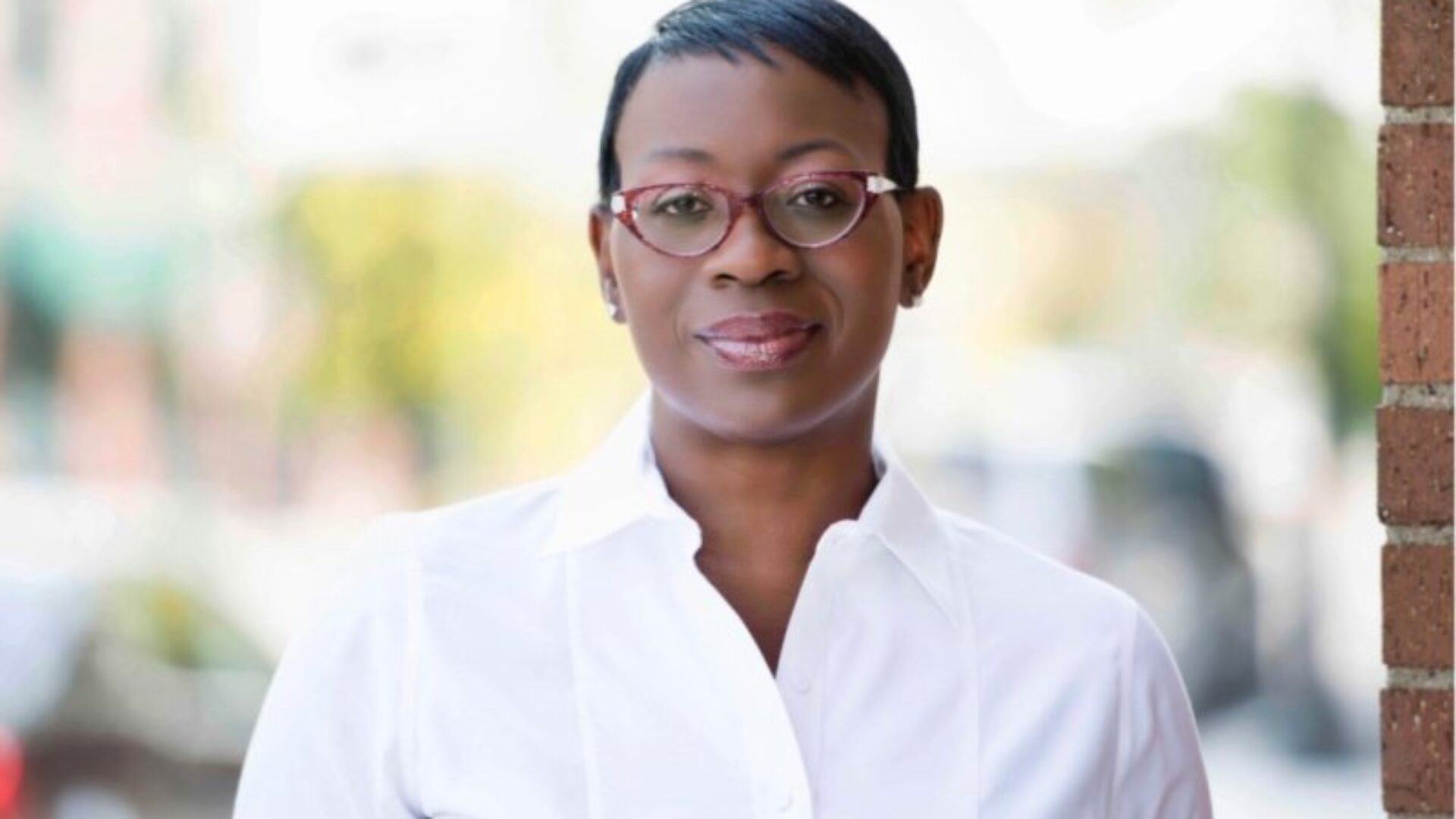 Nina Turner Announces She Is Running For Congress
Turner was a co-chairwoman for Sen. Bernie Sanders' 2020 presidential campaign.
Nina Turner, a former co-chairwoman for Sen. Bernie Sanders' most recent presidential campaign, has announced that she is running for congress in Ohio. Turner has also served as a senator in Ohio.
"It's official! I am running for Congress," Turner wrote on Twitter. "I am asking you to join me today as part of a historic grassroots campaign–one that centers the voices of everyday working Ohioans. We have so much to do and I hope we can do it together!" She is looking to replace Marcia Fudge, who was recently nominated by the Biden administration to lead the Department of Housing and Urban Development. Fudge must also gain the approval of the Senate to move forward.
According to WKYC, Turner might have competition in Shontel Brown, a city councilwoman who is mentored by Fudge and may have interest in the seat.
Since formally announcing her run, Turner has received online encouragement from journalist David Sirota and Randall Woodfin, the current mayor of Birmingham, Alabama and former presidential candidate Marianne Williamson. She is also supported by Democracy for America, a political action committee with over one million members.
"Fabulous news today! Nina Turner is officially running for Congress in Ohio's 11th district," Williamson said to her 2.7 million Twitter followers. "No one could be a more powerful addition to the House of Representatives in '22. Let's send tremendous support and get her there!" She then shared a link to Turner's donation site that people can use to support her campaign financially.
Turner also elaborated on the news via Zoom, where she was joined by a number of politicians, including former Ohio senator, Eric Kearney. "My career in public service is varied, having served in local and state government and also in higher education," she said during the call. "What I want the people of Akron and Cleveland to know is that I know what it means to be counted out. I am running to ensure the people of Akron and Cleveland are always counted in."
Watch the video Turner uploaded to share the news of her campaign below.