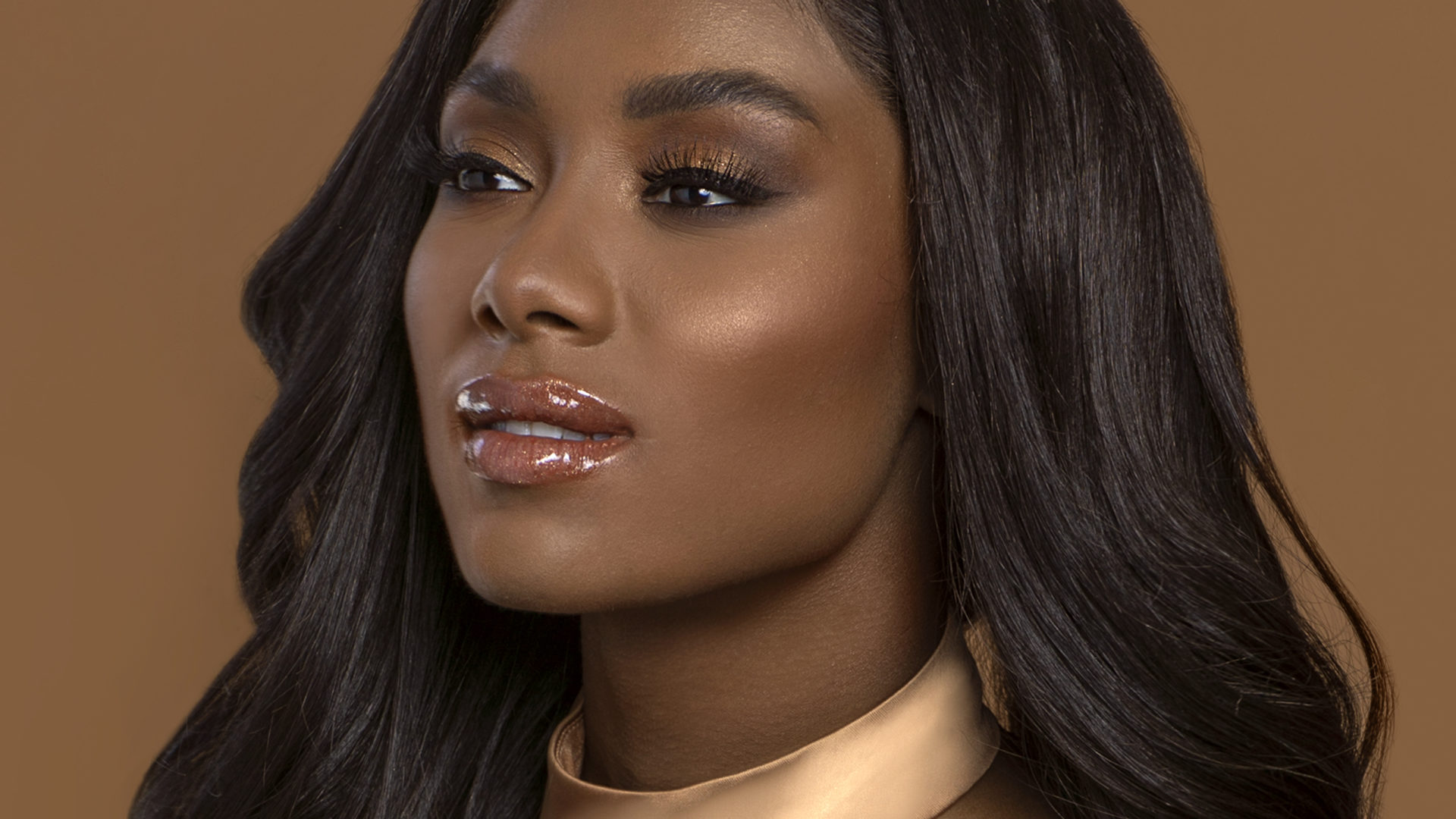 'Magic Unfiltered': We Sat Down With Miss America, Nia Franklin
Earlier this year, Nia Franklin made history as a part of the first, all-Black trifecta of Miss America, Miss USA and Miss Teen USA.
This week our Magic Unfiltered co-hosts, Sophia and Rechelle, sat down with Nia Franklin. Although, you may know her better as Miss America 2019.
Franklin was a part of a glorious trifecta that included Cheslie Kryst and Kaleigh Garris, making 2019 the first time in history that all major pageant winners were Black women. ESSENCE highlighted the occasion with a fall cover, on which Franklin and her counterparts were draped in Dapper Dan and Gucci. For Magic Unfiltered, Franklin gave a little behind-the-scenes access to her emotions about one shot in particular.
"It shows [our crowns in a different] way," Franklin said. "Anybody can wear a church hat – even though we talk about it as a hierarchy, like 'who has the biggest hat?', 'who's sitting on the front row?'…anybody can wear a hat and have that regal atmosphere," She likened the idea to the fact that anyone can wear a crown. What truly matters most is your heart.
Listen to more of the conversation with Nia Franklin here.