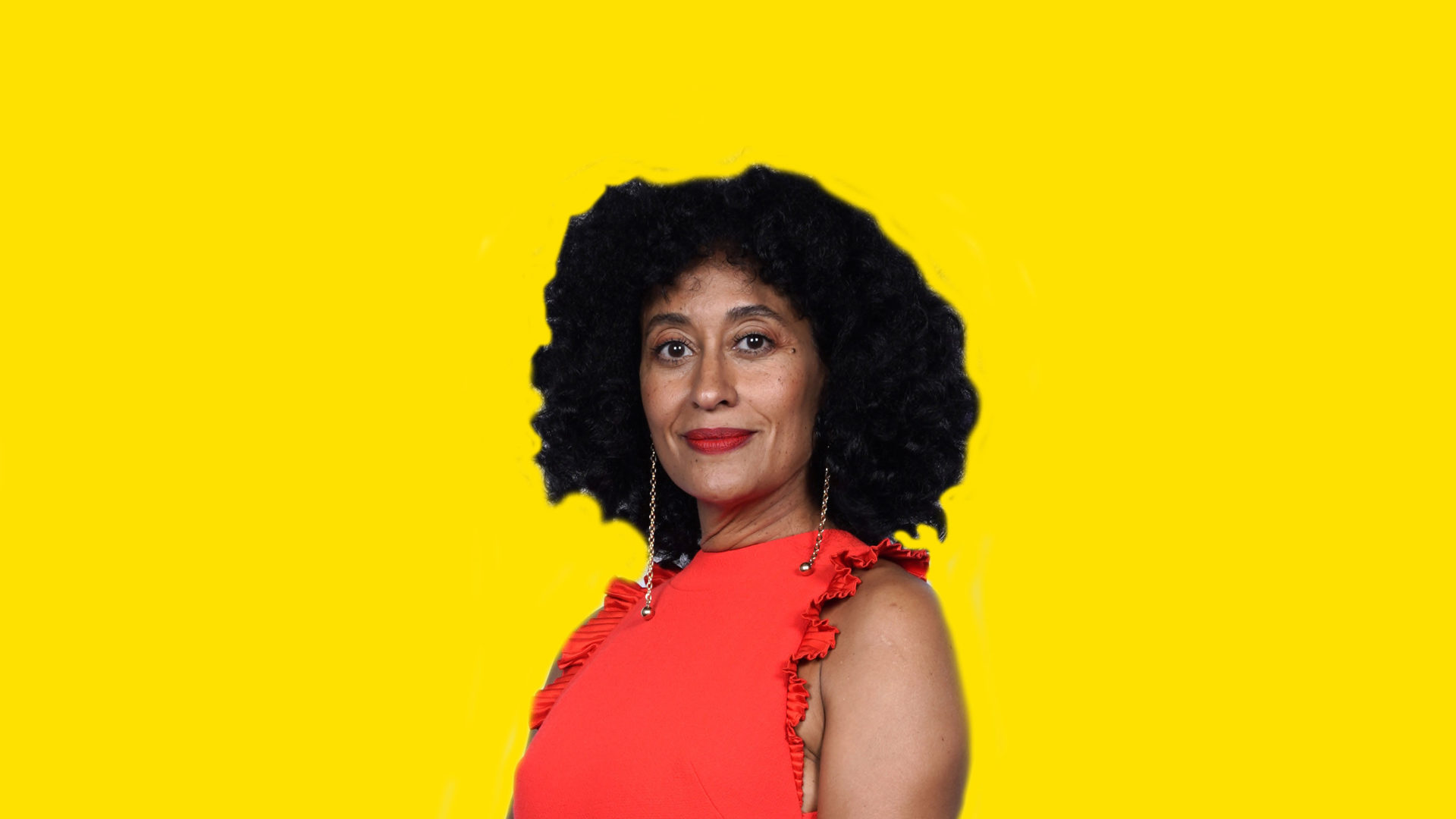 Tracee Ellis Ross's Debut Song, "Love Myself," Is Here
Tracee Ellis Ross found fame as a model, actress, and entrepreneur, but throughout her life, she shied away from another one of her passions — singing. "I have wanted to sing since I was a kid," she told The Guardian earlier this month. "But it was something I buried, because it was too scary a dream." She's stepping past her fear though with the release of her debut single, "Love Myself."
"Love Myself" is the first single from the The High Note soundtrack. Ross stars as a recording artist, Grace Davis, in the film, and the track "sets the stage for both the record and the film," according to a press release.
"Got nothing to share/Maybe I should put my phone down/I don't really care if everybody likes me/I just wanna love myself," Ross sings during the song's chorus. The message is especially powerful given Ross's own journey towards standing in her light.
Ross is the daughter of singer Diana Ross, an original member of The Supremes, who enjoyed a decades-long solo career. With "Love Myself," Tracee proves that she can fill the big shoes in front of her.
It's never too late to make your dreams come true!
The High Note, and its accompanying soundtrack, are set to be released on May 29. Listen to "Love Myself" below.
Photo credit: Getty/Brooklyn White