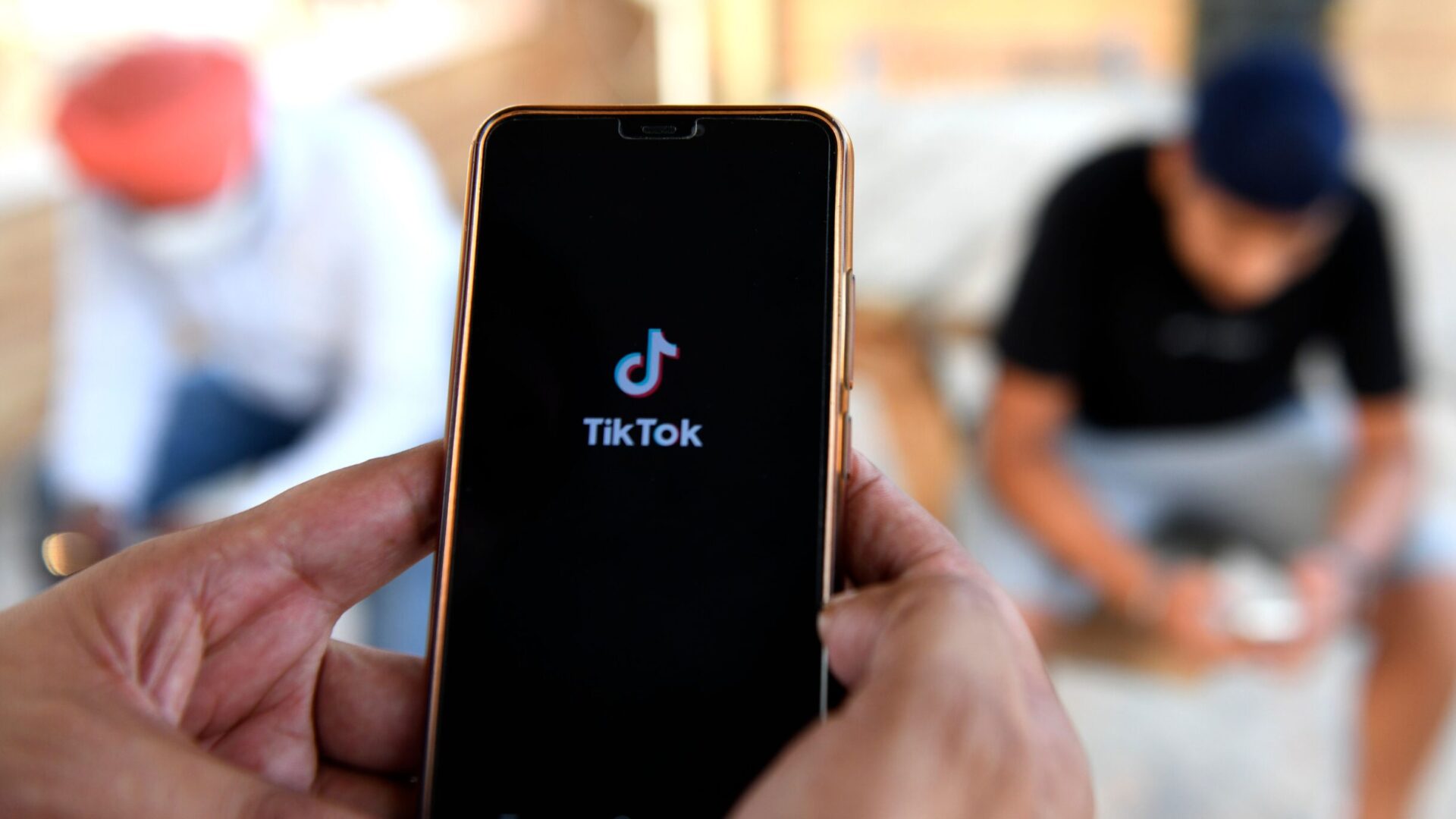 Families Sue TikTok After Children Die From 'Blackout Challenge'
The social media app is being sued for allegedly pushing harmful content to minors.
On July 5, two families filed lawsuits against TikTok following the deaths of their children, who died after attempting to do the "Blackout Challenge."
"TikTok needs to be held accountable for pushing deadly content to these two young girls," said Matthew P. Bergman, an attorney at the Social Media Victims Law Center (SMVLC). "TikTok has invested billions of dollars to intentionally design products that push dangerous content that it knows are dangerous and can result in the deaths of its users."
The families filed wrongful death lawsuits with the Los Angeles County Superior Court.
The "Blackout Challenge" challenges TikTok users to choke themselves until they lose consciousness and upload their results on the app. It is also referred to as the "Pass out Challenge," "The Fainting Game," and "The Game of Choking," according to Blavity.
Lalani Erika Walton, 8, was found unconscious in her bedroom in July 2021. When the police searched her phone and tablet, they found she had been watching "Blackout Challenge" videos" on repeat, according to the lawsuit. Her mother, Christina Arlington Smith, and her stepmother, Rashika Watson, were unaware that the 8 year-old was viewing such content. The Clarksville police determined that she died after attempting the challenge, according to the lawsuit.
Arriani Arroyo, 9, died after she was found unresponsive in her bedroom in February 2021. Her parents say they saw her participating in TikTok challenges that involved eating and dancing, which they didn't consider to be dangerous.
It isn't the first time that a child died after performing the challenge. In December 2021, Nylah Anderson, 10, was found unconscious in her bedroom closet. This led her mother, Tawainna Anderson, to sue the social media platform. "You never know what you might find on their phones. You wouldn't think a 10-year-old would try this. They're trying because they're kids and they don't know better," Tawainna said, according to Blavity. "This is a pain that won't go away. It's at the top of my throat. I am so hurt."