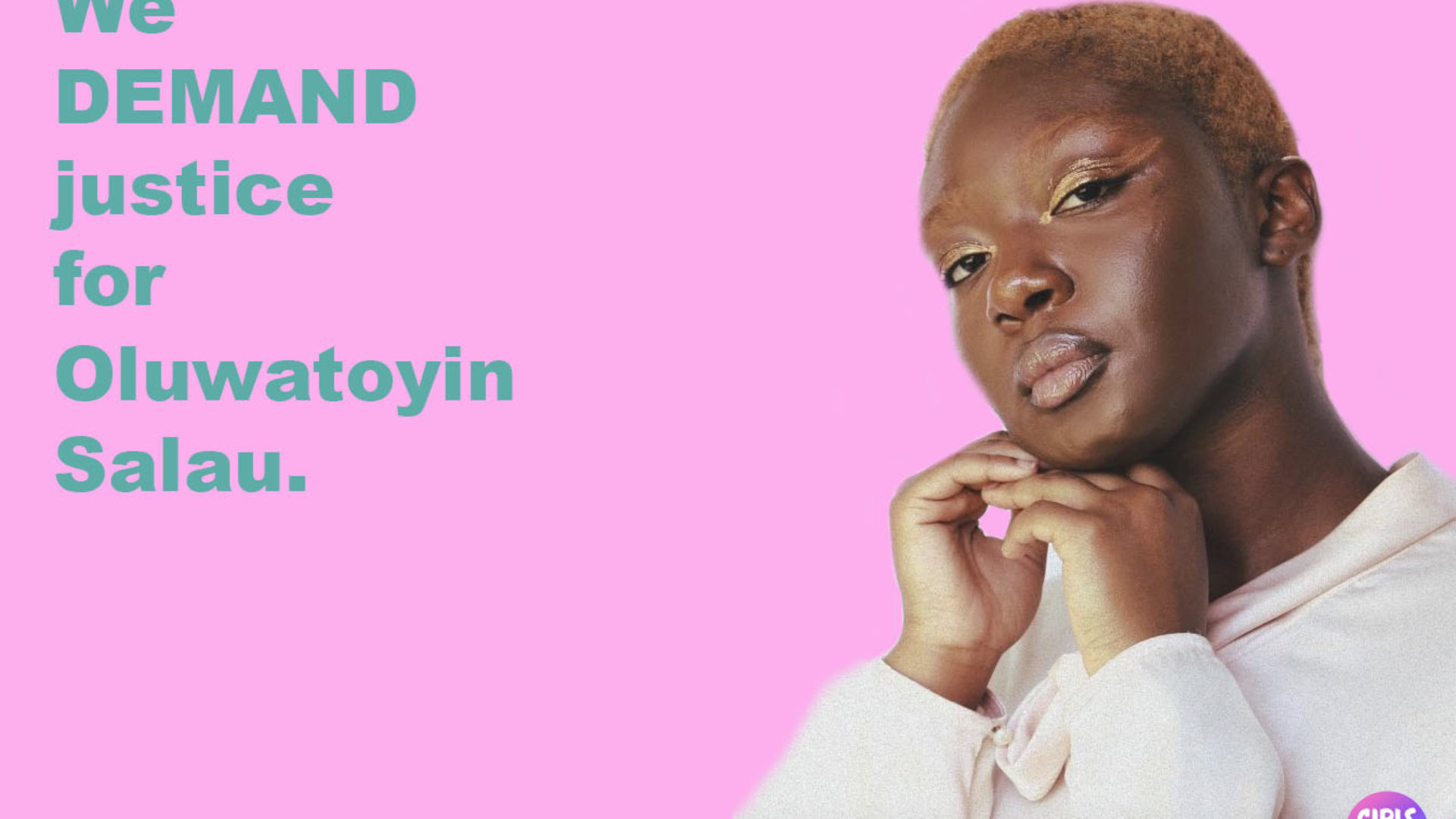 Tallahassee Activist Oluwatoyin Salau, 19, Has Been Killed
Authorities have confirmed the passing of Oluwatoyin Salau, a 19-year-old protestor who helped raise awareness about the police shooting of Tony McDade. She was last seen on June 6, and was reported missing on June 9 by the Tallahassee police department. Her alleged killer, Aaron Glee Jr., 49, has been arrested, according to WCTV.
During her life, Salau was outspoken about what it is truly like to be a Black person. Since unofficial reports of her passing began circulating, a clip of her speaking at a Florida protest has gone viral. One repost has been viewed nearly 6 million times.
"Can't nobody silence me," she says in the video. "It's not that all lives don't matter, but right now, our lives matter—Black lives matter…At the end of the day, I cannot take my f—–g skin color off. I cannot mask this shit, okay?"
Salau had detailed her sexual assault online on the day she was last seen.
The man accused of her murder has had two separate charges of battery—the second being aggravated battery—brought against him, as detailed by Heavy. The aggravated battery charge was brought against him on May 30, while the second charge is from June 9.
Oluwatoyin was a radical freedom fighter who did not deserve this. Please join us in amplifying her voice, and her story.
Photo credit: Facebook, Brooklyn White