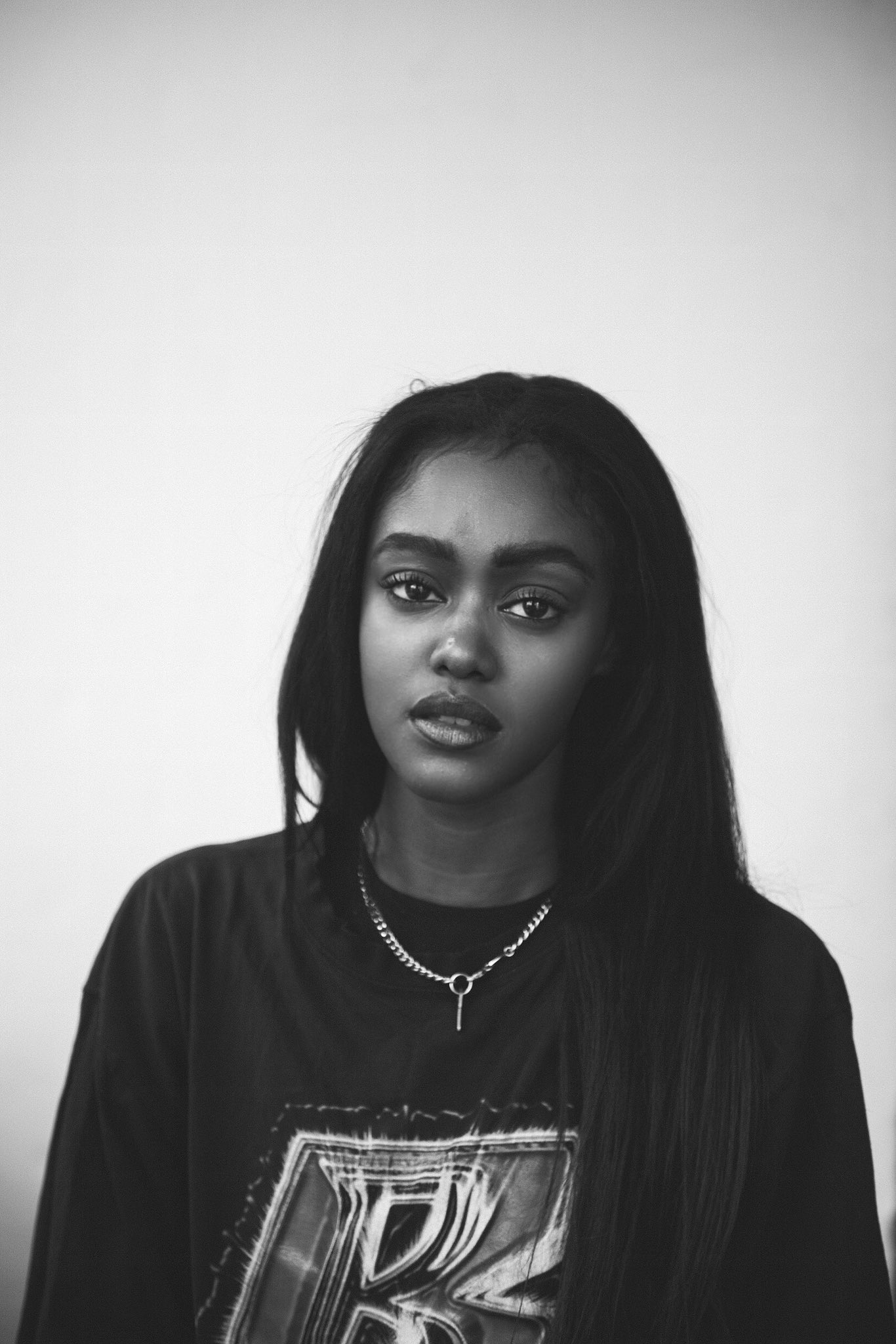 Loved Ones, Peers, And Fans Mourn The Loss Of Chynna Rogers
The rap artist has passed away at age 25.
Chynna Rogers, the rapper and former model behind songs such as "Glen Coco" and "leo season," has passed away at the age of 25. A friend of Rogers', Quinta Brunson, confirmed the news on Twitter tonight.
The Philadelphia native was close with the late A$AP Yams, and originally wanted to work in the A&R realm. Rogers asked if she could study under him and learn the ropes of the music industry from behind the scenes, and wound up developing a friendship with the A$AP Mob founder.
According to a 2017 Billboard interview, Yams pushed Rogers to pursue her own music. This led to the release of her first big track, "Selfie," her take on Busta Rhymes' "Everything Remains Raw," and helped her gain a dedicated following.
Before rapping, Rogers was a successful model, entering the world of fashion at the age of 14. After being scouted at an amusement park, she was whisked to New York City, she signed with Ford Models, and waltzed her 5″10′ frame down runways and appeared in a major print ad for DKNY. She decided to focus on music though, saying to Pitchfork, "I'd rather be known for my brains…because eventually I won't look like this, and I had nothing to do with looking like this."
Rogers' work as an artist was brooding, raw, and largely autobiographical. The rapper was open about her struggles with addition over the years, and made it a point to share her highs and lows so that people could learn from her.
Friends, fans, and peers have taken to Twitter to mourn the loss of the starlet.
Rogers was a talented young woman, a practicing Buddhist, and a star who burned brightly, yet all too fast.
You can donate to the Chynna Rogers memorial fund here. The fund will aid with the expenses for the memorial.
Photo credit: Twitter