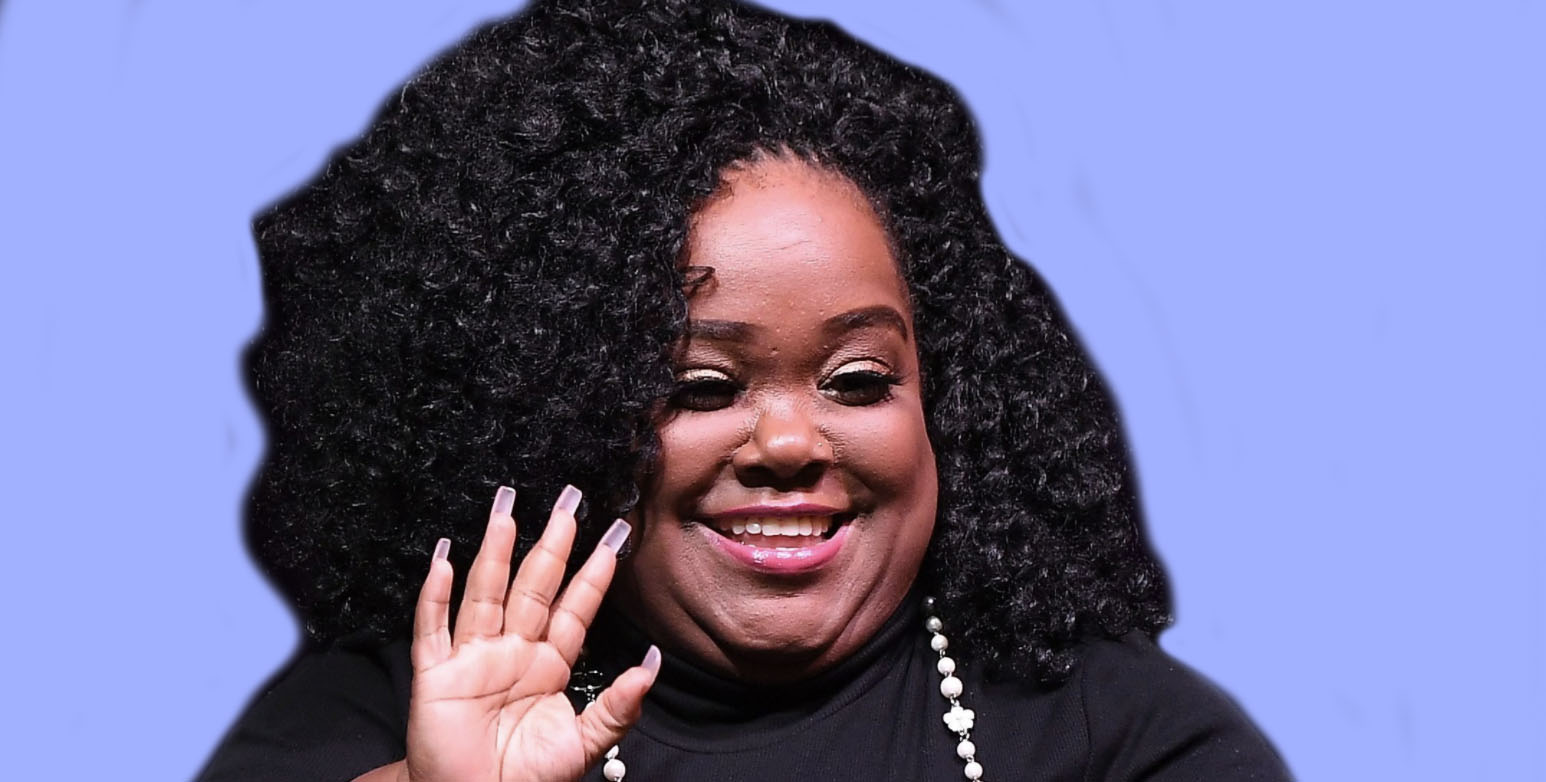 Ashley 'Ms. Minnie' Ross Of 'Little Women: Atlanta' Has Died
Ashley Ross, a star on the reality television series Little Women: Atlanta, has passed away after allegedly being the victim of a hit-and-run car accident. According to information shared by Ross's publicist with CNN, the incident occurred around 11 p.m. on Sunday, April 26. Ross died the next day.
"It is with profound sadness that we confirm on behalf of the family of Ashley Ross aka "Ms Minnie" of Little Women Atlanta has succumbed to injuries from a tragic hit and run car accident today at the age of 34," Liz Dixson, Ross's publicist, wrote on Instagram.
Ross became famous in 2016 as a cast member on Little Women: Atlanta—a spin-off series of Little Women: LA—which chronicles the lives of short-statured women living in Atlanta. Her popularity skyrocketed for her sense of humor, and images and videos of her funniest moments frequently circulated on social media. Fans are mourning the star by sharing their favorite clips and gifs from the show.
"Can't believe the news about the death of Minnie from Little Women Atlanta," wrote one fan on Twitter. "She gave us good TV and great meme content. Thank you for the laughs Queen."
"The family respectfully asks for their privacy as they grieve during this very difficult time," Dixson said via Instagram.
Photo credit: The Sun/Brooklyn White