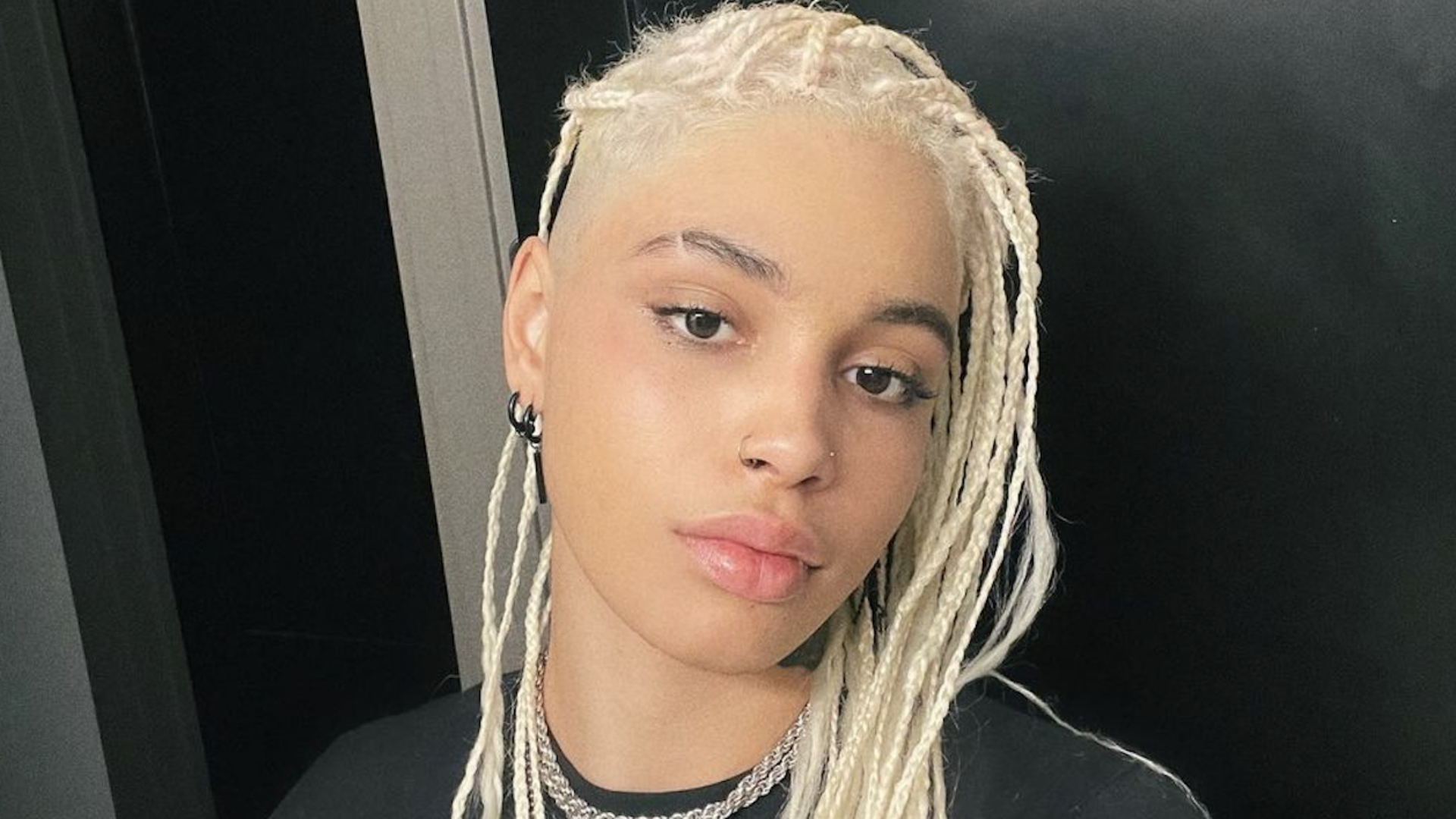 R&B Artist Nevaeh Jolie Comes Out As Transgender
He also revealed that he will be beginning hormone therapy.
On National Coming Out Day (October 11), singer Nevaeh Jolie came out as transgender. The Def Jam-signed singer, whose pronouns are he/him, took to Instagram to share the news. He also revealed that he will be beginning hormone therapy.
"For a while now I've been afraid.. for a long time I would pray my thoughts would lessen, I would fall to the floor and cry and ask God why… was it ever going to stop? I would talk to myself in public just to calm my anxiety, have to run to the restroom and check in with the version of me I felt no one else could see… even though I never felt like I wasn't myself, engaging with ppl, I just knew nobody knew what I thought of myself when I looked in the mirror. And why I was so sad," he wrote in a heartfelt Instagram caption.
"I saw a boy. In a girls body. Who was hiding and doing a good job at it… but there would also be times I just felt like everyone around me knew my secret. I created a version of myself that was toxic, I demonized myself, and convinced myself I'd never be able to love. After moving away from home and just experiencing the world and how my dysphoria (before I even knew what that was) worsened, I finally did What I was dreading … I looked up the word 'transgender'. From there I dived into so many stories and cried so much I could feel so much more than I ever had. I had to come to terms with myself," he added.
Jolie shared that the process of coming to terms with his identity took three years of intense therapy, joining communities and being vocal with his friends and family. "ive survived… and now… I'm LIVING," he wrote.
The transgender community is often subjected to discrimination and stigma, according to a study conducted by the Clinical Psychology Review. Jolie coming out as transgender is also a huge step forward in regards to representation in popular culture.
Fellow artists such as Tommy Genesis, K$ace, Summer Valentine, as well as the influencer Bria Myles, applauded Jolie's coming out on social media.
Photo credit: Nevaeh Jolie's Instagram