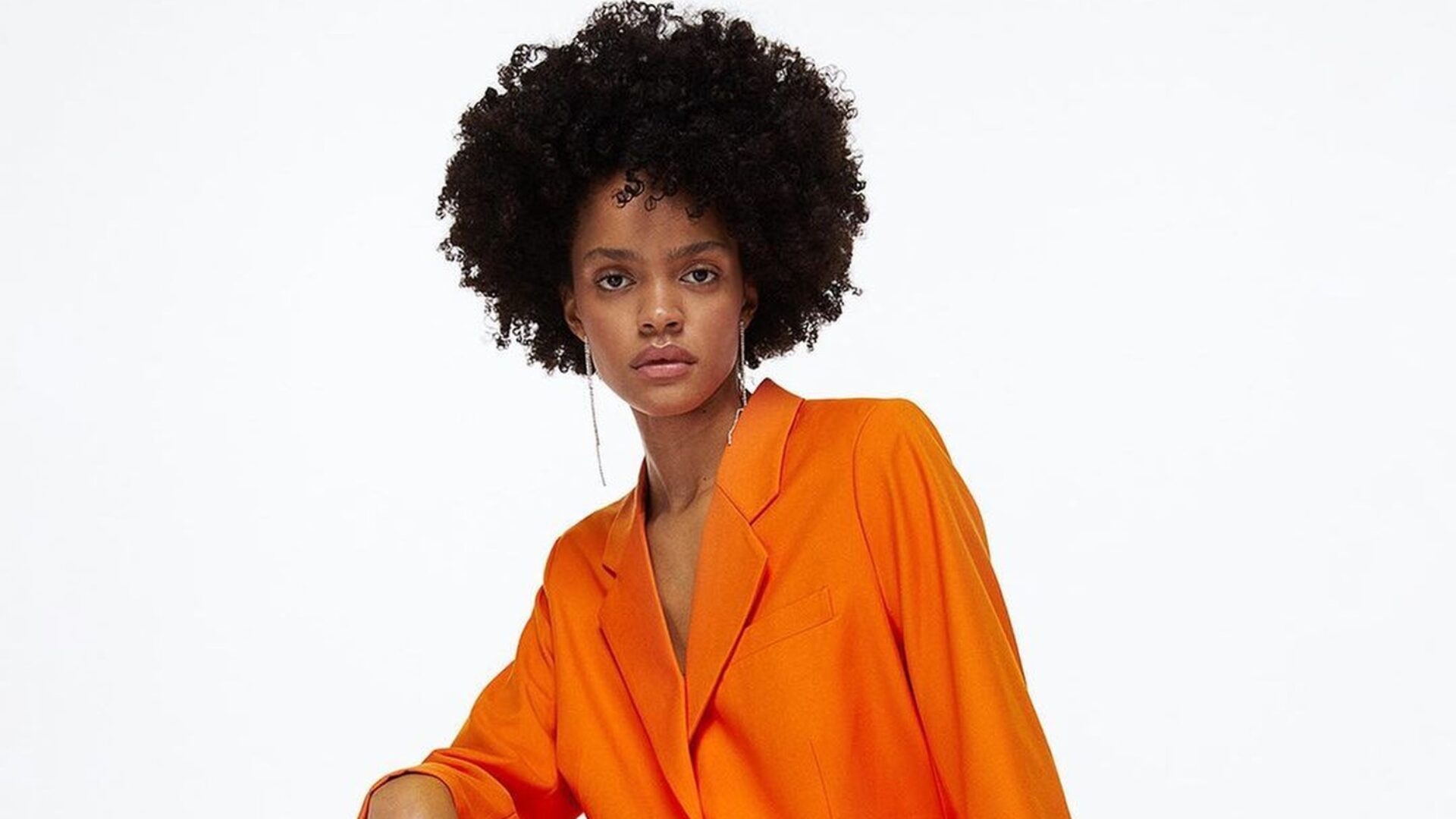 Places to Shop for The Perfect Networking Event Fit
From power suits to bold ensembles these fits are for you
When networking it takes less than 30 seconds for someone to form a first impression– and the first thing people see is what you're wearing. 
Miuccia Prada once stated, "What you wear is how you present yourself to the world, especially today when human contacts are so quick. Fashion is instant language." 
What message is your outfit sharing? Fashion is how you express yourself, and people will put an identity on you based on your clothes.
The heiress of the luxury fashion brand Prada understood that. The first look (literally and metaphorically) marks an individual. Therefore, in a world where it's necessary to network and be connected to get ahead, what you wear is critical. Let people know you mean business before you say a word. 
There are staple retailers and brands that, without a doubt, will carry pieces that will make that statement for you. In curated spaces for connecting, such as networking events, conferences, or panels, wearing an outfit that speaks for you is essential. Therefore, we've listed five places to shop for those items. 
Read '6 Fool-Proof Networking Tips That'll Be Sure To Land You Your Next Job'
Belle Business Wear
A whole new world is what you'll feel ready to conquer once you wear one of their items. They have an array of colors and styles so that whether you want to wear a traditional or outgoing look at the next event, they'll have a suit that works for your personality. Also, the company is black and female-owned; who gets us better than us?
A New Day
Hours and hours and hours *cues Muni Long's voice* is what you'll spend shopping Target's A New Day and Future Collective collections. They have basic, dressy, and bold pieces, so you can mix and match items to find the perfect look. Also, let's get into A New Day's fabulous shoe collection! You can REALLY shop from head to toe at Target. Some of their shoes have memory foam too. Therefore, foot cramps can be the least of your concerns while working the room.
Bloomingdale's 
Ruffles, peplum, and fringe, oh my! If you're looking to dress like Hilary Banks at the next networking event, Bloomingdale's is the place to shop. It's a discount retailer that houses several high-end brands. You'll get a bang for your buck by owning quality clothing for a fraction of the usual price. It is an investment, so come prepared to spend extra, but it's well worth it!
Draper James
If you're looking to give 'southern belle' at your next event, this brand is for you. Draper James serves a nostalgic, all-American, fifties look. Their vintage style is classy and safe, so you won't draw too much attention to yourself. Cute, sharp, and chic are how you'll feel in their pieces.
H&M 
Every woman needs the staple pantsuit, blazer, and business casual undershirt. H&M, being the coming-of-age retailer that it is, has the perfect women's workwear section. All the essentials are housed in one area (online and in-person), making it easy for you to grab the basics together. Once you have those, you can build your professional attire collection with different colors, patterns, and accessories, which H&M also carries.
The Summer is primetime networking event season so make sure to grab your outfits as early as possible. Happy shopping!
About the author: Shelby Denise Smith is a full-time Social Media Editor and part-time Freelance Writer. She loves writing about news, wellness, and beauty and hosting impactful conversations with influencers and experts on those subjects.