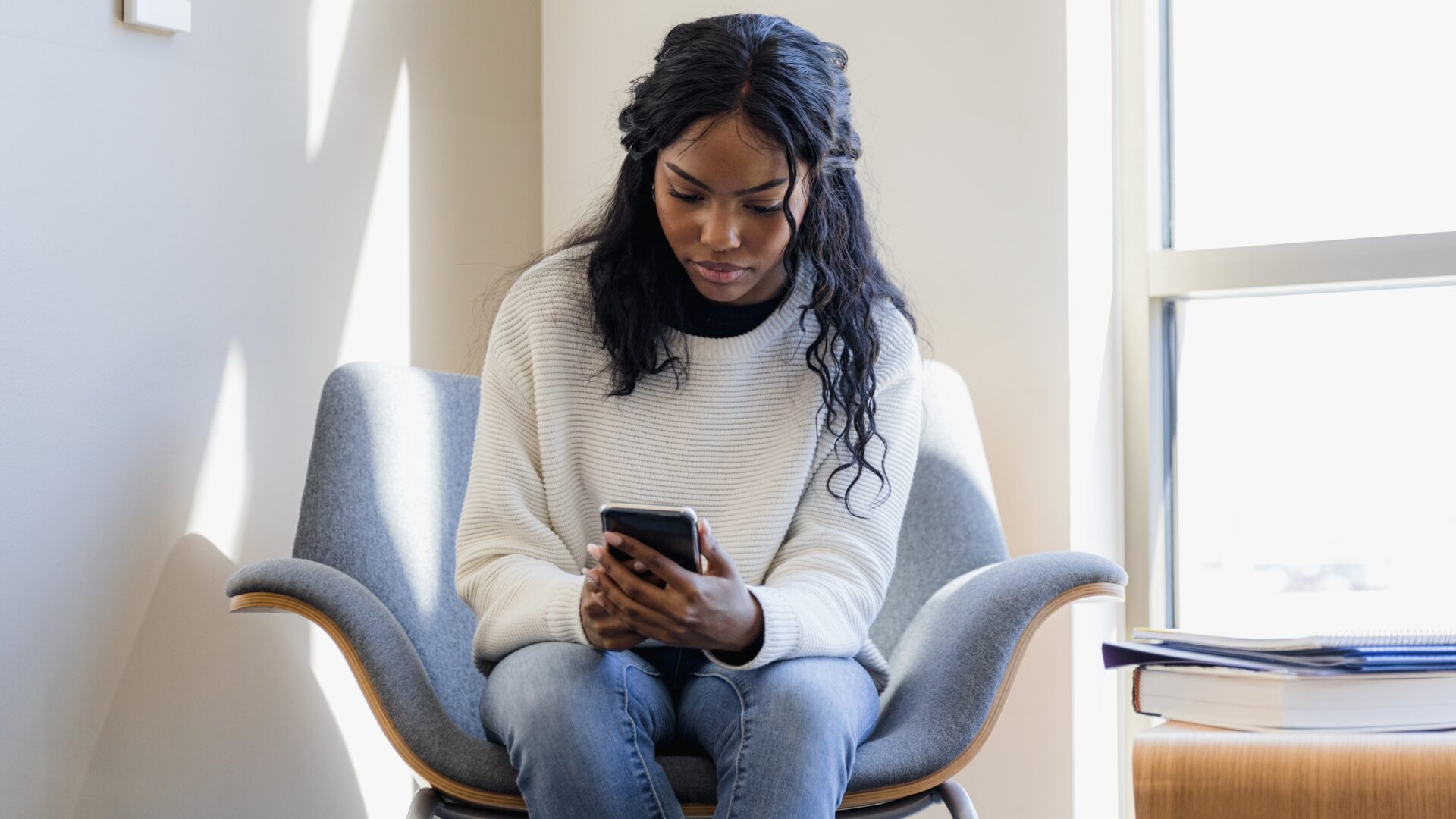 National Suicide Prevention Lifeline Launches 3-Digit Hotline
The hotline was started as an alternative to 911 to help with mental health crises.
On July 16, the United States launched its first nationwide mental health crisis hotline. Anyone in need of assistance can now dial these three digits: 988. The hotline is open for phone calls, texting and includes a Veteran Crisis Line by pressing 1.
"One of the goals of 988 is to ensure that people get the help that they need when they need it, where they need it. And so, when a person calls 988, they can expect to have a conversation with a trained, compassionate crisis counselor who will talk with them about what they're experiencing. If it's the case that they need further intervention, then likely the crisis counselor will connect with a local mobile crisis team," Dr. Miriam Delphin-Rittmon, an executive at the US Department of Health and Human Services, said in a call to reporters, according to CNN.
"Some of the goal is to, where possible, minimize unnecessary contact or connection with police departments when what a person needs is connecting with either a mobile crisis worker or anyone within the mental health and behavioral health system of care," she added.
The hotline was created to direct those in need of mental health assistance towards trained professionals, instead of law enforcement. The goal was to create an alternative to 911 calls, as that line isn't set up to support mental health needs. The new hotline will make mental health assistance available everywhere in the United States.
The Biden administration invested over $400 million in crisis centers and mental health services to support the 988 hotlines, according to NPR. People will be directed to a network of over 200 local crisis centers around the country and will be able to contact a trained counselor at the center nearest to them. 
Calls to the National Suicide Prevention Lifeline will now be rerouted to 988. For more information, follow @988Lifeline on Twitter and Instagram. If you need support, please call or text 988 or chat with the organization online at http://988lifeline.org/chat.