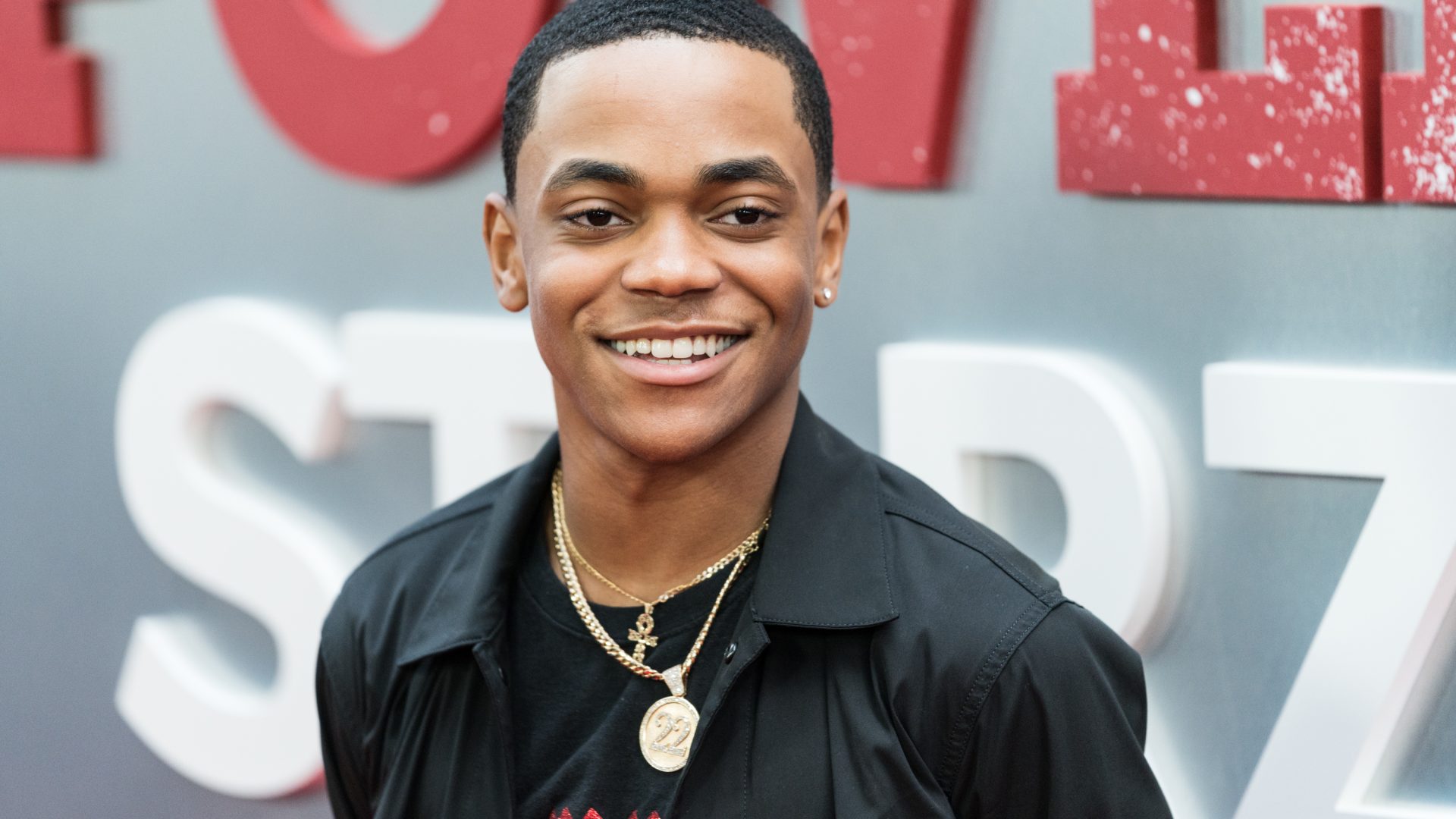 Michael Rainey Jr. Shares Video of Encounter with NYPD During Traffic Stop
The 'Power' actor opened up about his experience on Instagram.
We all know that police brutality is a threat to our existence as a community, especially when it comes to Black men. George Floyd, Trayvon Martin, Ahmaud Arbery – unfortunately, the list goes on. Last week, actor Michael Rainey, Jr. shared a video on his social media about an unwarranted police encounter while driving in New York City.
This past Friday, the Power and Power Book II: Ghost leading actor. took to Instagram to share a video of his experience with the police. According to the video shared on his story, Rainey Jr. claimed that the officer had his hand on his gun and did not let him know why they were being stopped. The officer is seen demanding answers from Rainey Jr. while he is recording.
"This guy was about to shoot me I swear that camera saved my life. Look what he does as soon as he looks into the lens. Someone please send me his precinct or whatever if you know. These power-tripping ass police need they badge taken. Unlawful traffic stop," Rainey Jr.'s Instagram story read.
He continued, "Didn't even pull me over. Didn't tell me what I was being pulled over for. Just came to whip yelling and sh*t with his hand on his gun. This guy also said stop reaching while I was looking for my license, I guess he was tryna come up with a reason to shoot me."
In a later video that he shared on his Instagram, Rainey Jr. expressed his belief that recording the encounter ultimately saved his life, and any Black person driving a nice car will be stopped and interrogated by the police. "You can't be Black in the world with a nice car. That's why we gotta keep being Black and keep getting nice cars on this mother f**ker," he said. No further information has been shared and he has since deleted the videos.