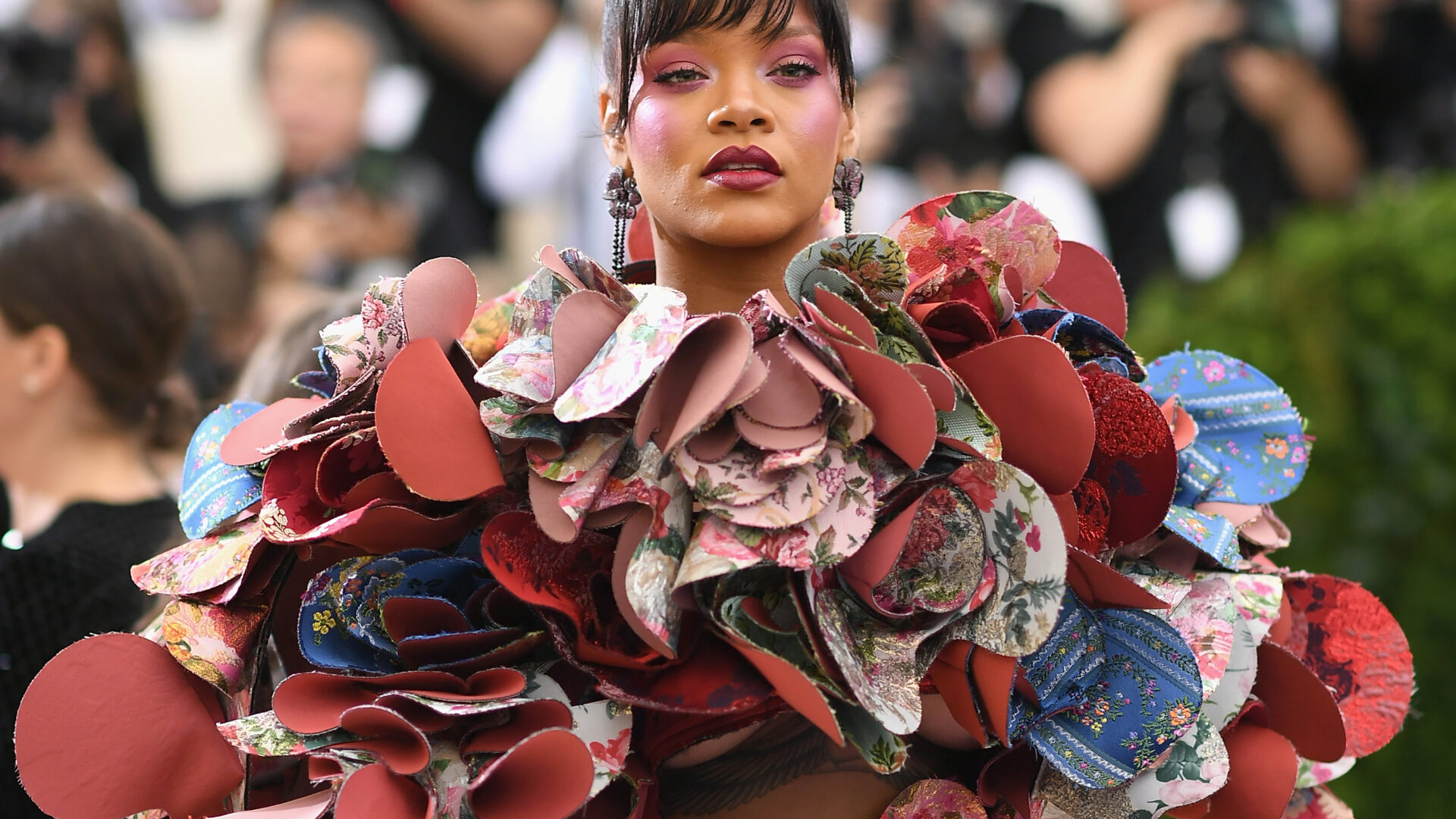 Here's How You Can Stream The 2021 Met Gala
The fashion event takes place on Monday, September 13.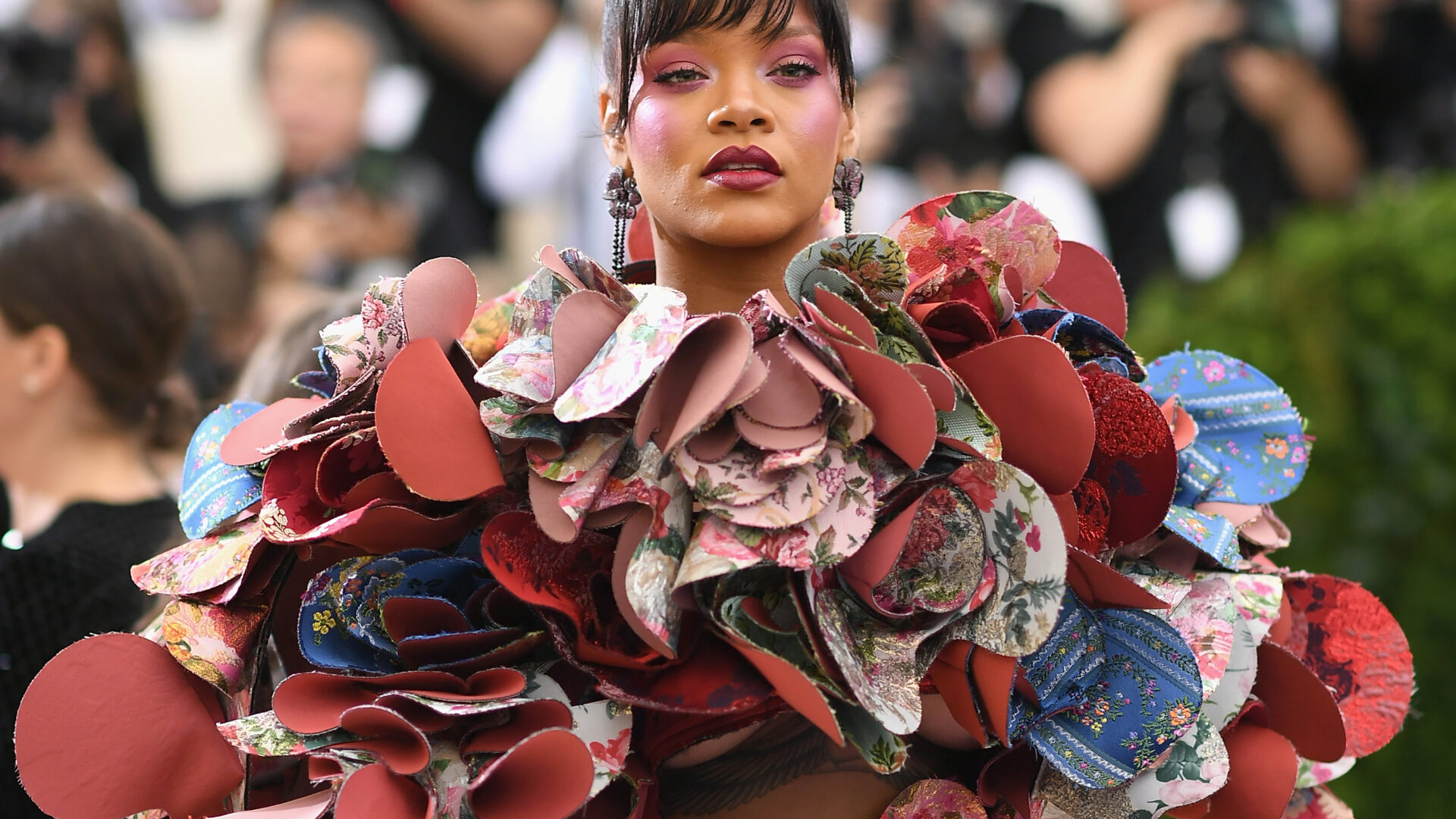 The Met Gala is coming back on September 13, after a year hiatus due to the COVID-19 pandemic. Traditionally held on the first Monday of May, the event (was which is often referred to as the "Oscars of fashion") will take place right after the closing of New York Fashion Week on September 12th.
Vogue is the organizer of the Met Gala and will be hosting the only official live stream of one of the biggest fashion parties of the year. The livestream will be available on Vogue.com as well as on Vogue's Twitter. It will kick off at 5:30 p.m. EST and will be hosted by actress Keke Palmer and actor and director Ilana Glazer. They will be greeting celebrity guests as they arrive on the red carpet and walk up the stairs of the Met Museum.
Read about Jordan Peele's new film that stars Keke Palmer here.
This year's theme is "In Americana: A Lexicon of Fashion." Previous themes have included: "Notes on Camp" (2019), "Heavenly Bodies: Fashion and the Catholic Imagination" (2018) and China: Through the Looking Glass (2015).
The event marks the start of the Met's annual fashion exhibition. "In American: A Lexicon of Fashion" will run from September 18, 2021 until September 5, 2022.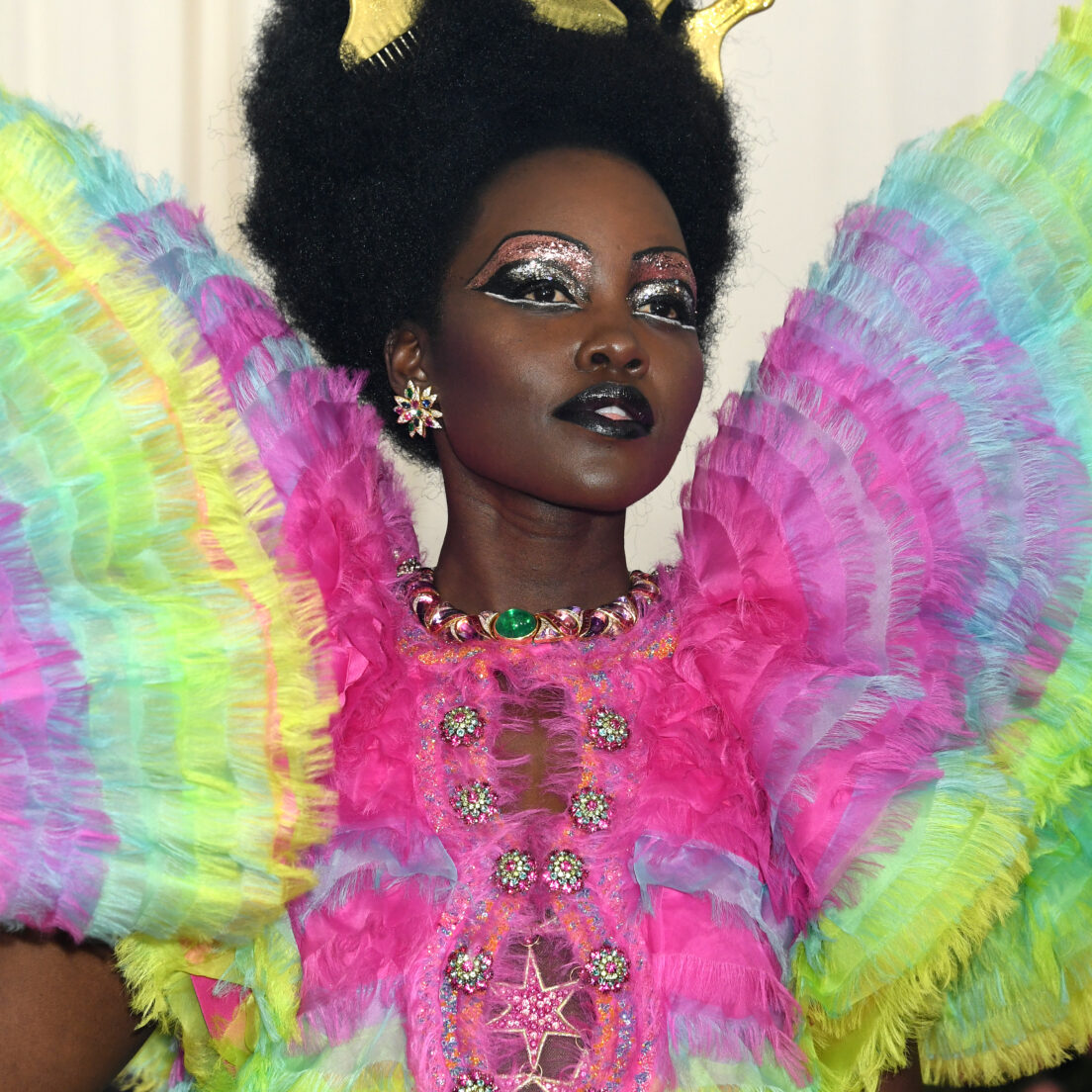 Lupita Nyong'o at the Met Gala in 2019.
Guests will be following the dress code "American Independence" although every year's theme is subject to interpretation. Expect to see homages made to American designers and American style, as well as a celebration of American iconography and lots of reds, whites and blues. The Met Gala is known for its bold and over-the-top looks, making the fashion event a night to remember.
Although the guest list has not yet been revealed, high-profile celebrities will make an appearance. This year's co-chairs include Timothée Chalamet, Billie Eilish, Naomi Osaka and Amanda Gorman. Vogue's editor-in-chief Anna Wintour, as well as Tom Ford and Instagram's Adam Mosseri, will be the honorary chairs.
January/February ESSENCE cover star Rihanna will be hosting the official after party for the event. "If you planning a MET ball after party…. don't," she wrote on Instagram. The event is private.