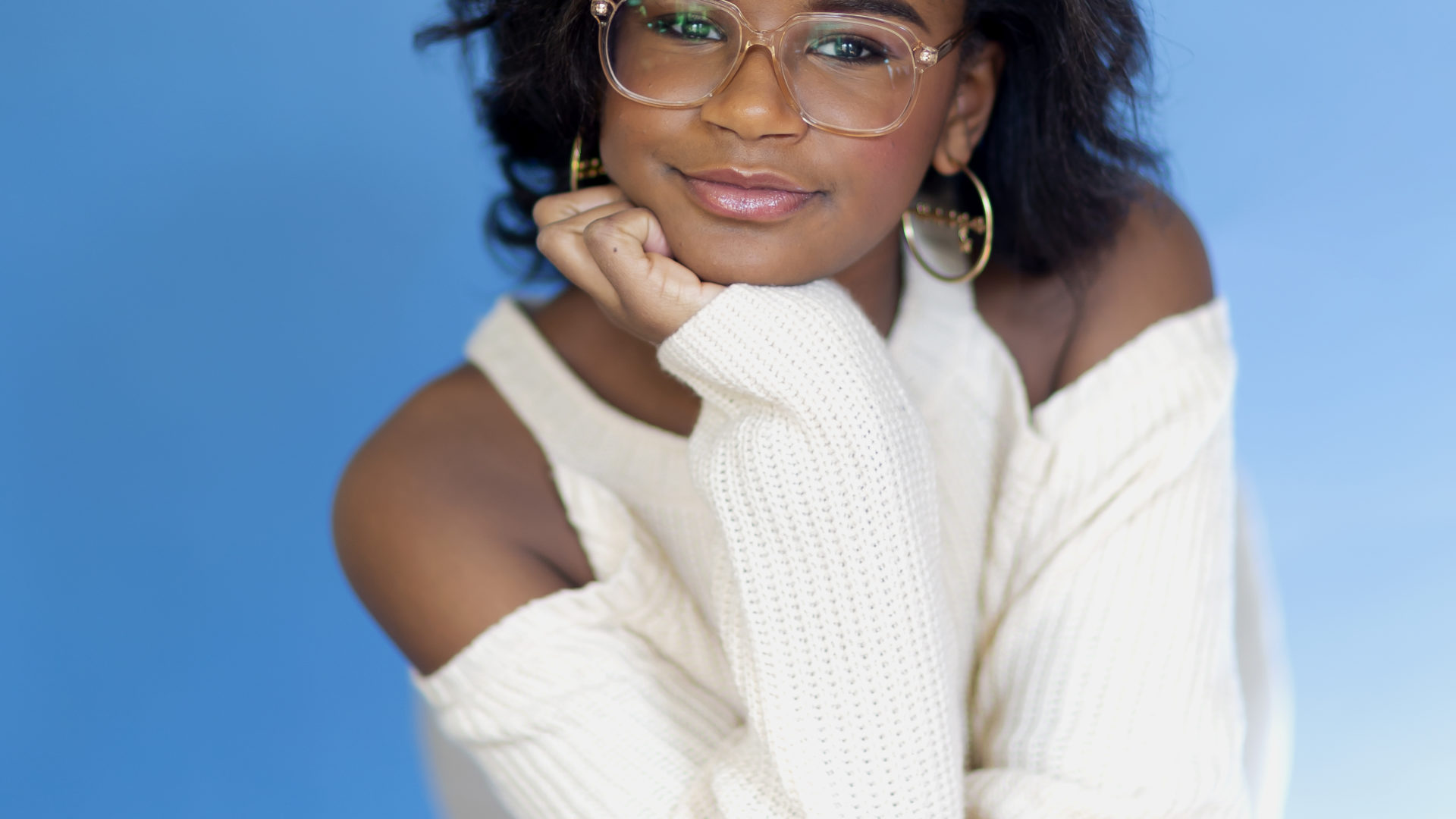 'Magic Unfiltered': Marley Dias Is Helping Black Girls See Themselves
For this week's episode of 'Magic Unfiltered', we caught up with teen feminist, author, and activist Marley Dias.
During the most recent episode of Magic Unfiltered, Marley Dias spoke about her earliest experiences with books.
"Even when I say the titles of the [exclusionary books I read for required reading at school], most people…recognize the titles of the books I read," she said. "But they won't recognize the title of the Black girl books that I read." Marley noticed that it was a generational problem, saying that even her great-grandmother noticed the same issue when she was in school.
At 11 years old, Dias realized that all of her school's required reading was about "white boys and dogs." But, Dias wanted to read books about smart, little Black girls like herself. So, she created #1000BlackGirlBooks.
The initiative is ongoing drive that allows people to donate books to schools, so young Black girls would have representative literature. Three years and a Smithsonian award later, Dias is staying true to her vision of helping Black girls feel seen.
These days, you can catch Dias sharing her perspective on panels, like The New Jersey Institute for Social Justice's discussion on the #1619Project, or donating books to Black girls during her annual beach-based book giveaway. Whatever she's working on, you can be sure that it uplifts Black girls and gives them the representation that they need.
When Magic Unfiltered co-host Rechelle Dennis asked Dias about advice for young girls who are also interested in changing the curriculum, Marley simply replied, "Do what you care about."
Listen to Marley Dias' episode of Magic Unfiltered below.
Photo credit: Source