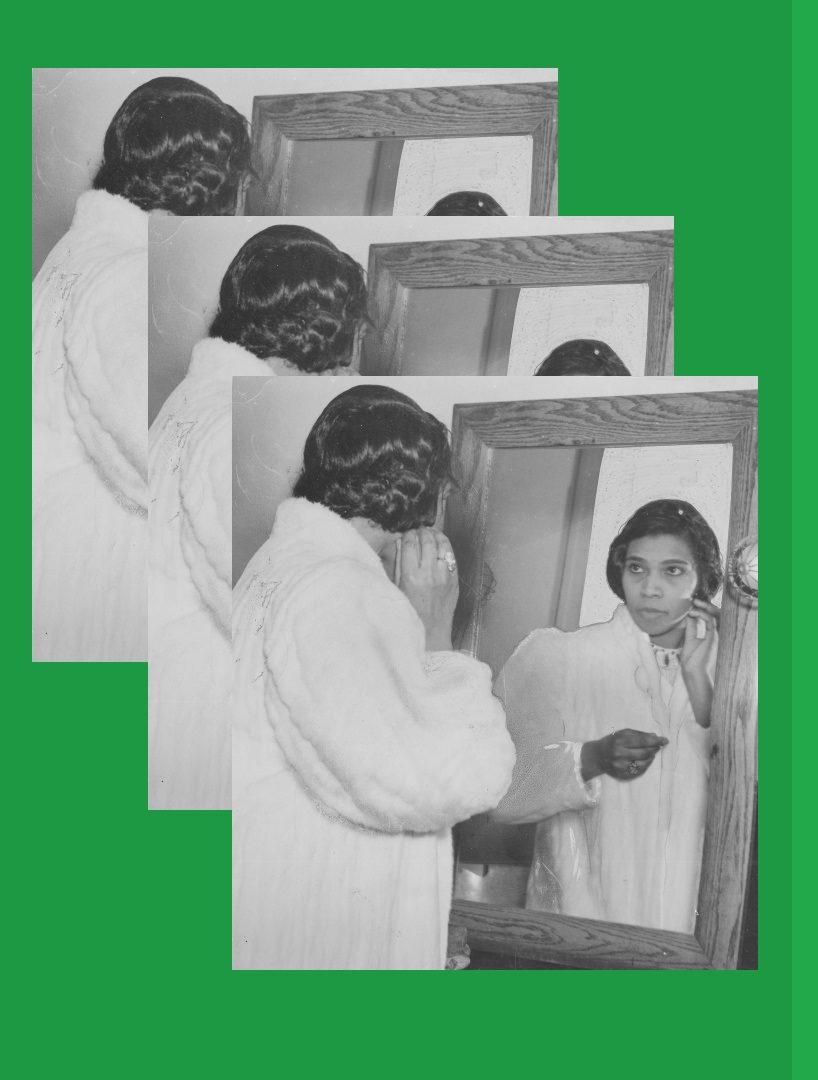 'Magic Unfiltered': Sophia Dennis Talks About Being A Confident Weirdo
Dennis is teaching girls how to embrace their unique tastes.
The time for walking to the beat of someone else's drum is over. For Friday's mini-episode of Magic Unfiltered, co-host and Girls United co-founder Sophia Dennis spoke about being a confident weirdo who isn't tied to any particular social group.
"I've always been someone who's not really into…being known to be in a group. I like to move around a lot. I like to talk to different people," Dennis said during Magic Unfiltered.
This, along with being a naturally outgoing person, allowed Dennis to build up her confidence, she said.
Dennis also suggested to listeners that you should always strive to be confident – even when you don't know all of the answers. You should feel free to be your authentic self despite judgements that may came. A part of reclaiming your power is being able to be yourself, she said.
During the episode of Magic Unfiltered, Dennis then shared a few challenges that she wants you to try out. The first is raising your hand in class more frequently, because your voice matters. She also encouraged listeners to share a song or movie that they enjoy with a friend. This particular task helps you become more in tune with your likes, and also pushes you to share who you really are with others.
Listen to the latest episode of Magic Unfiltered here.