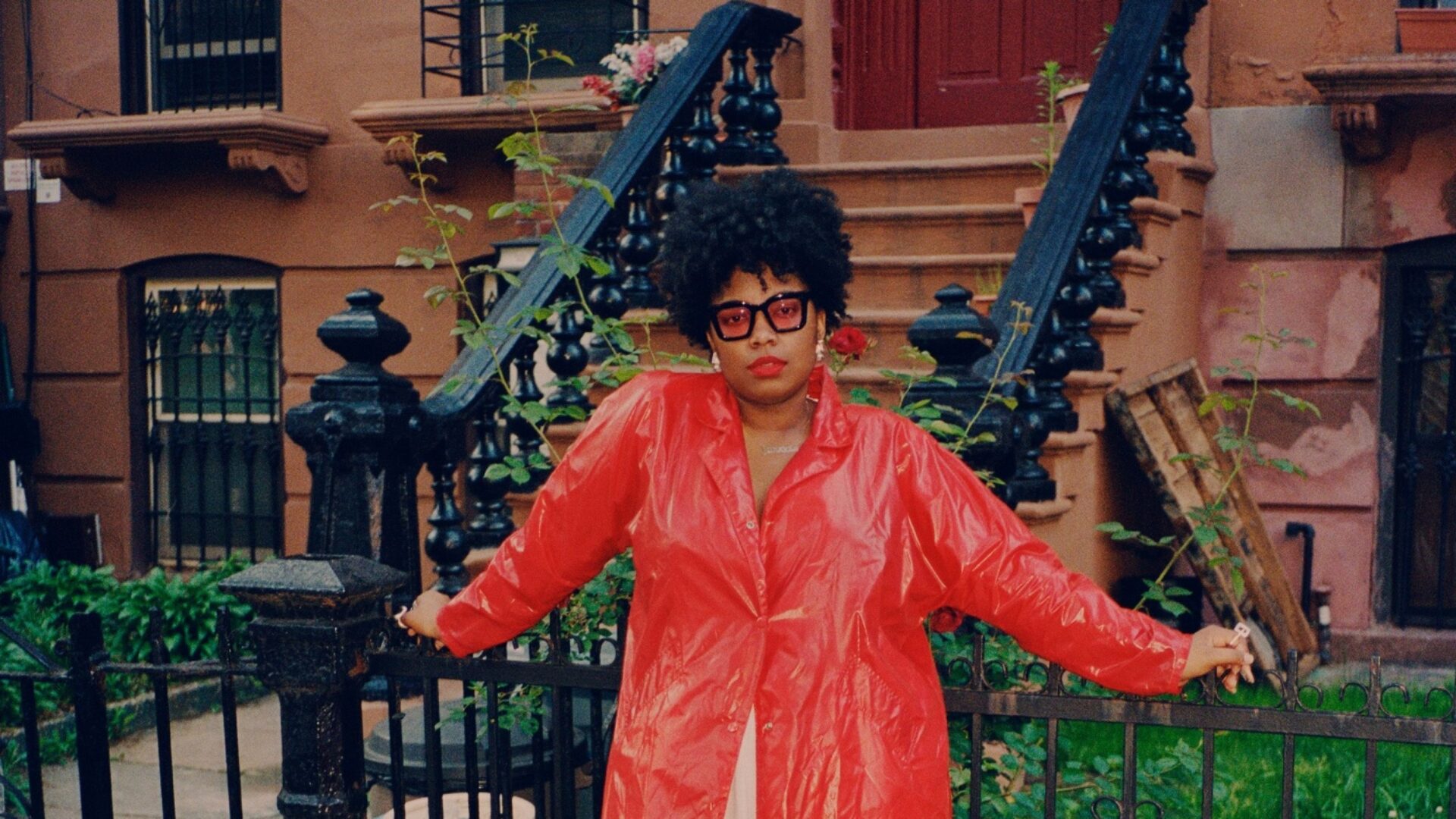 Luxury Black-Owned Vintage Shops To Support In the Summer
From Chanel to Dior, These Business Owners Changed the Game in Sustainable Fashion
Before pre-loved luxury became the norm, incorporating last season's designer in your wardrobe sent fashionistas into a frenzy. Now it's acceptable to re-wear Manolo Blahniks that "Carrie Bradshaw" wore in Sex and City.
The cult TV favorite inspired fashion babes, especially 25-year-old Raiden Francis. The Raiden Co. owner started his online store by witnessing his mother sport Donna Karen and Anne Klein. Now, Manhattan native sources unique pieces for Emily Ratajkowski, Rosalía, and Kali Uchis.
Francis had the privilege of selling to buyers at high-end boutiques but desired a thirst for fashion outside of its corporate ecosystem. He made big brands an excessive amount of money without recognition. But Francis couldn't escape the grandeur of luxury. For him, sourcing vintage began as something other than a cultural trend like today. Instead, discounted luxury pieces matched his wallet. Francis acquired archival pieces from international sellers and joked that he sacrificed sleep when collecting a rare item.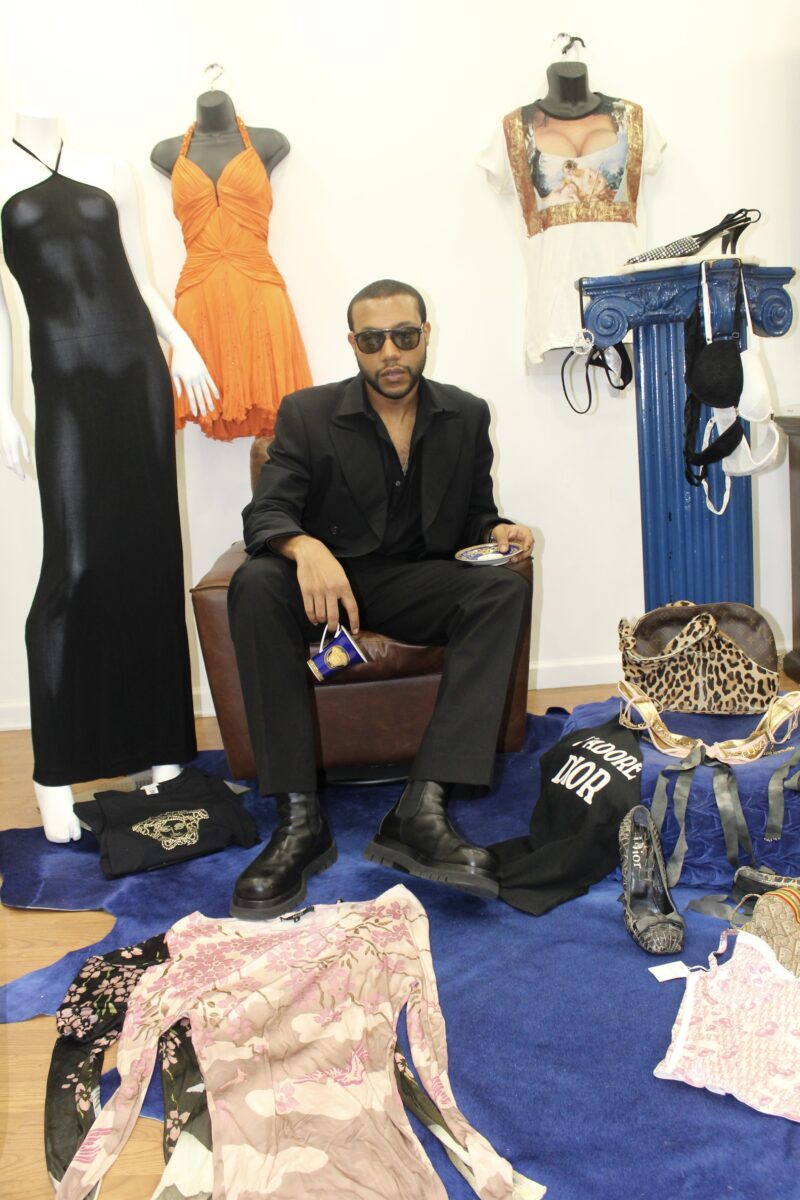 The vintage world welcomed Francis during the support "Black business movement." Customers built a level of curiosity when it came to resale fashion. Francis' legacy is conquering the vintage space and making room for himself.
"This is not just playing dress up. I'm showcasing what I love," he told GU.
Zena Bryant became a vintage connoisseur in the reselling business. What started as a brick-and-mortar became a celebrity's online, one-stop shop. Now, The Chicago native collaborates with elite clients like Rihanna to source vintage items for her baby, RZA Mayers.
When she opened Reinvintage Collection on the Southside of Chicago, customers chastised Bryant for selling pre-owned pieces. She realized her neighbors didn't understand the beauty of secondhand wear. Bryant felt compelled to close her business. Then she met Law Roach and found a Dior monogram bra for his muse, Zendaya.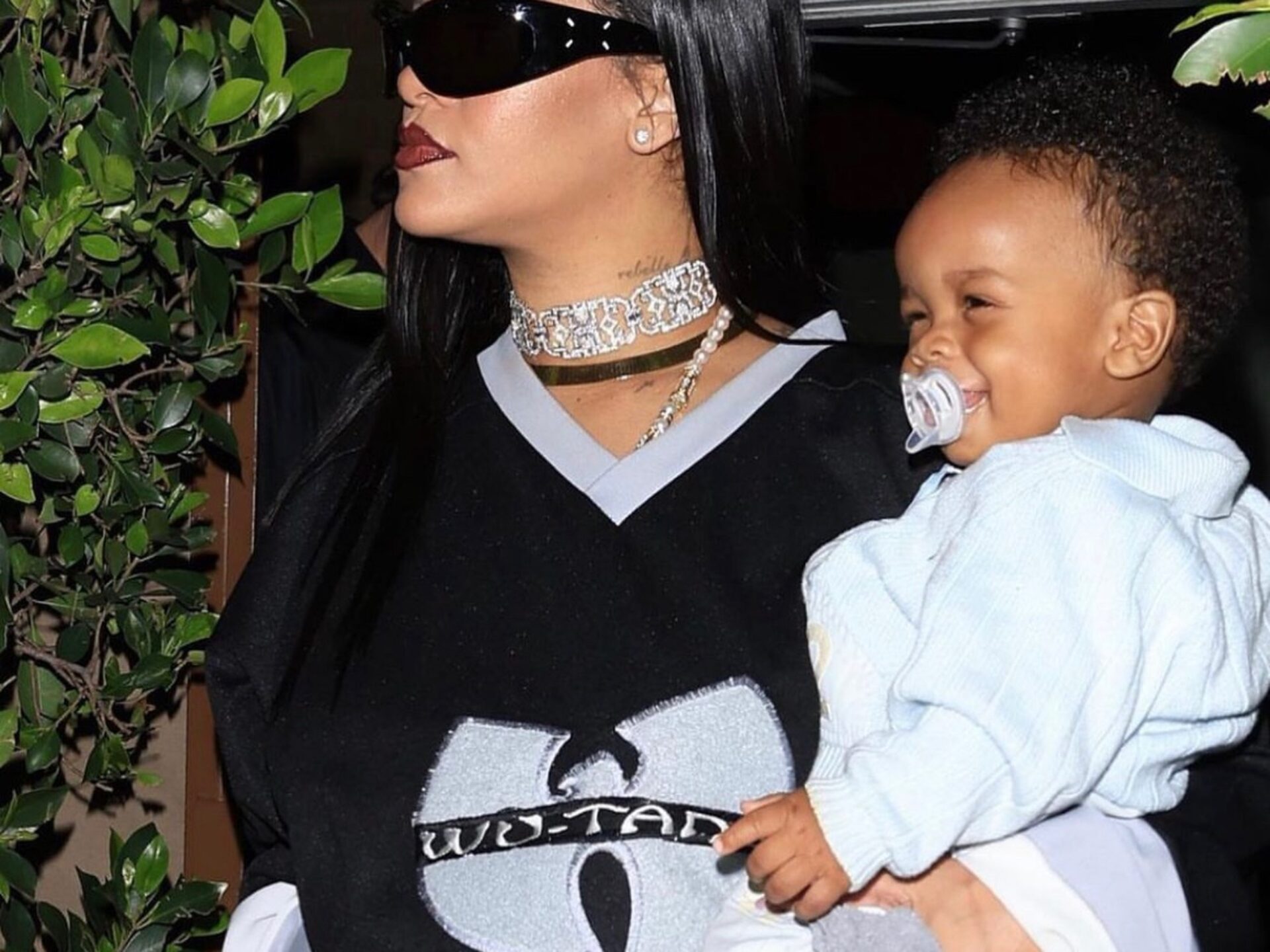 The 35-year-old is smitten by couture and says she's blessed with her business's growth but realizes limited Black representation in the vintage space. She recounts selling designer in exchange for an Instagram mention. Instead of being viral, she made a lucrative business out of her dreams. "Where I'm from, it's either hair, nursing, or lashes," she said. "I created my lane. I stayed there and succeeded."
Like most vintage curators, Serena Morris found her niche in fashion from the matriarchs in her family. Now, the multidimensional storyteller refuses to conform to a specific job title. However, the Los Angeles native partners with brands like The Real Real; she curates vintage looks for clients and celebrates nostalgic Black beauties through her brand, She's Underrated.
Before the 29-year-old developed her early 2000s-esque style, she felt empowered buying discounted clothes instead of paying top dollar for a designer piece. Morris said thrifting became a "necessity," and then it transformed into her passion. 
The Howard University alumna realizes Black people are marginalized in the luxury goods industry. However, she's never been slighted by Black-owned vintage shops. "I feel like it's a societal struggle," Morris told GU. "However, I don't think that stopped any Black person from being successful in their craft." Since cultivating over 10K followers on TikTok, Morris wants to be remembered as the "vintage BFF." by aspiring women through fashion.
Oakland-born Nikayla Golatt-Barrett became a sustainable shopper at 14 years old. Her fashion designer mother inspired her to cultivate her online store, GoodCycle.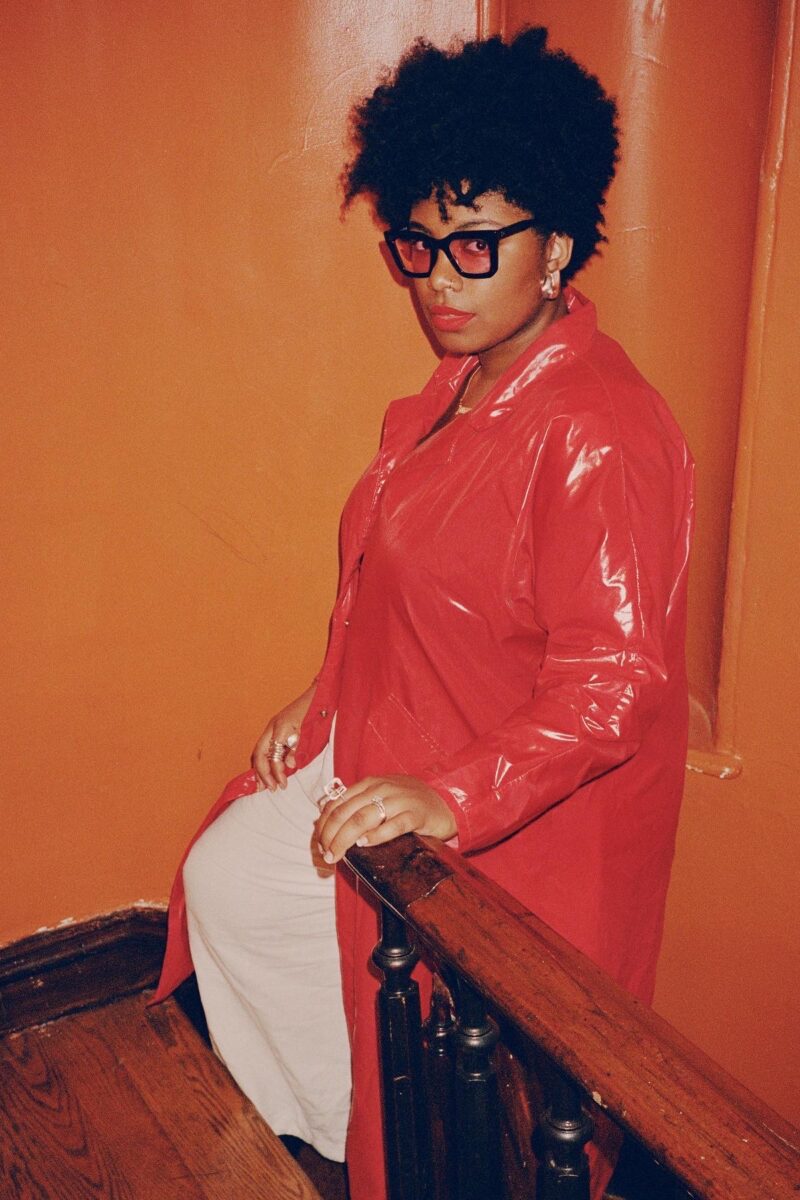 Golatt-Barett applauds her mother's craftiness in teaching inner-city children to sew fabric.
The 26-year-old envisions GoodCycle as a sustainable department store. Golatt-Barrett centers her business on archival wear, her reworked collection, and curating vintage denim for curvy women. "For years of being able to fit different body types and sizes into denim, I was able to do that with my collection," she told GU. Golatt-Barrett inserts vintage Black-owned designers like Karl Kani, Partick Kelly, and Willi Smith. Like her vintage counterparts above, Golatt-Barrett believes big vintage retailers exclude Black-owned businesses. However, she pours into her community because her narrative speaks volumes more than what fashion corporations try to sell.
"You don't have to sacrifice style for ethics," she said.
About Ayeshah: Ayeshah Plummer is a fashion, beauty and lifestyle writer. When she's not writing she curates her own content focusing on hair and makeup.