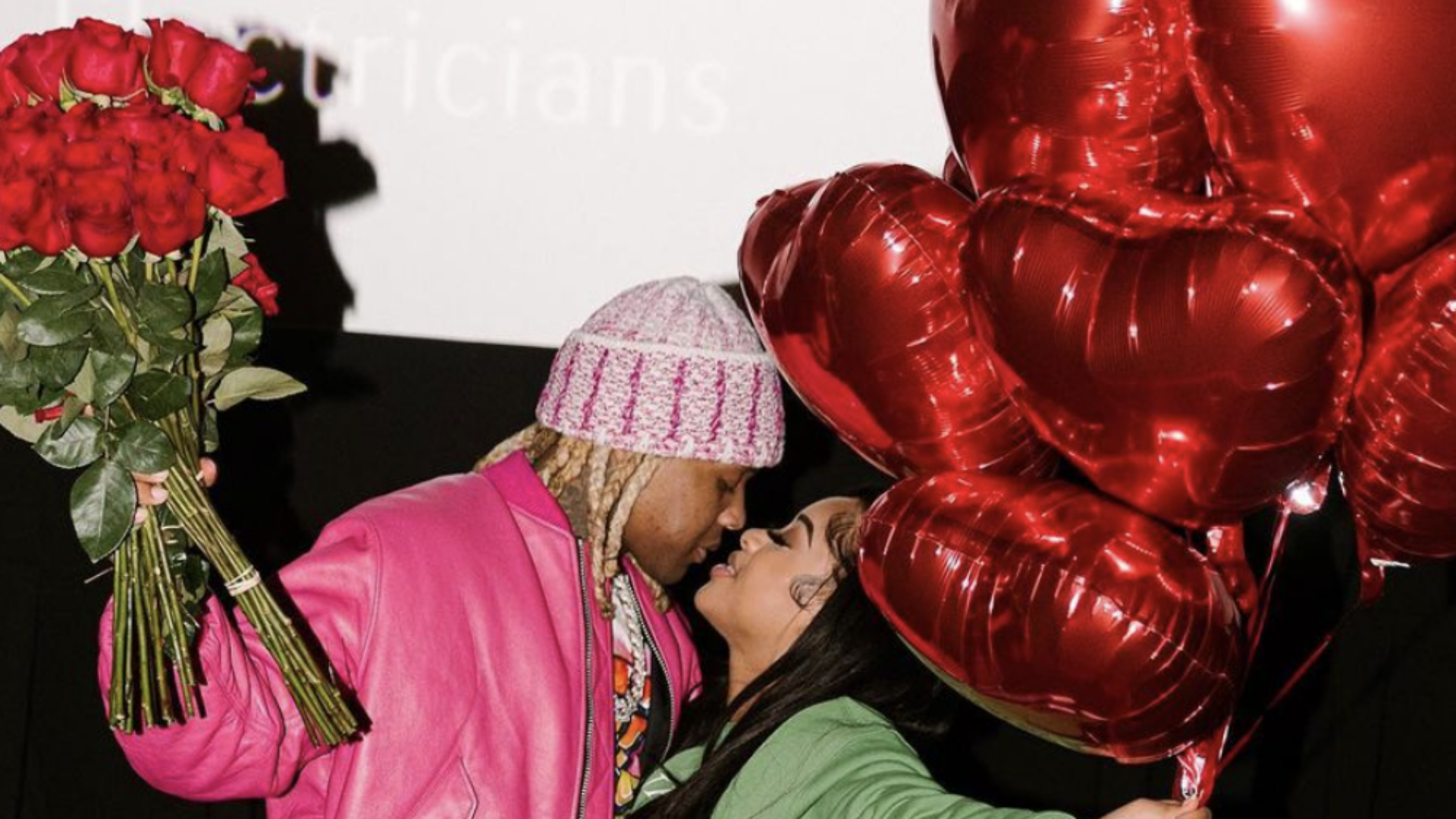 Lil Durk Showers Fiancée India Royale With Love Ahead Of Valentine's Day
The two are engaged to be married.
Just few days before Valentine's Day, rapper Lil Durk is showing his lady some love. Entrepreneur India Royale uploaded a few shots of the two enjoying one another's company with the caption, "Princess treatment only."
India also uploaded a video of a rose petal-covered hallway, complete with electric tea light candles and balloons, leading to a theater. While it's unclear if the theater was private or of Lil Durk had it cleared, the room was empty so the two could get some quality alone time.
Lil Durk shared photos from the night as well. He noted how important it is to show out for your partner beyond Valentine's Day.
The couple recently got engaged after 5 years of dating. During Chicago's annual "Big Jam" concert, the rapper wrapped his set, dropped down on one knee and asked her to be his wife. Watch the precious moment here.
They share a daughter, Willow Banks, who is 3 years old. Durk has 5 children from previous relationships and India has a daughter.
In a 2019 interview with Chicago's DJ Diamond Kuts, Durk revealed that he knew he wanted to marry India then. He said that he had "settled down" and was ready to walk down the aisle when the time was right. "I just want it to be right—the right timing, perfect. I don't want to just rush it to be like 'we married.' It's real already, but I just want it to be like, organic," he said.
The two have asserted that they are simply in love and aren't focused on being anyone's goals, but that hasn't stopped fans from idolizing them. Songs like "India" and his shout out to her on Drake's "Laugh Now Cry Later," have people swooning over their young love.
Keep scrolling to see photos from the couple's romantic date night.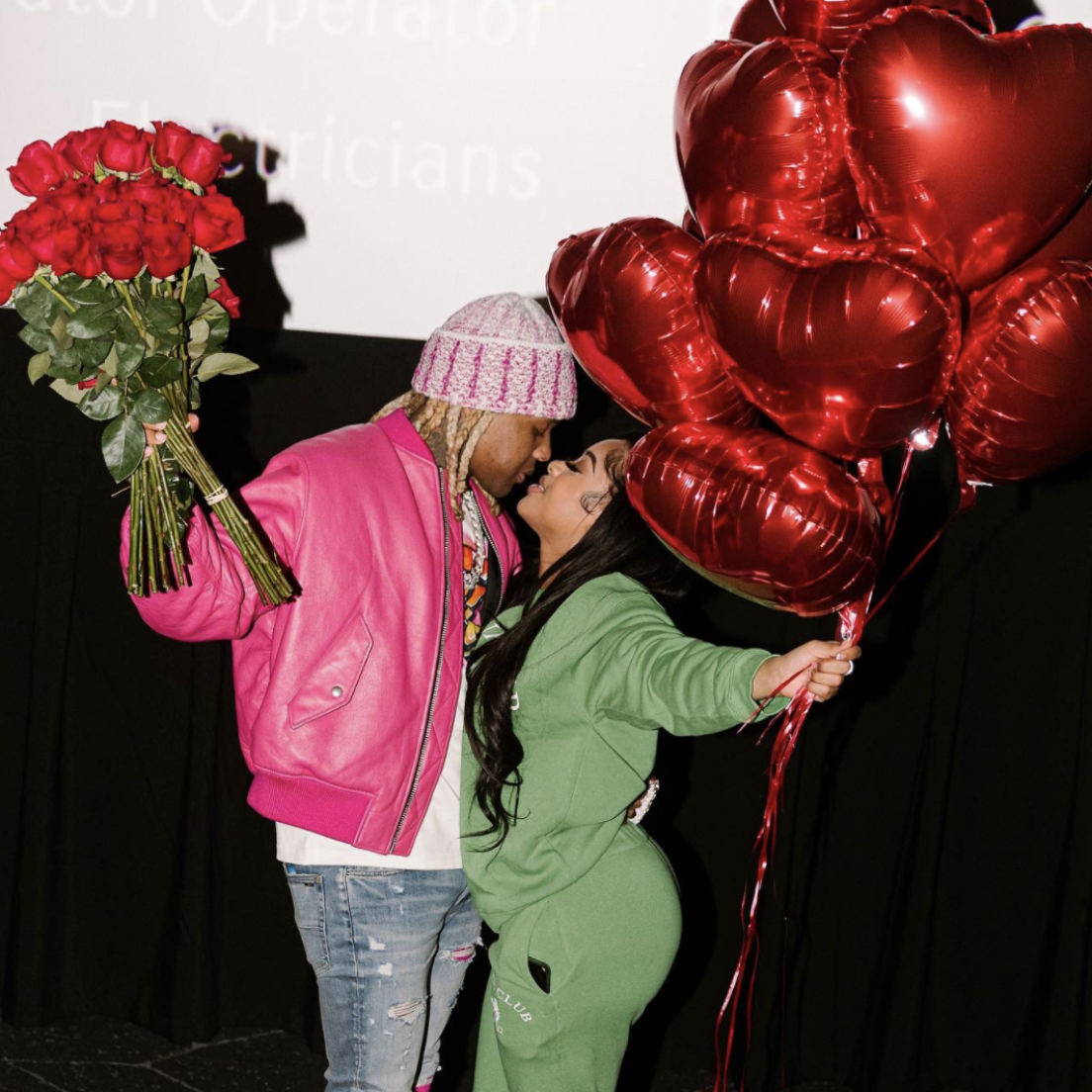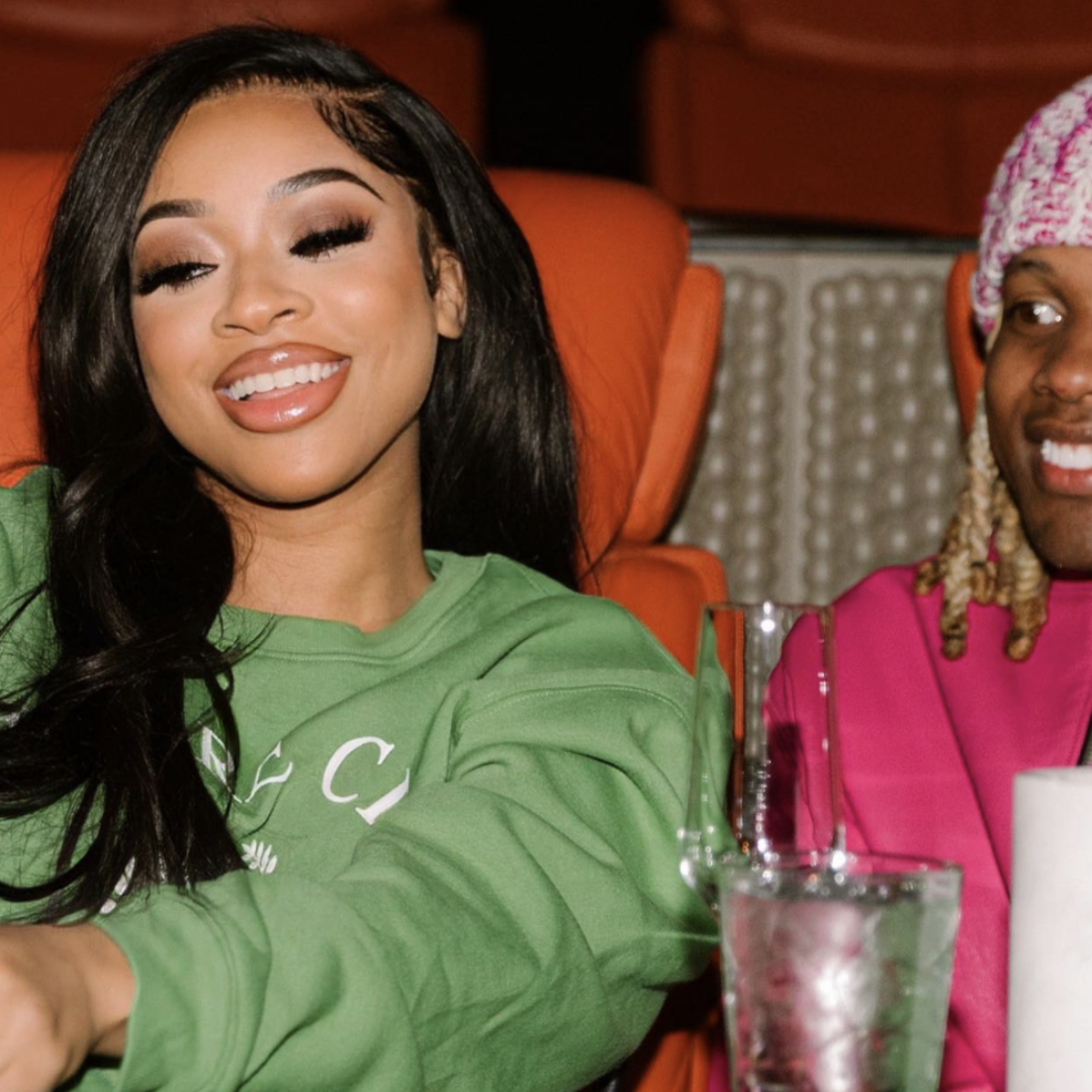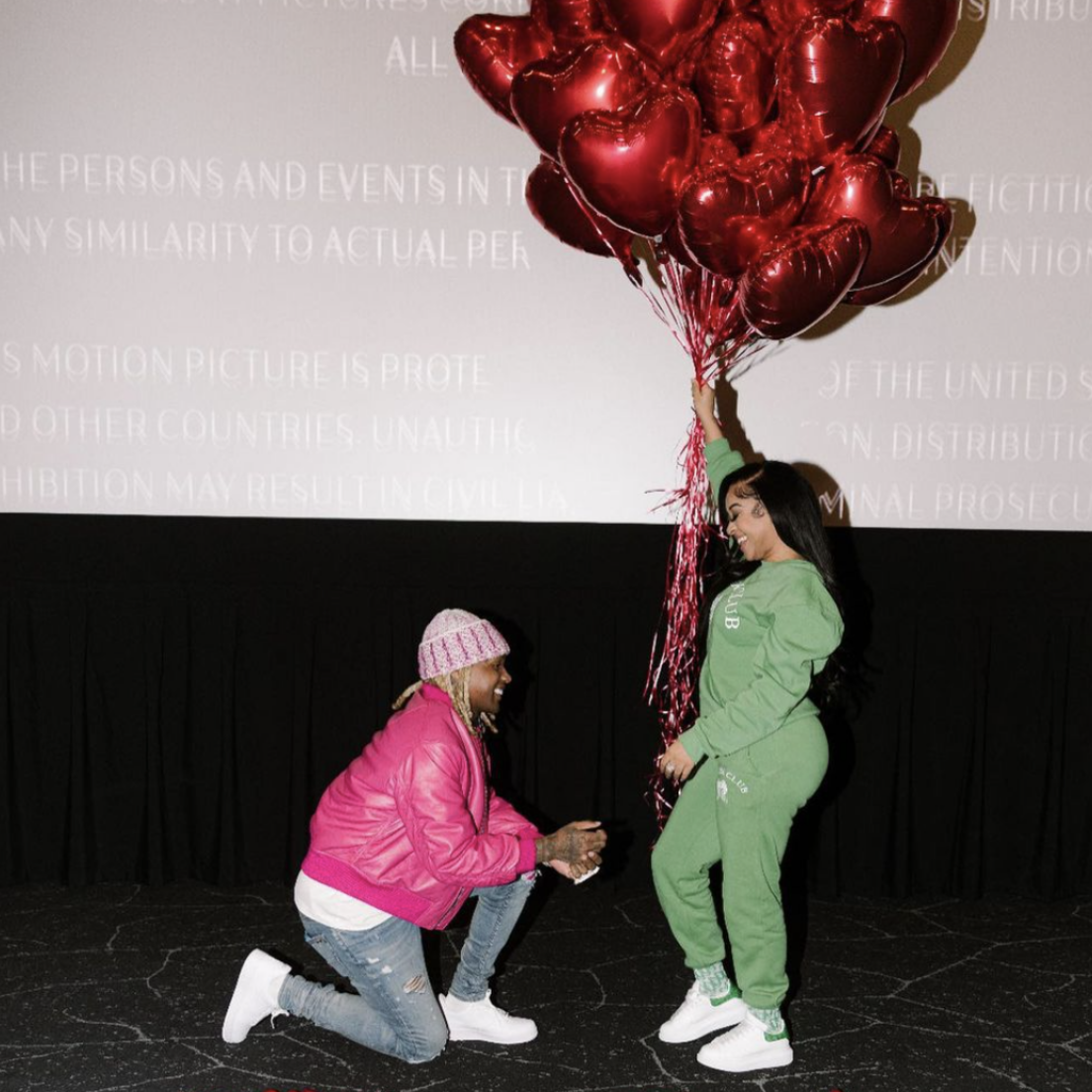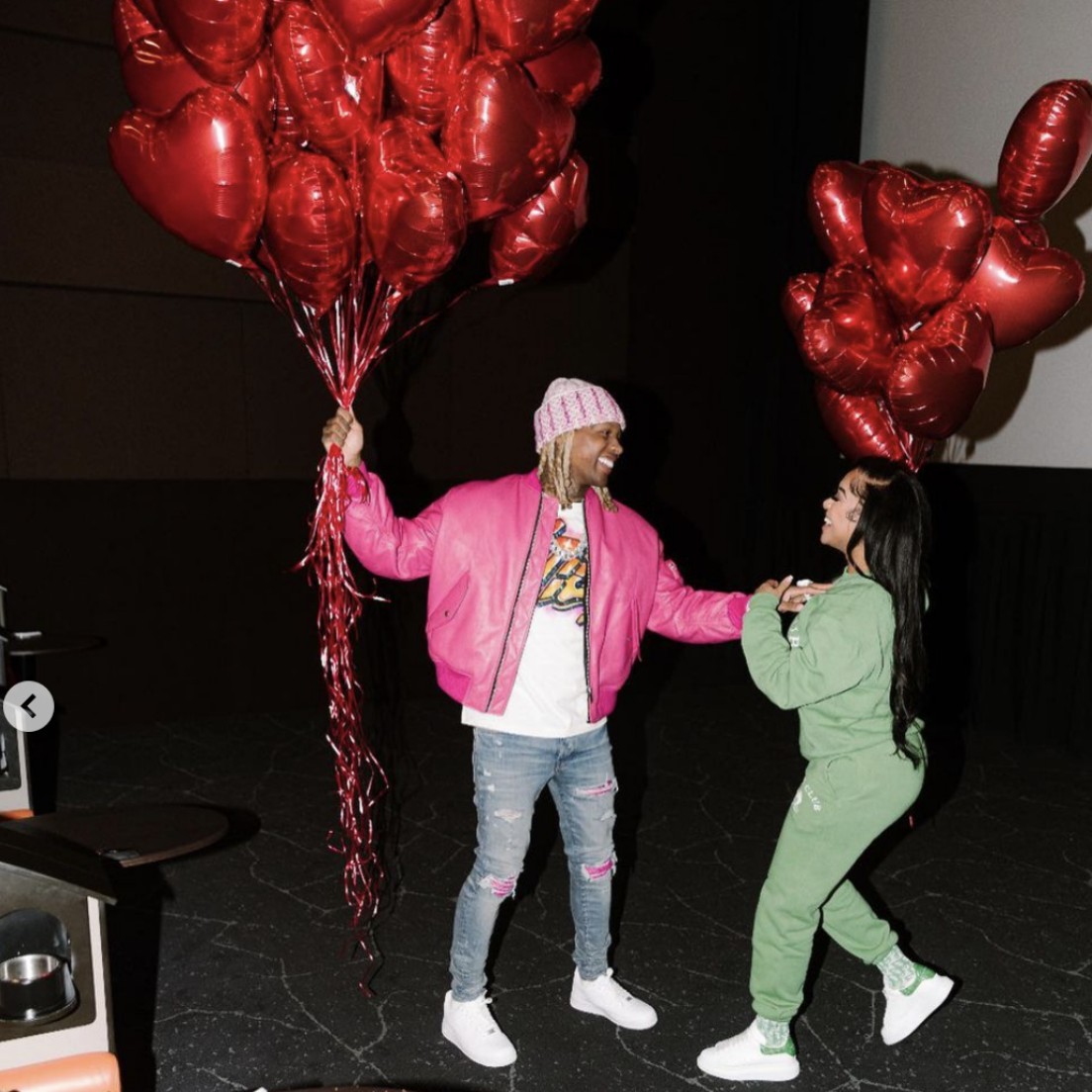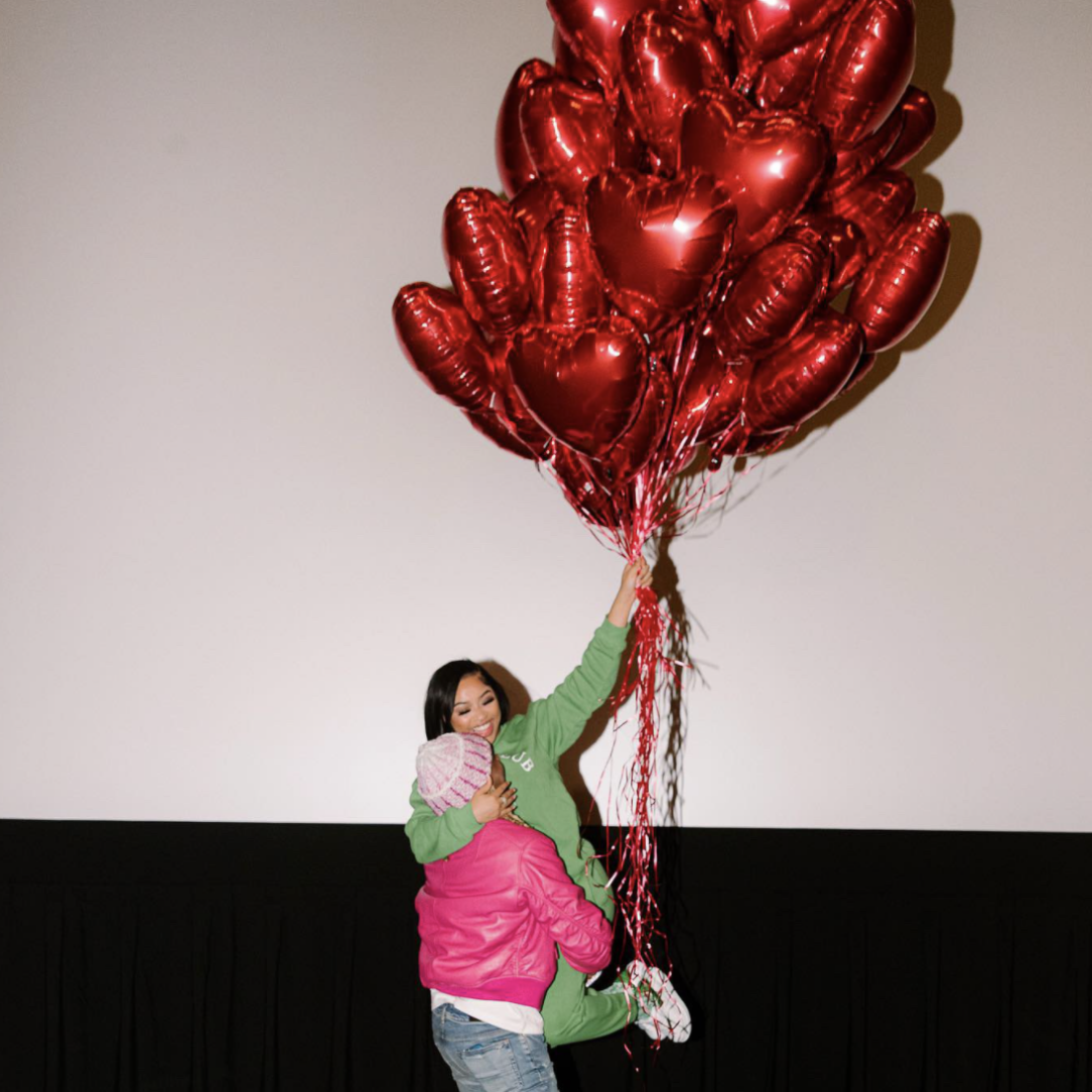 Photo credit: Lil Durk's Instagram, India Royale's Instagram