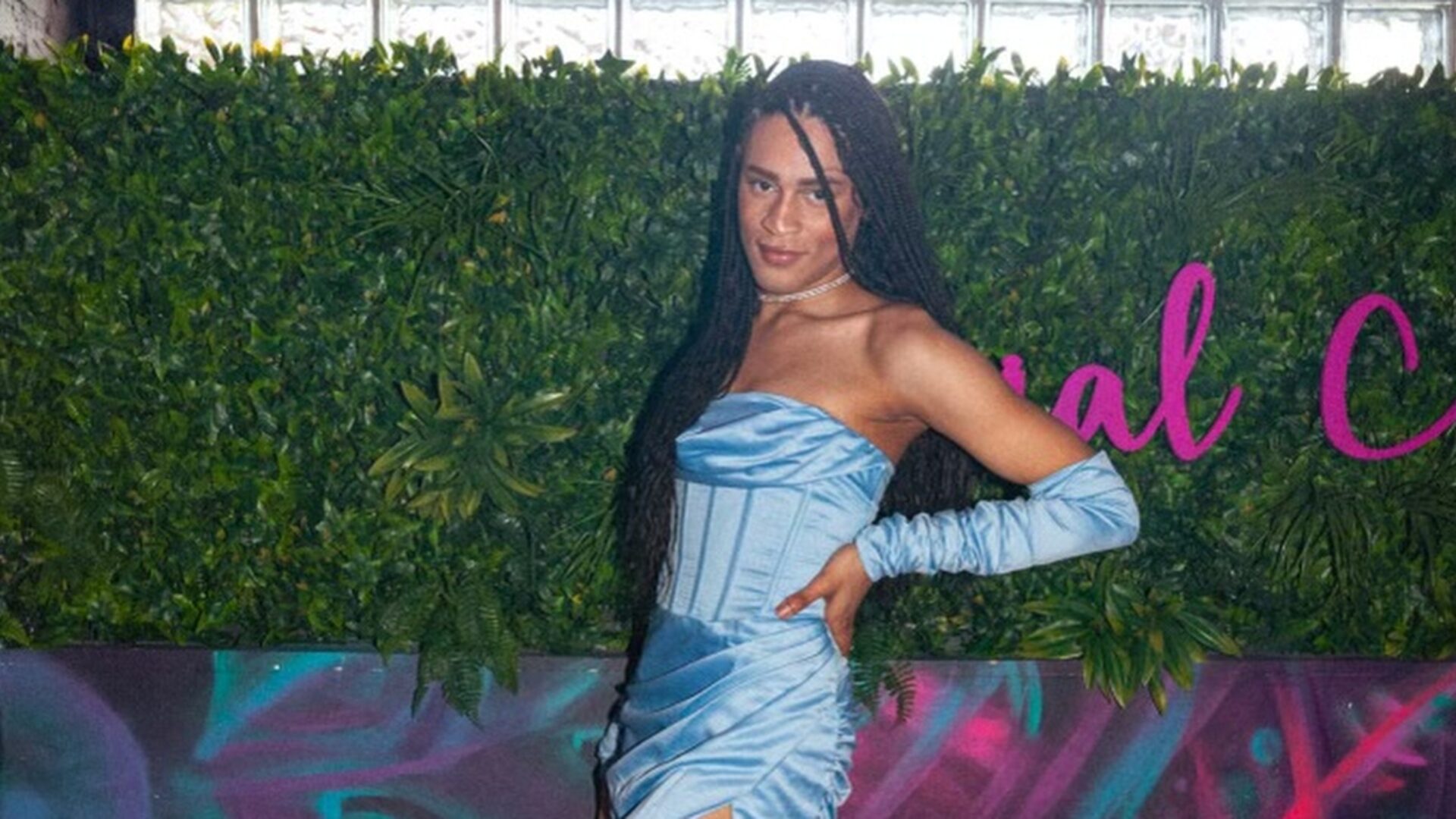 LGBTQ+ Members Reflect On Strength in Solidarity And Allyship
Gen Z'ers reflect on this year's pride theme
LGBTQ+ Gen Z'ers celebrate equality, love and inclusivity daily, and the time for solidarity and allyship is more prevalent than ever.
"Pride was carved out specifically for queer people to feel like they have a space, to feel included, to feel recognized, and I think that's what this month is all about," said Dai Hammond, a 23-year-old master's degree student. "We're giving a specific group of people the recognition they deserve, for their contributions to society, their contributions to culture, and their contributions to the world."
Cienna Rosalina, a 22-year-old content creator, echoed Hammonds's sentiments, saying Pride is about "showing love, being happy, and letting everyone know that we're here." She added that it's also a time to show those not openly in the community that there's a space for them. 
Heritage of Pride, responsible for the official NYC Pride events, deemed "Strength in Solidarity" this year's all-encompassing theme. "We always want our themes to address what is going on in the world right now," said André Thomas, the co-chair of NYC Pride. "We see now our LGBTQ+ community is under attack."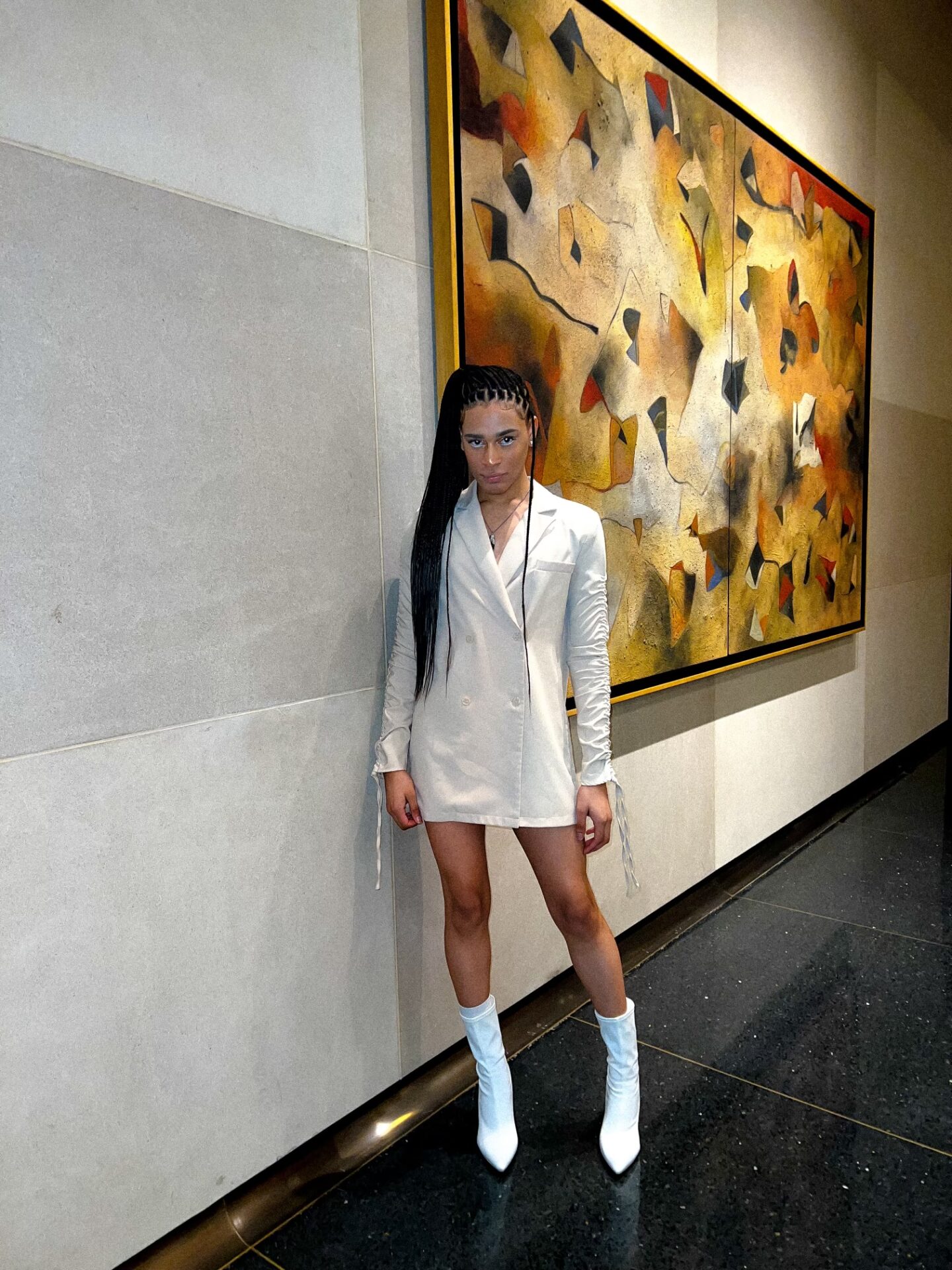 Thomas says this year's Pride theme covers the internal and external community. Within the LGBTQ+ community, the theme urges each member to stand together as one. "There are parts of our community – our Black community … and our trans community – [that] necessarily haven't shared the same rights," he told GU. 
Tyra Blizzard, a 25-year-old author and content creator, told GU that she believes that solidarity begins with people with a platform within the community.
"The ones who have the platform, the ones who have some power and some privilege, [need] to help and to uplift those who don't have that, and that starts from within the community," she told GU. "No one from outside our community is going to listen to us if we aren't able to do that within our own community."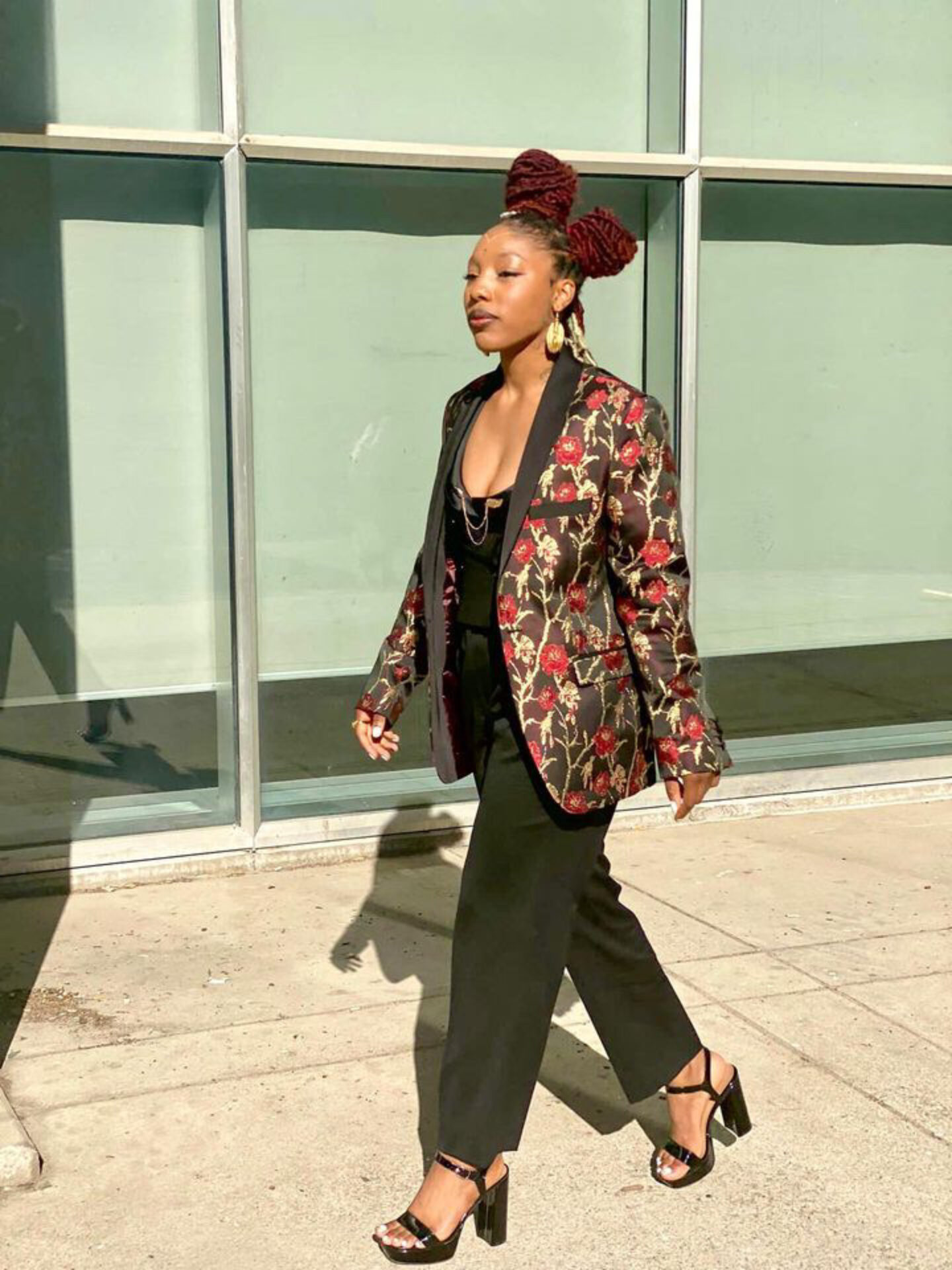 Outside of the LGBTQ+ community, the theme addresses the need for allies to unite and fight against anti-LGBTQ+ laws and discrimination. The community is under attack both in the United States and abroad. In the United States alone, the American Civil Liberties Union is tracking over 450 bills nationwide that threaten LGBTQ+ rights. The bills challenge everything from using a person's preferred pronouns to their accessibility to proper health care.
In some countries abroad, the LGBTQ+ community could face jail time or the death penalty for simply being who they are. An anti-LGBTQ+ wave is currently sweeping through East Africa, with Uganda being the most recent country to pass a bill and Kenya preparing to follow suit.
When 24-year-old activist Krys Cerisier thinks about Pride, one of the most prevalent things to her is that people in other countries don't get to celebrate outwardly.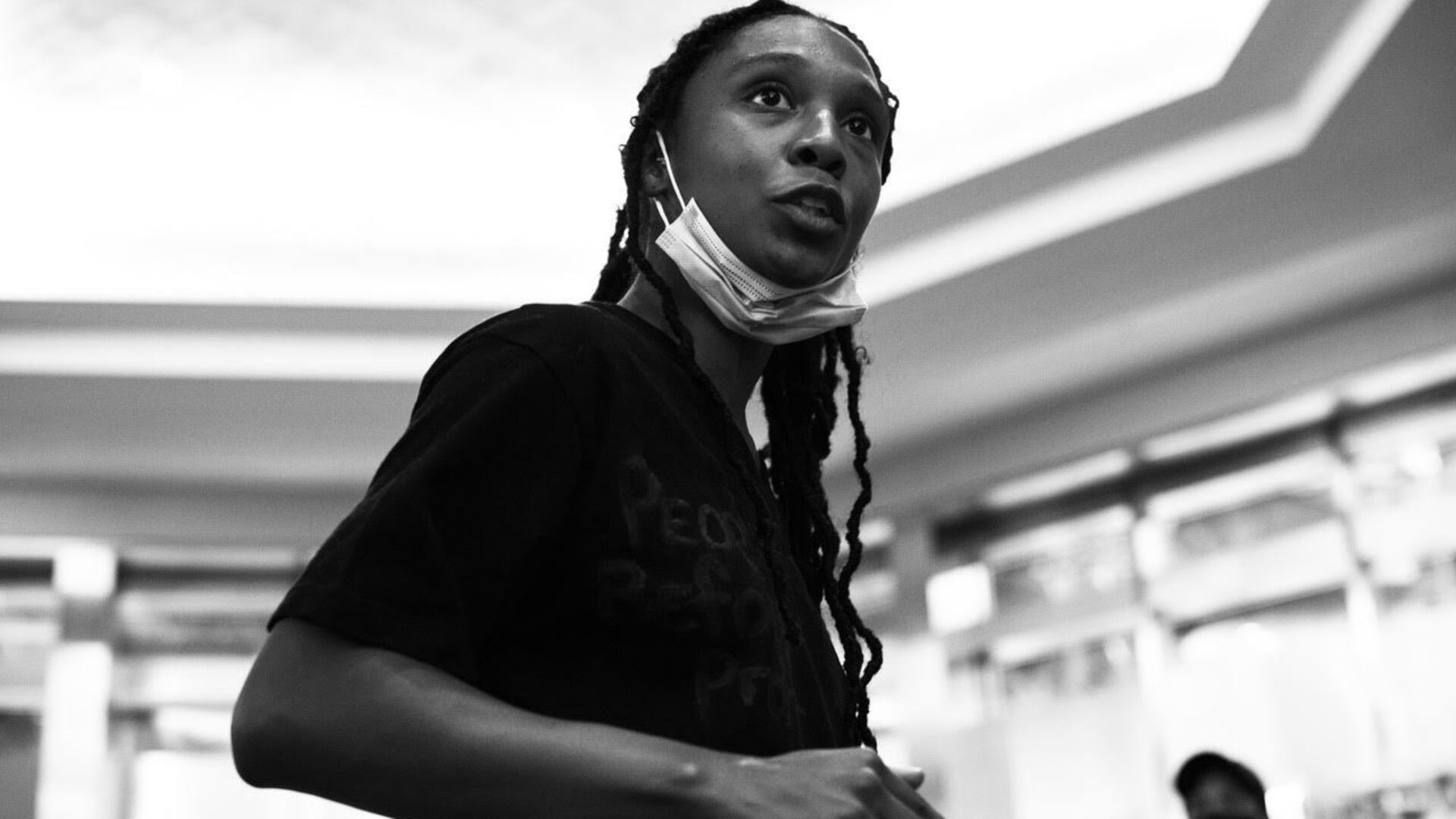 "I have a lot of followers and a lot of comrades in other places that are posting on their close friends' stories or liking some of the things that I post because they can't post any of that themselves," she told GU. "I think that because the United States is revamping and starting to build a lot of movement around anti-queer legislation, we are empowering other places to do it too."
Thomas believes that Gen Z'ers are using online spaces to protest and support in ways that go "beyond the limitations of physicality." He said that this way of amplifying voices is important because the LGBTQ+ community sometimes risks their lives while protesting or fighting for equality. 
Blizzard acknowledges how important having an online community was in her journey. "I was able to come out, and I was able to realize who I truly am from having a presence online," she told GU. "I felt comfortable talking [about] my experiences and having that connection." She believes this online space is essential, especially for queer people who don't have a safe space at home or in their lives offline.
With all that is happening worldwide, the LGBTQ+ community intends to celebrate Pride by wrapping themselves and others in love. They also are using this moment to continue pushing for a more inclusive future. Hammond wants to see a world where people embrace their personalities, identities, and self-expression. Cerisier agreed with Hammond, adding that she wants to exist outside pre-existing identities.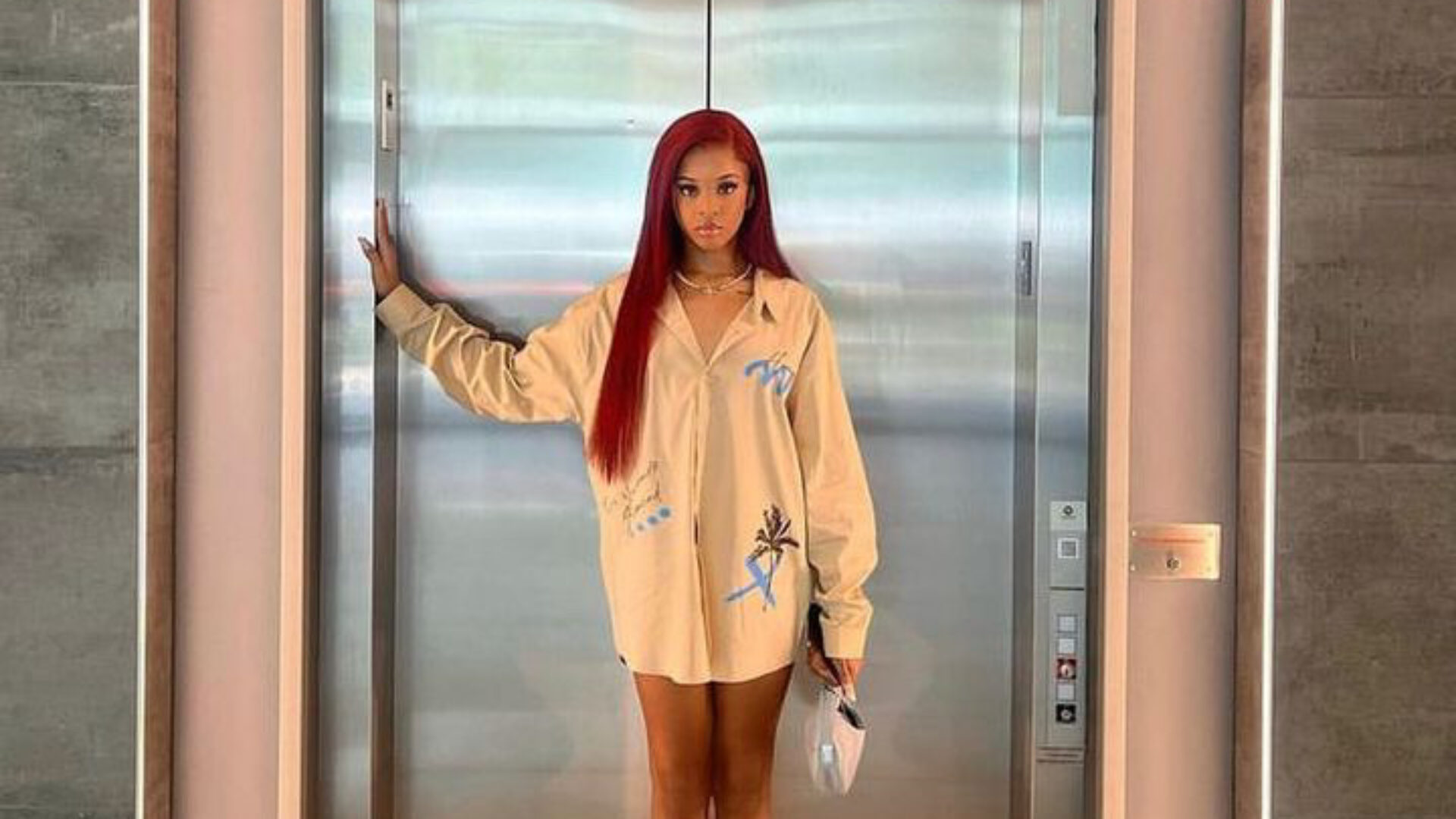 "When people say liberation and freedom, what does that mean?" Cerisier told GU. "I always say, if I can walk around with the confidence of a white man, then I can do whatever I want. It is freedom and liberation to exist as a person and outside of a criminal lens." 
An inclusive future requires more than small acts of demonstration. Blizzard told GU that creating this new reality is more than "adding pronouns in the email signatures and doing training in the workplace." She believes that people have to question the traditional standards of living.
Understanding is key for evolution and inclusion; however, Rosalina noted that some people are never going to and don't want to understand. The main component that should remain despite any personal feelings is respect. 
"You don't have to understand to respect somebody's pronouns," she said. "You don't have to understand why somebody dresses how they dress to give them the same equal respect you give to anybody else, and that shouldn't just be for Pride month."
About Kayla: Kayla Grant is a multimedia journalist with bylines in Business Insider, Shondaland, theGrio, Oz Magazine, Prism, Rolling Out and more. She writes about culture, books and entertainment news. Follow her on Twitter: @TheKaylaGrant.