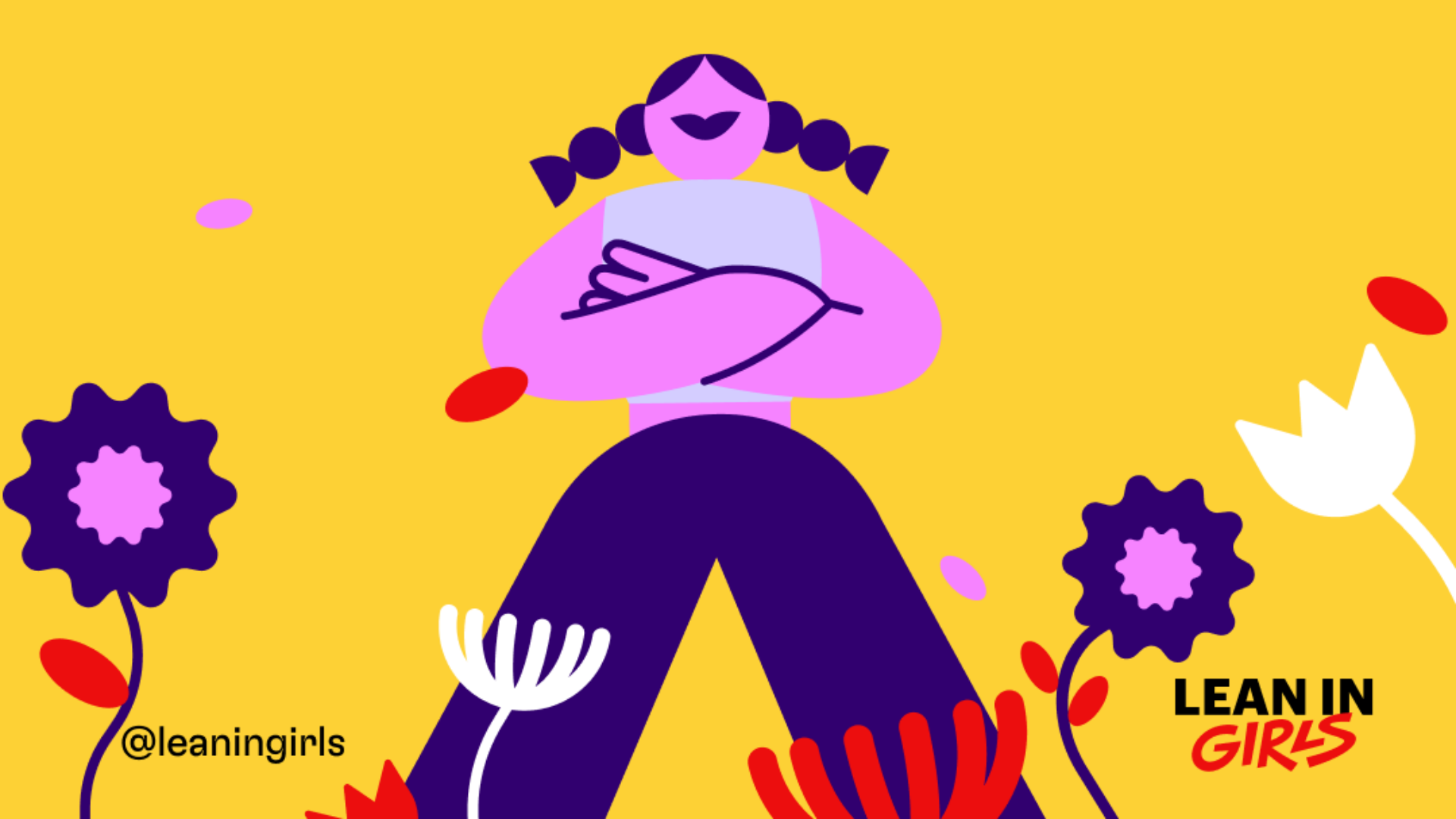 Women Empowerment Lean-In Initiative Launches Lean-In Girls
The newest program aims to provide the necessary tools to help young girls and teens become future leaders.
While significant progress has been made for women to dominate their workspace and industry, unfortunately, we still have a long way to go. To help improve unnerving statistics, the women's equality workplace initiative Lean In has officially launched Lean In Girls, targeted at a younger audience. Its newest digital program is helping to drive girls and teens, from 11 to 15, to view themselves as leaders and will help guide them as they transition into new roles.
It's a free online curriculum comprising 15 60-minute sessions. It offers interactive experiences on various topics through engaged learning and authentic activities to offer girls support as they grow through the ups and downs of girlhood. Partnering with over 350 companies, the curriculum has been successfully piloted with Kipp Public Charter Schools, Girls Inc, and the Girl Scouts of Northeast Texas.
"We are thrilled to collaborate with Lean In," said Girls Inc. President and CEO Stephanie Hull, Ph.D. "Uniting two organizations committed to fostering gender equity and shaping a future where girls and women are supported and inspired to lead confidently. By combining our expertise, resources, and networks, we aim to create a pipeline of leaders who will become unstoppable forces for change."
In a study done by The Girls Index and Girls Scouts Research Institute, 32% of middle school girls and 46% of high school girls think speaking their minds will make them unlikeable, while only 1 in 5 girls (ages 8-17) think they have the qualities to be a good leader. Lean In Girls aims to challenge those statistics by teaching young girls to unlearn and restructure their ideal views on what and who a leader should be.
For the past year, 15-year-old Clara Montero has been an active member of Lean In's Teenage Brain Trust program, which has helped cultivate her into becoming the qualities she needs to become a leader. "The Brain Trust program showed me that my fears as a leader were shared by most women and girls," Montero tells GU. "That awareness enabled me to move past those fears and become a more confident and effective leader." She also shared her excitement for the Lean In Girls program, stating that their mission has impacted changing how society deems women for more prominent roles. "To me, the key benefit of Lean In Girls is giving you the tools to go after any goal fearlessly. The curriculum will open doors for you and help you see opportunities to show leadership in big and small ways that you may not have recognized before," said Montero.
For more information on Lean In Girls, visit online or follow on social media to stay updated on what's to come.