La Pierre Cosmetics Teams Up With Dreamworks Pictures For 'Shrek-ish' Collection
The brand is celebrating its 20th anniversary with a nail polish collaboration.
Alexa, play that throwback song by Bowling For Soup. The one at the beginning of Shrek. Why? This Black-owned brand is celebrating its 20th anniversary with a nail lacquer collection that honors the 'Shrek' franchise.
The collection inspired by the Shrek sequel launched Monday, October 25th and features polish colors including Shrekish, Fiona's Fairytale, Gingy, Ba-Donkey Donk, Swamped, What the Farquaad, Dragon of Duloc, and Magic Mirror.
"Shrek was such a monumental game-changing film that's relatable," La Pierre Cosmetics founder Brandi Blocker told Girls United. "This New Orleans girl, in a swamp of my own, loved the non-traditional storyline. I wasn't the girl who was waiting to be rescued by a prince. Just like Fiona said, 'I'll rescue myself.' Now, with the same passion and drive, I actually met my Prince Charming and now, we have three little ogres of our own," she laughed.
Blocker's self-described "unconventional" polish gives consumers eco-friendly options with vibrant, non-toxic shades and planted product knowledge. La Pierre Cosmetics offers a range of safe, fashionable, and affordable lacquers formulated without the ten harmful chemicals found in many nail polish brands.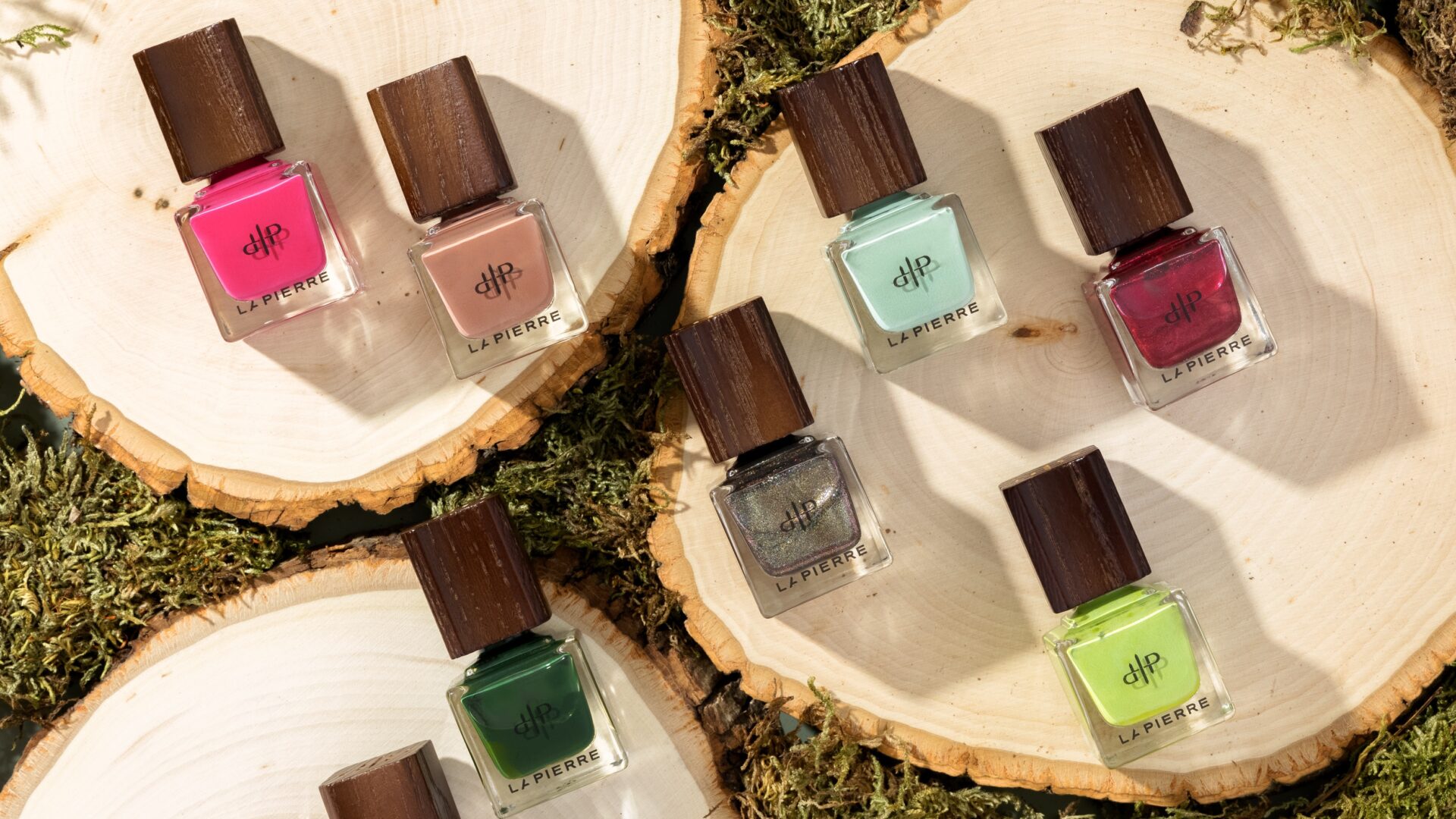 "After many years, rewatching the films and laughing as if it was my first time, I wanted to capture what fans have always loved about Shrek – the humor," Blocker explained about the inspiration behind the collaboration. "We completely absorbed the non-traditional storyline and humorous characters to encapsulate all that Shrek brings to the table into the collection. From the greenish hues of Shrek and his swamp to the brightness of Rumpelstiltskin's angry wig, we wanted to creatively capture the beauty and awkwardness of some of our favorite characters. This beautifully bloomed collection transcends seasons. Once we saw the beautiful shades all lined together, we knew we nailed it! No pun intended."
Though Blocker loves every single shade of the "Shrek-ish" collection, she admitted that some of her favorite shades include "Swamped," "Ba-Donkey Donk" and "What the Farquaad?!." She continued to describe the entire collection as "very special and symbolic." Blocker said, "Shrek was a film that broke the norm of animation with such humor, relatable characters, and [a] beautiful story. This collection is so monumental and a big breakthrough for a small Black woman-owned business."
According to the LaPierre official website, the founder's mother Jacquelyn Marie LaPierre was diagnosed with lung cancer, thus limiting her to the nail polish brands that she could use. Blocker describes her mother as "a woman who embodied elegance and class loved to polish and take care of her nails" with whom she bonded with over nails and beauty. "I honestly can share that this collaboration not only gives us more of a platform to share our clean beauty products with the world, but a special birthday gift to honor my mother, Jacquelyn LaPierre, on her birthday, November 1st."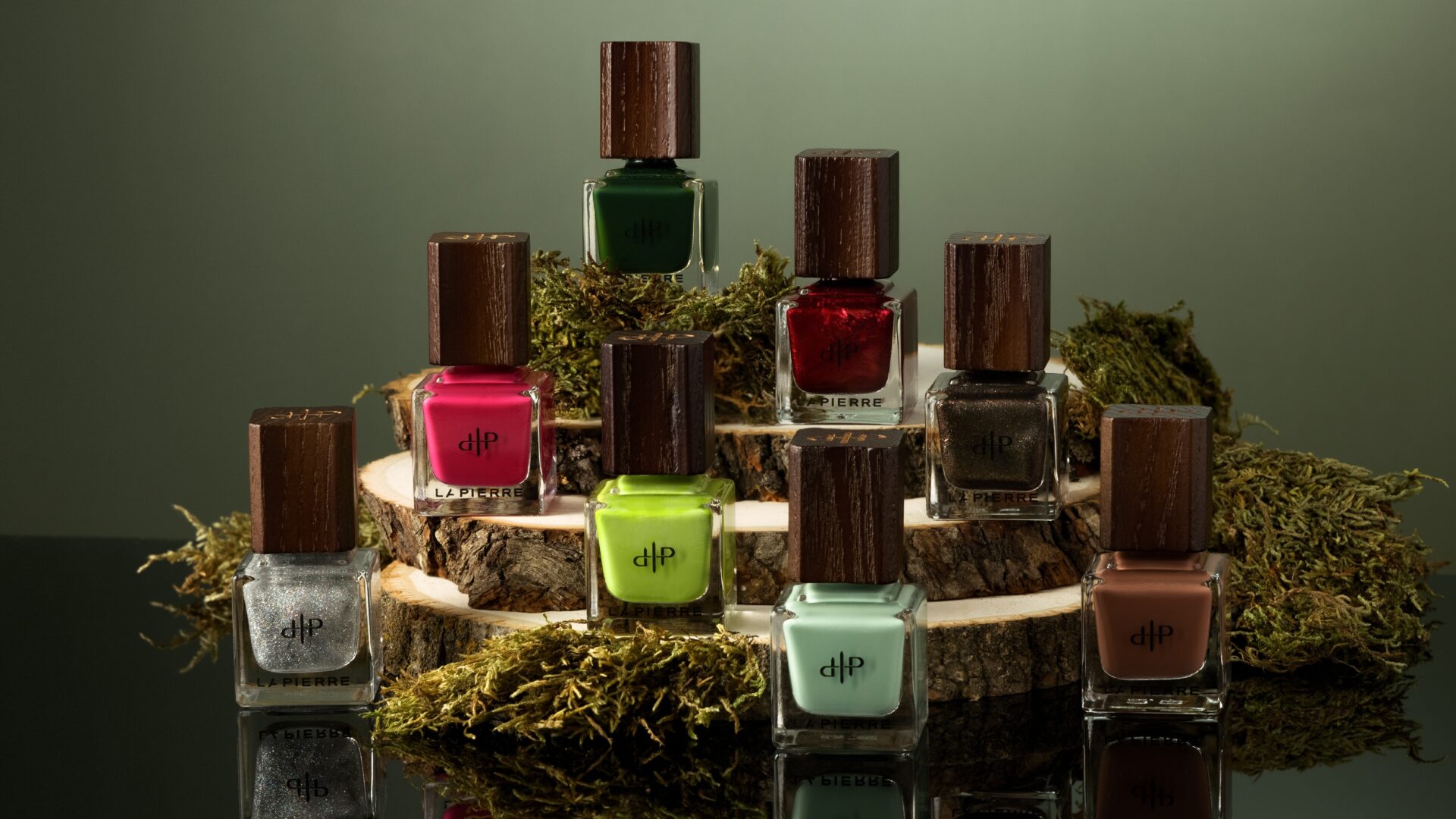 To purchase "Shrek-ish" by La Pierre Cosmetics, head to the official website or click the link here. Pre-order is available now and the collection officially launches November 1, 2021.
Photo Credit: La Pierre Cosmetics/Armand Consulting