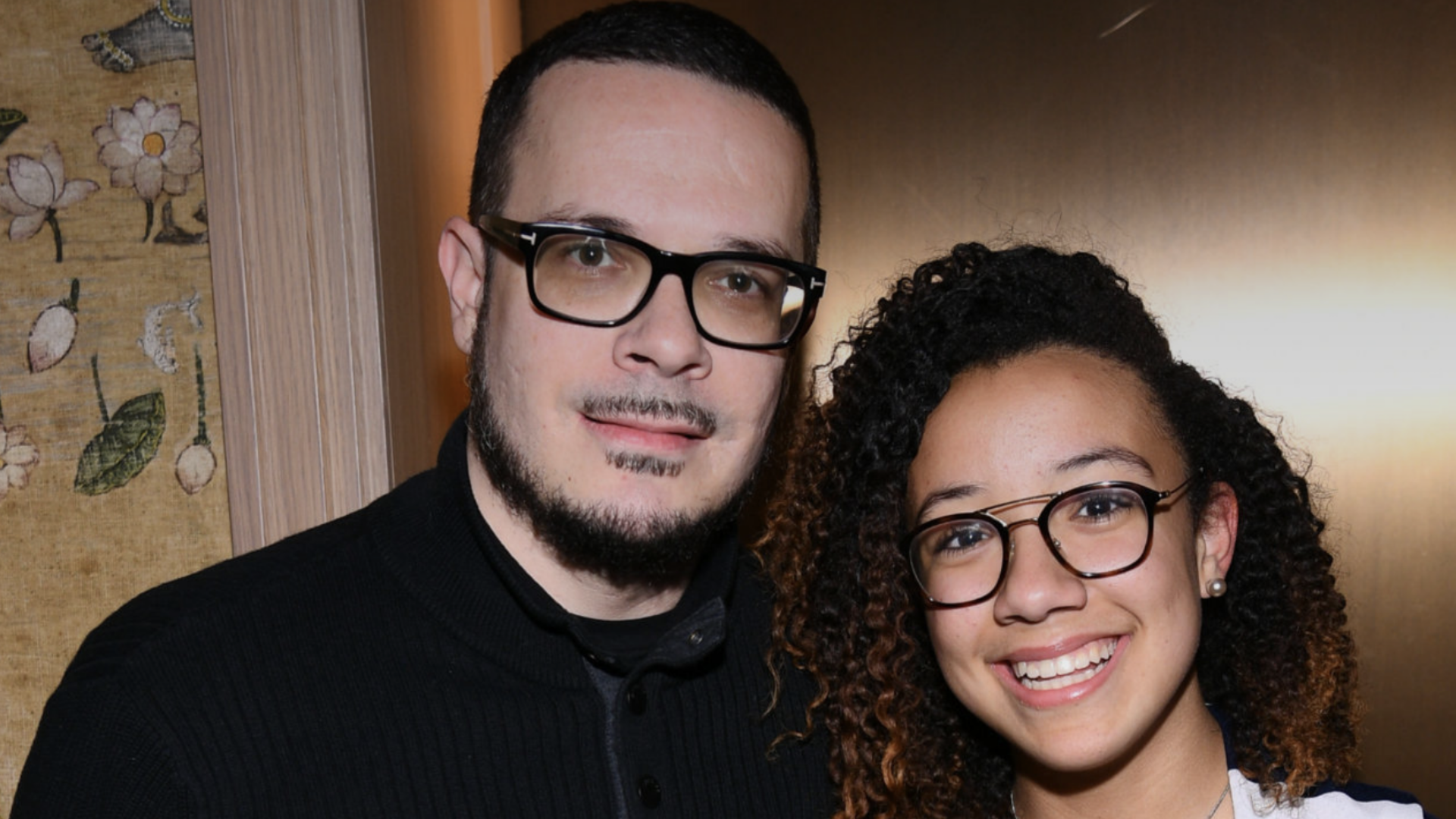 Shaun King's Daughter, Kendi King, Hospitalized After Being Struck By Car
The teen is experiencing some memory loss and also suffered a brain injury.
Kendi King, the teenaged daughter of activist Shaun King, was struck by a vehicle in New York in early December. Shaun posted to Instagram that she was in the intensive care unit and she shared more details of her condition as well.
"Our daughter Kendi, who is 19, was hit by a car while she walking in Manhattan and suffered a brain injury. And several serious head and body injuries. I've been here in the ICU with her since yesterday morning," he wrote on December 5. "We have every reason to believe she will recover and she is receiving excellent medical care. The doctors and nurses and staff have been so kind and so thorough."
Kendi is currently a film student at New York University. She is also an emerging journalist and has written a number of articles for The North Star with Shaun King, which describes itself as "grassroots liberation journalism focused on politics, power, race, policing, mass incarceration, organizing and change."
"Got hit by a car and didn't break a single bone (just like my papa [Shaun King]," she wrote on Instagram. "I did however suffer a brain contusion, a concussion, a dozen stitches, scrapes and cuts allll across my body, and some memory loss. But I'm alright. The food here isn't bad and the nurses are all from brooklyn so they're real nice. Thank you to everyone reaching out – I see your messages, I'm just a little too concussed to respond right now."
Kendi is Shaun's oldest child with wife Rai King.
Well wishes have poured in, with UGK rapper Bun B, singer Melanie Fiona, comedian Cedric the Entertainer, and celebrity stylist June Ambrose among those sharing kind thoughts with the family during this time.
Shaun has asked for prayers for Kendi's recovery, as well as prayers for Rai.