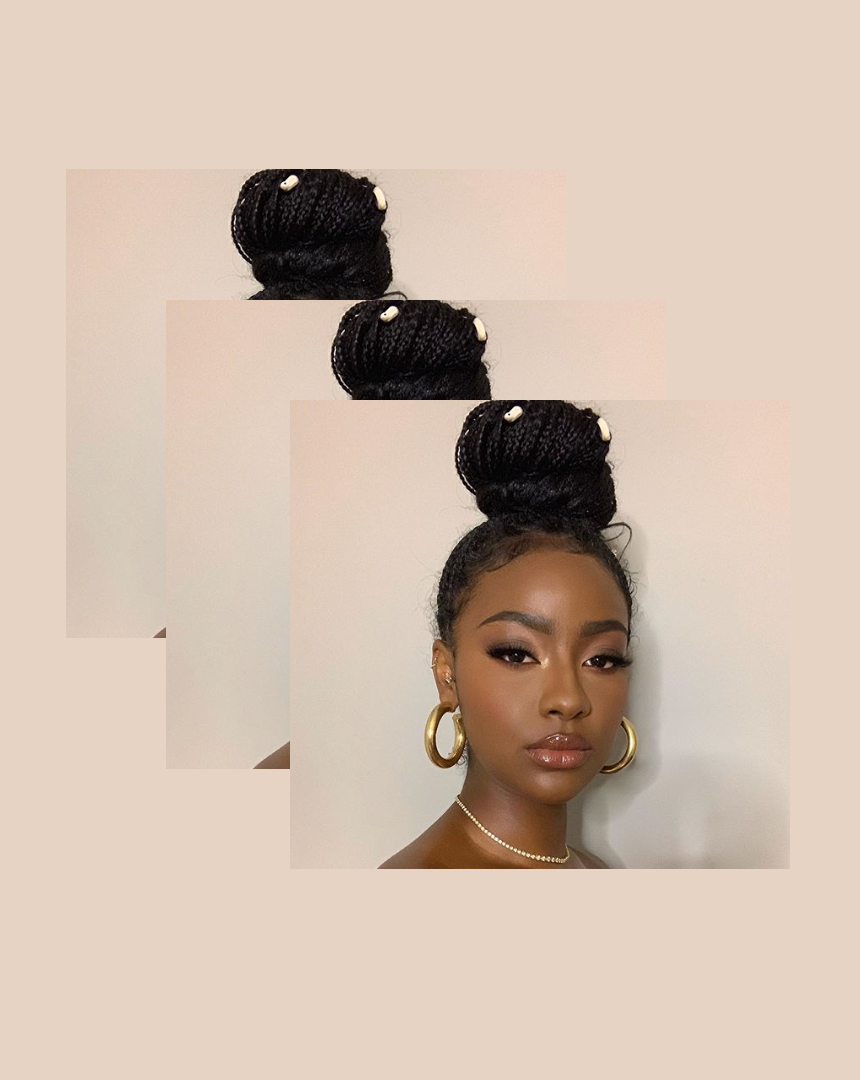 "Magic Unfiltered': Justine Skye Talks About Living Without Labels
For 'Magic Unfiltered', singer-songwriter Justine Skye sat down with us to speak on the power that comes when you live without labels.
Justine Skye, the most recent guest on our Magic Unfiltered podcast, is Black Girl Magic in motion. The Roc Nation signee was principled, as well as fun, as she sat down with the hosts and talked about unsubscribing to labels.
"…I used to just be so concerned with 'how do I fit into this category?'" Skye shared. "It just derailed me from my authentic self, which is what got me here in the first place." It's true that Black women, especially those who are in creative industries struggle to find their place because they're comparing themselves to other people. But as Justine said, there's power in being yourself and not being too hard pressed to package it and present it to the masses.
For Magic Unfiltered, Justine also talked about her West Indian heritage and her early experiences with fame. "I was kinda like that girl who was like friends with all of the cool people, but I had to go home really early and I couldn't really go to all the after parties…[My mom] is first generation, born here." Justine laughed at old memories of spending copious amounts of time on the computer, and her mom's shock when she reached 10,000 followers.
To hear more about Justine's journey, watch her episode of Magic Unfiltered below.