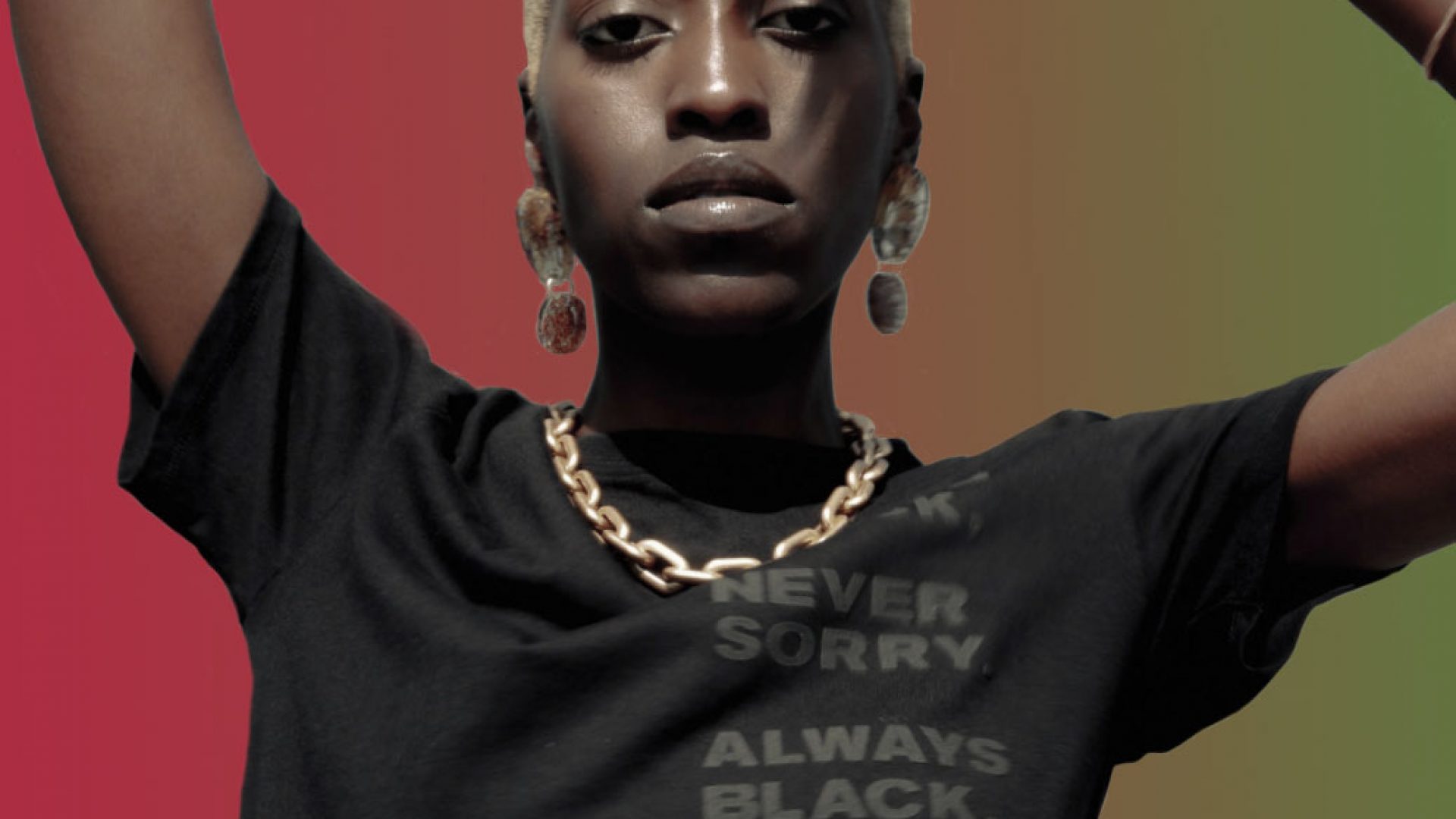 Here's How A New Generation Is Celebrating Juneteenth
Texas-born writer Daria Harper shares the history of Juneteenth and discusses how young Black people are honoring the day.
Over the past few years,—especially in the wake of the racial reckoning of 2020—recognition of Juneteenth has increased substantially. Earlier this week, the Senate unanimously passed a motion to establish June 19th as Juneteenth National Independence Day, which was quickly followed by President Joe Biden signing it into law.
Black families throughout the United States, especially in the South, have been celebrating Juneteenth for generations. A blending of the words "June" and "nineteenth," Juneteenth marks the day in 1865 that a group of enslaved Black people in Galveston, Texas were informed that they were free and that the Civil War had ended. Though the holiday commemorates our freedom as Black people, it also highlights the painful reality that this announcement came more than two years after Abraham Lincoln issued the Emancipation Proclamation.
Juneteenth is a time for Black people to simply be. Whether at a parade, a picnic, or a family cookout, it's a time for us to honor our ancestors and express gratitude for their sacrifices. No Juneteenth celebration is complete without an assortment of treats, usually in red hues like Big Red soda and red velvet cake. These delicious staples nod to West African culinary traditions that were brought over during the trans-atlanctic slave trade. They're also said to be a symbol of the blood shed by enslaved Black people who we lost on the journey.
Many Black people have used the increase in awareness of Juneteenth to further educate ourselves and our community about its history. For instance, Nappy Head Club, an e-commerce fashion brand that promotes unapologetic Blackness, released a limited-edition collection of tees in honor of Juneteenth, titled "We Are Water." In a recent Essence Girls United interview with Rachel Topping, who co-founded the brand with her sister Rikki-Richelle, she explained how creating a Juneteenth collection felt like a natural step that aligned with Nappy Head Club's mission.
The collection imagery shows models dressed in black tees that read "Always Black, Never Sorry," a phrase Nappy Head Club has incorporated in past collections. Topping shared that both the name, "We Are Water," and the accompanying visuals, were partially inspired by her pre-pandemic trip to Ghana.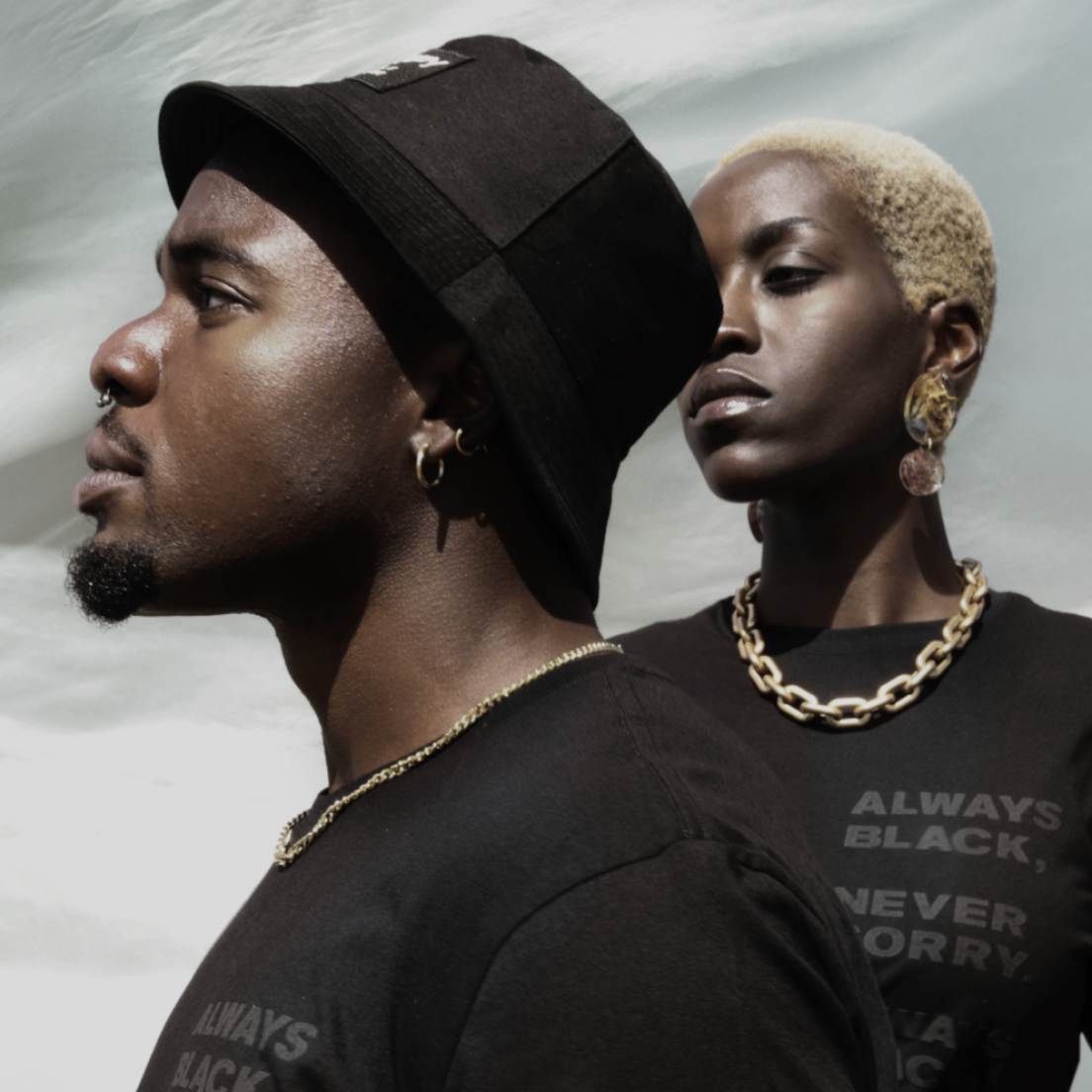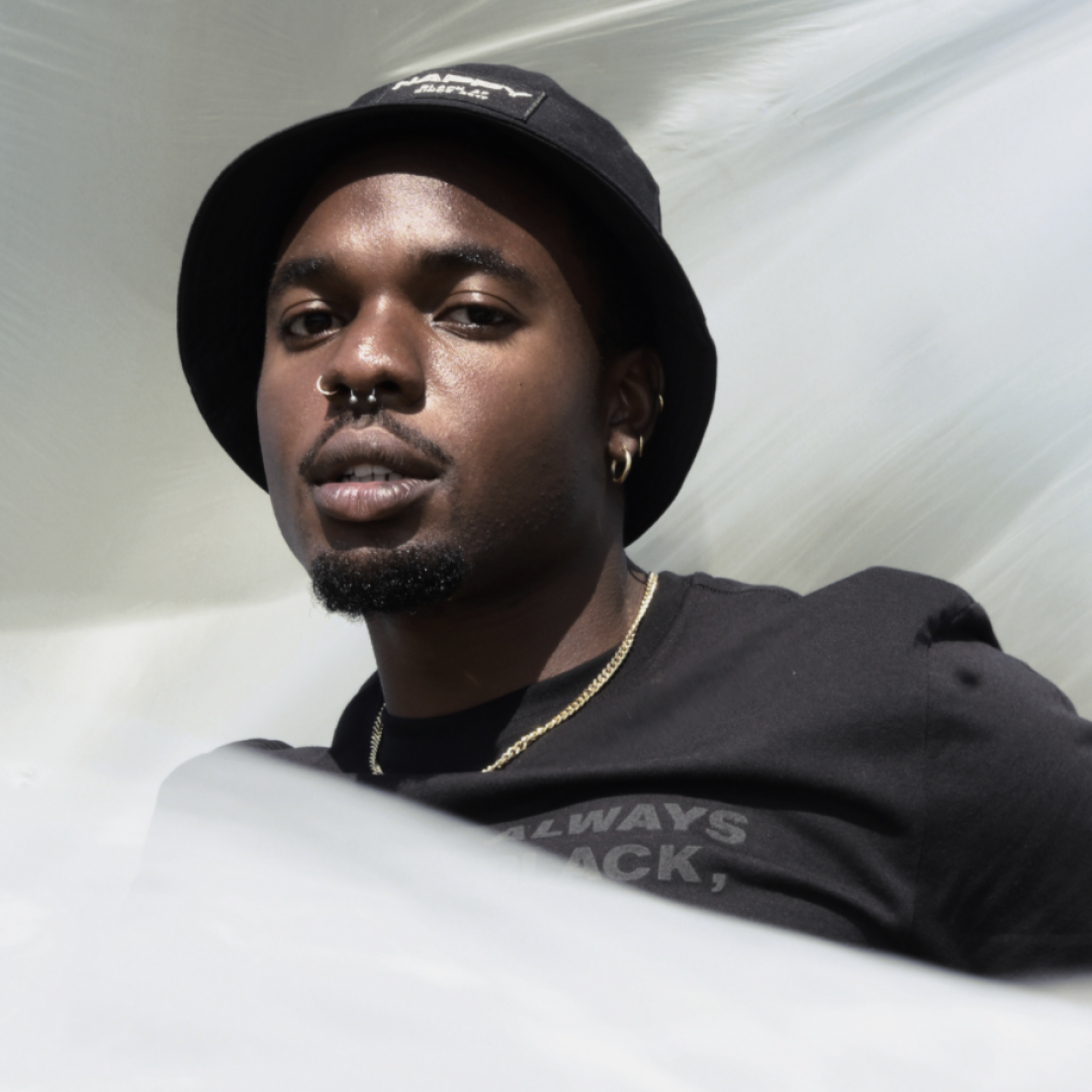 "That experience was very impactful for me as a Black American whose family comes from slavery in North Carolina," Topping said. She added, "To be at the Cape Coast and see the water where the ships sailed was a powerful moment. When I think about Juneteenth, I think about the whole journey that leads up to that. Water became a very essential theme we wanted to explore."
Topping emphasized that no matter what future Juneteenth celebrations look like, Nappy Head Club, like many of us, will continue to approach the holiday "as an opportunity to be as happy and jovial as we can in our ancestors' name."
Nappy Head Club will donate a portion of all proceeds to the Equal Justice Initiative. Shop their newest collection here.
Photo credit: Nappy Head Club/Brooklyn White