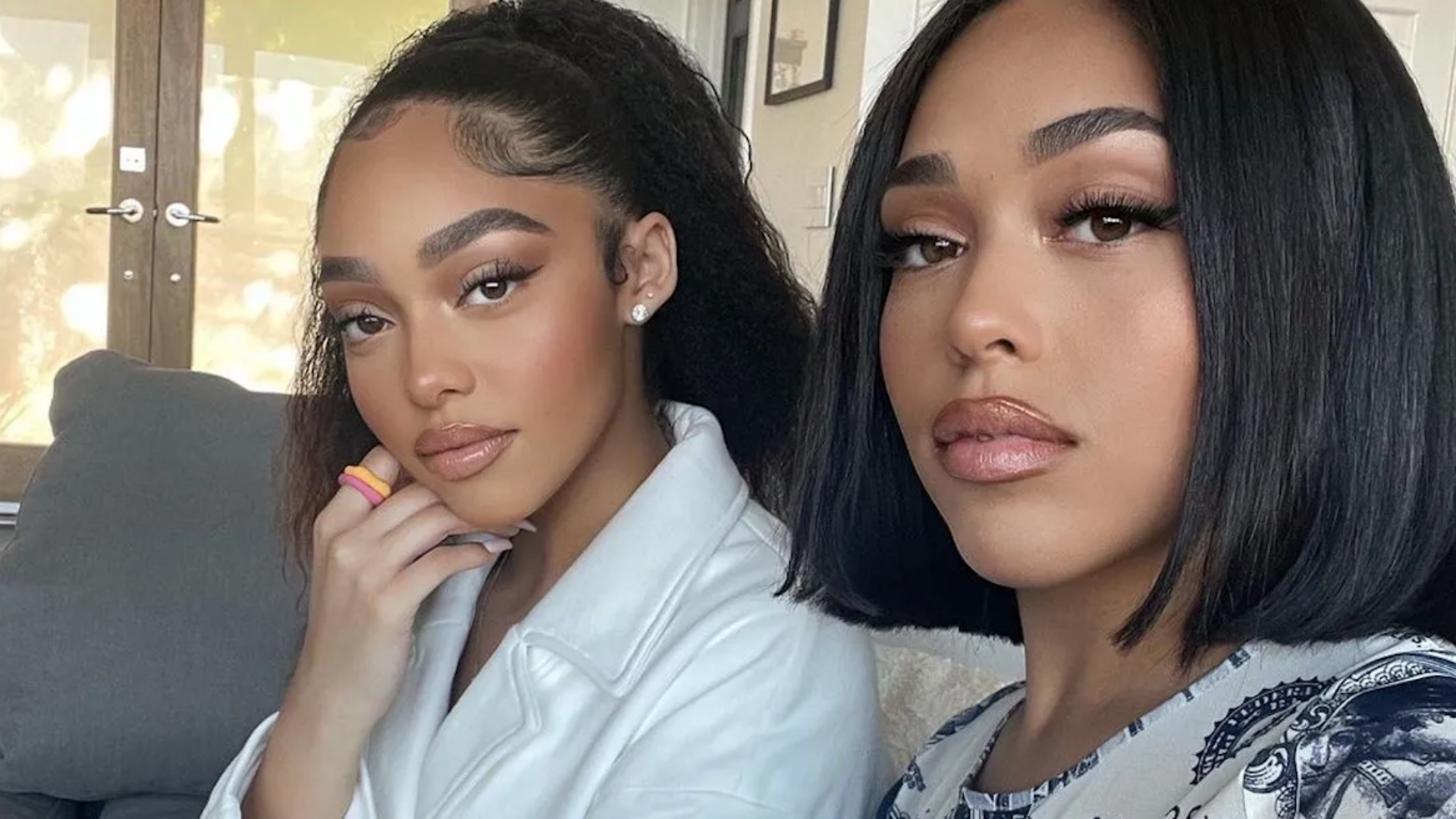 7 Times Jodie and Jordyn Woods Were Totally Twinning
The Woods sisters are glowing and unbothered in their gene pool!
We love a good sister, sister relationship. We've seen twin sisters like Tia and Tamera Mowry, Malika and Khadijah Haqq, and even Sidra and Tasha Smith, but have you ever seen a pair of sisters who have copied and pasted each other faces with years apart? Let us formally introduce to you Jordyn and Jodie Woods, also known as the Woods sisters.
Most of us may know Jordyn Woods from serving looks on social media, her relationship with NBA boo Karl Anthony Towns, or even her FrstPlace wellness journey. Her younger sister Jodie, who recently celebrated her birthday, is a spitting image of the Masked Singer participant and we can't help but do a double-take. The style, the eyes, the swag – it's the everything for us!
Check out these photos below of Jordyn and Jodie to prove that blood is thicker than water, and their genes are the pool to beat. Follow them on their Instagram accounts for their total twinning action.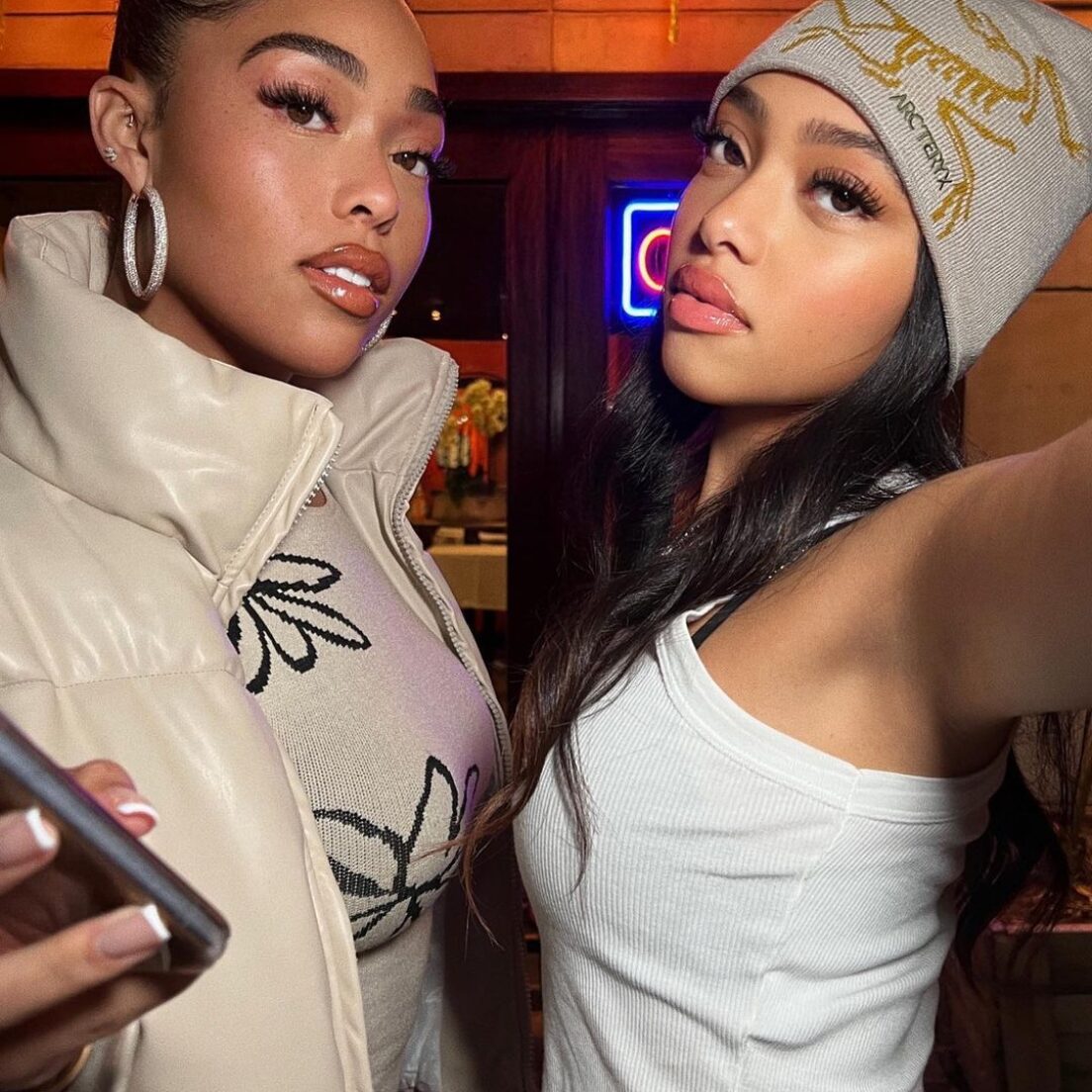 Captioned "lüh twizzy," the photo on Jodie's Instagram is giving full on lashes, brows, and serving face for days!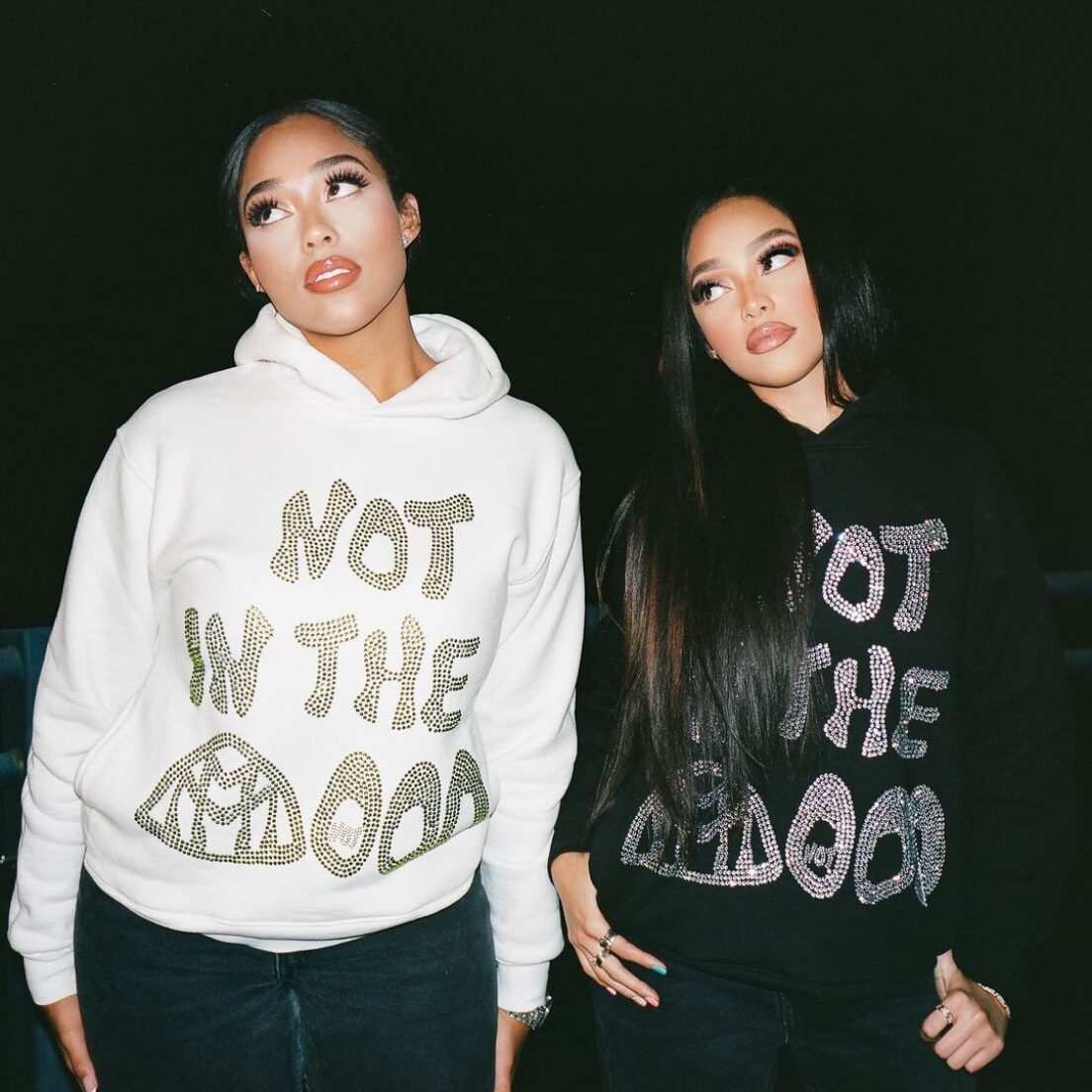 Clearly the Woods sisters are "not in the mood," but we're always in the mood to see Jordyn and Jodie together!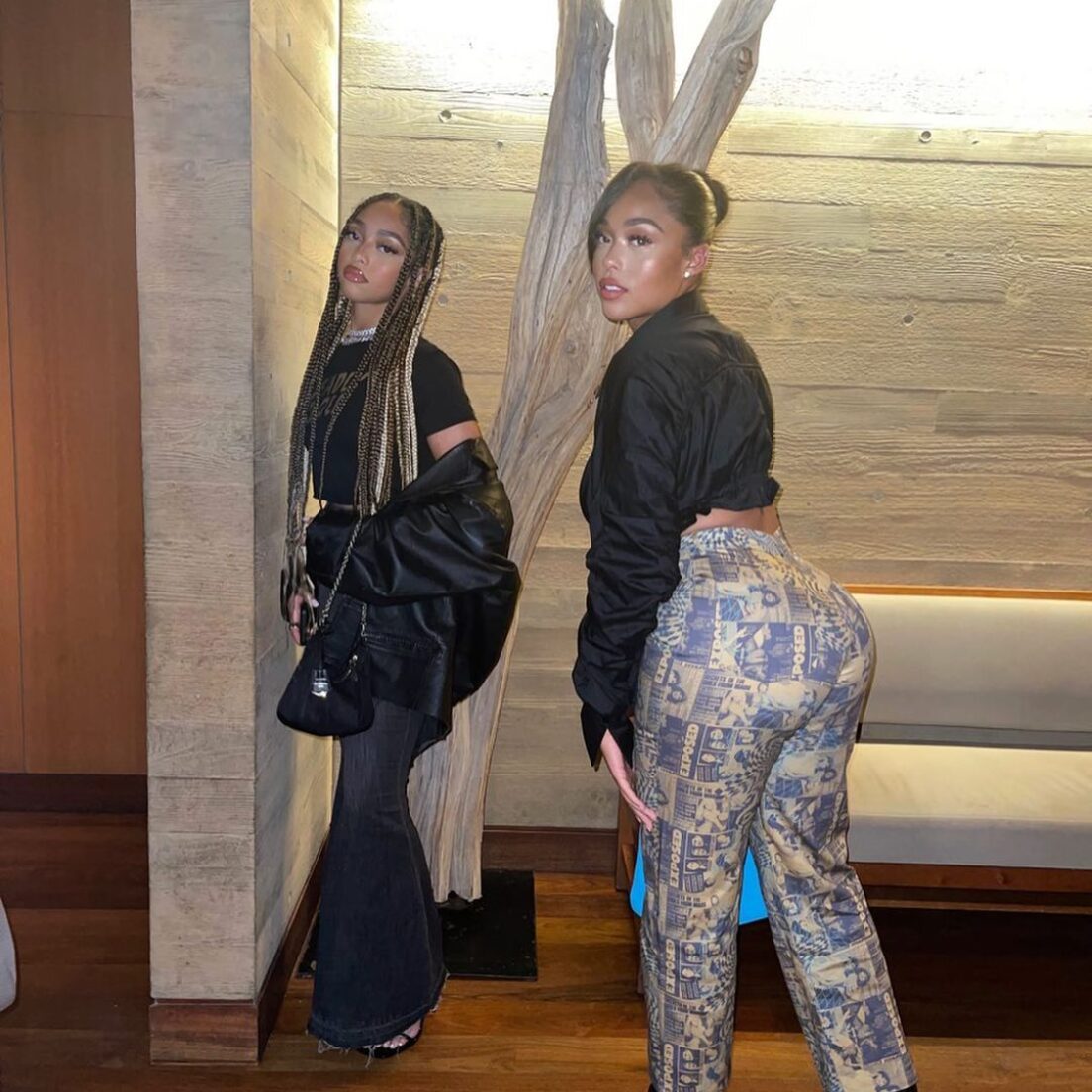 Nobu, Nobu, Nobu! Jordyn and Jodie make the fashion statement that black on Black women will always be in style!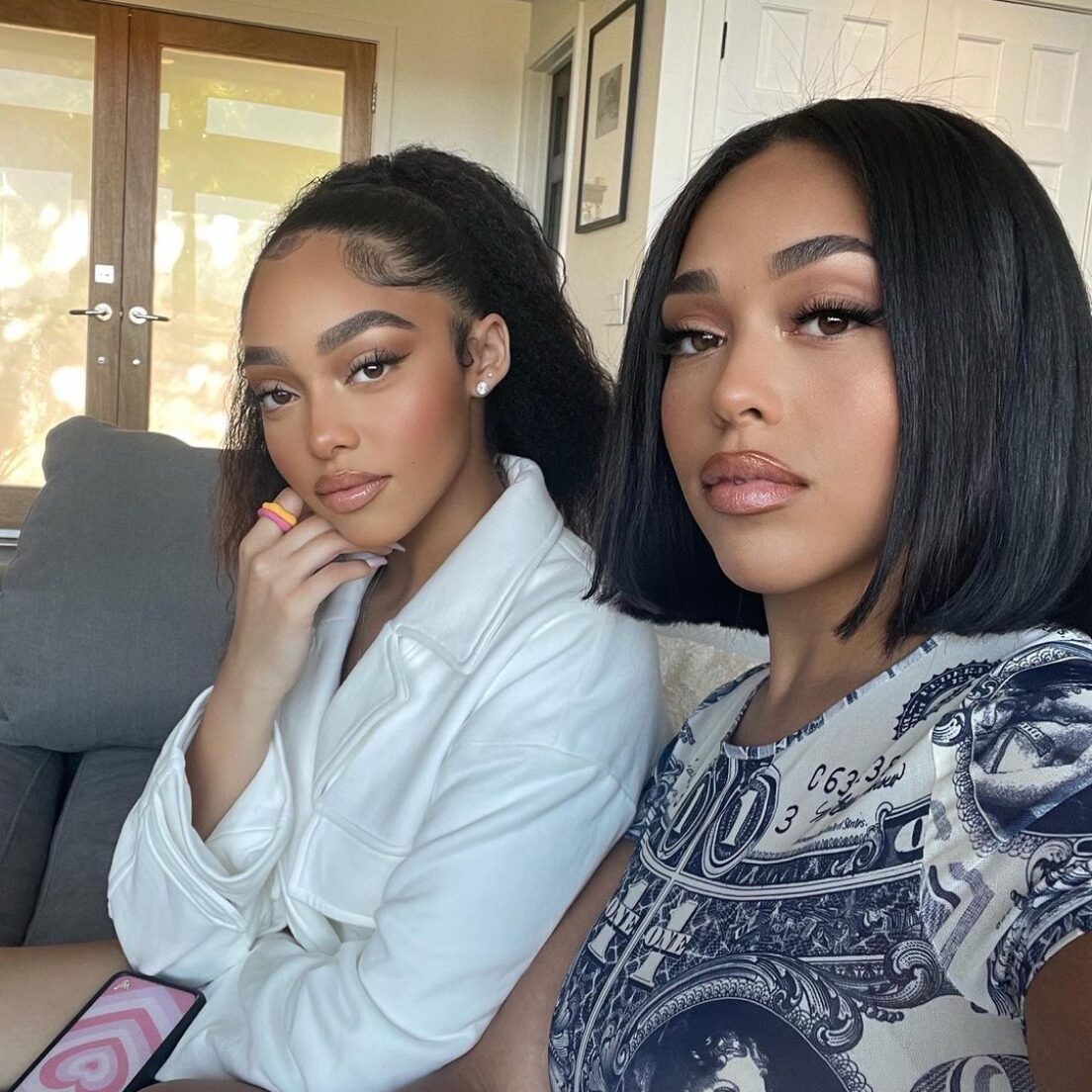 Talk about angles! Jordyn and Jodie are serving in this cozy, sisterly selfie.
Instagram Credit: @JordynWoods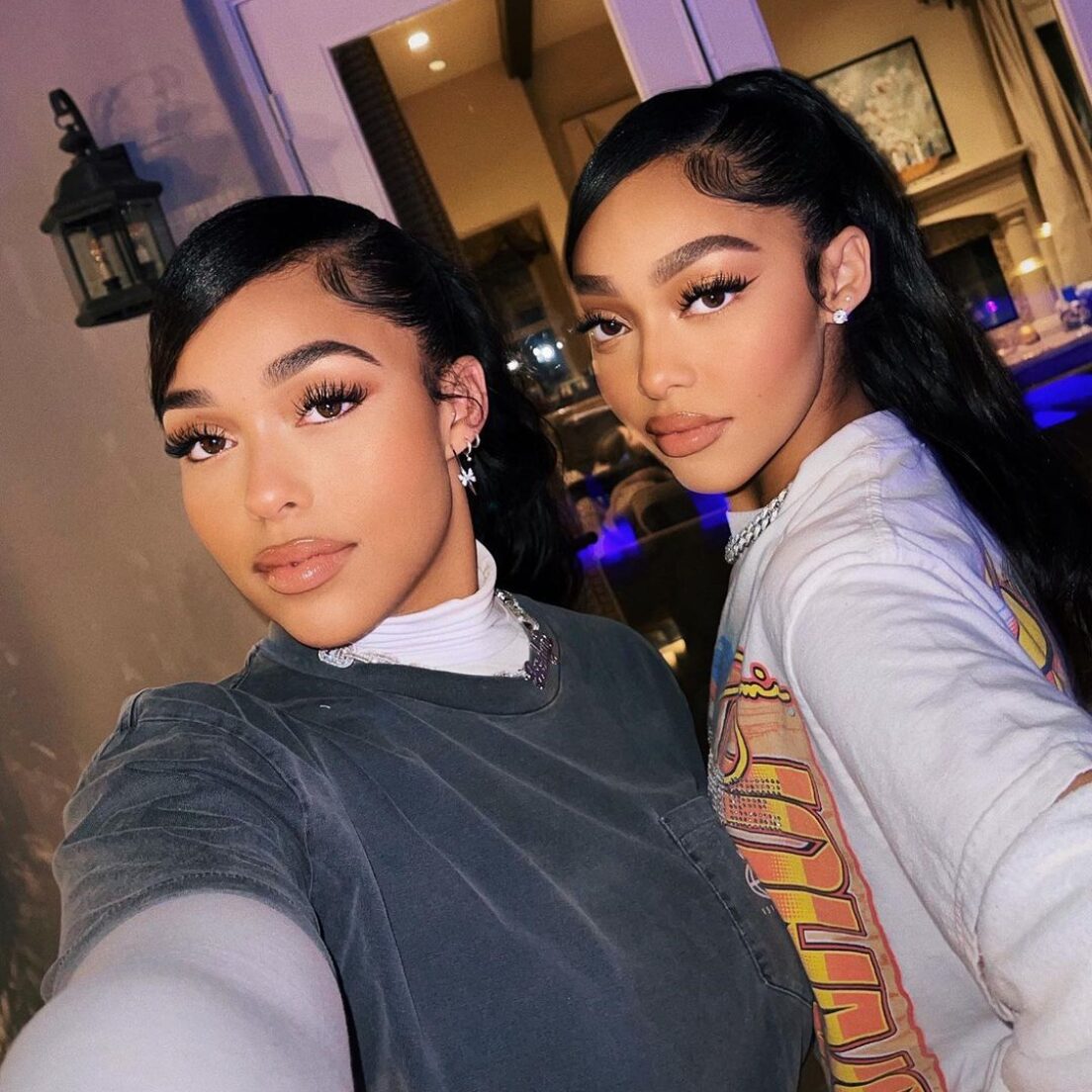 In this IG carousel, Jordyn was twinning with her mini-me and called her heart. Scroll through Jordyn's post for this fun loving photo shoot!
Instagram Credit: @JordynWoods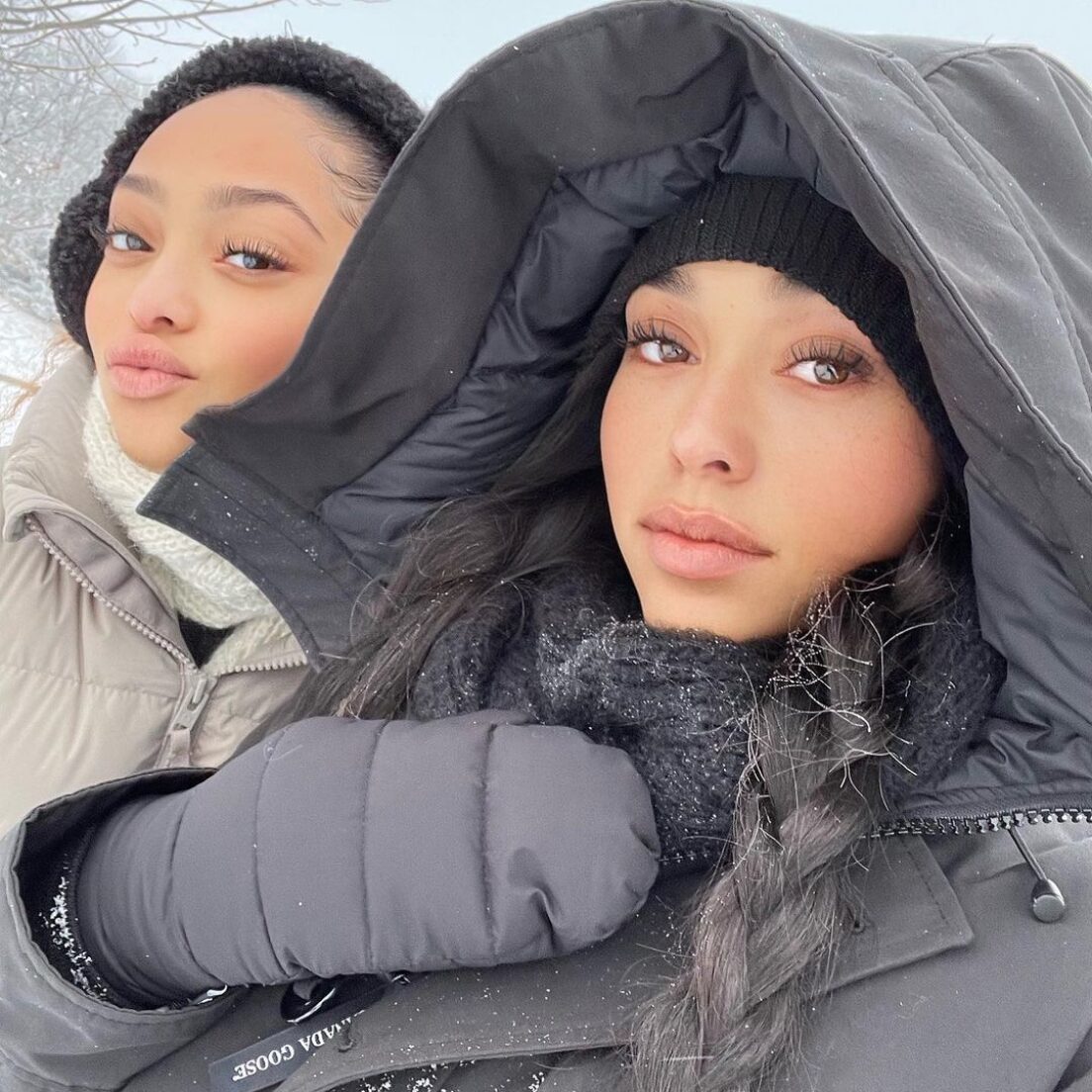 Brick city! The Woods sisters are bundled up and ready for the ultimate snow day featuring served face!
Instagram Credit: @JordynWoods
Photo Credit: Instagram/@JordynWoods