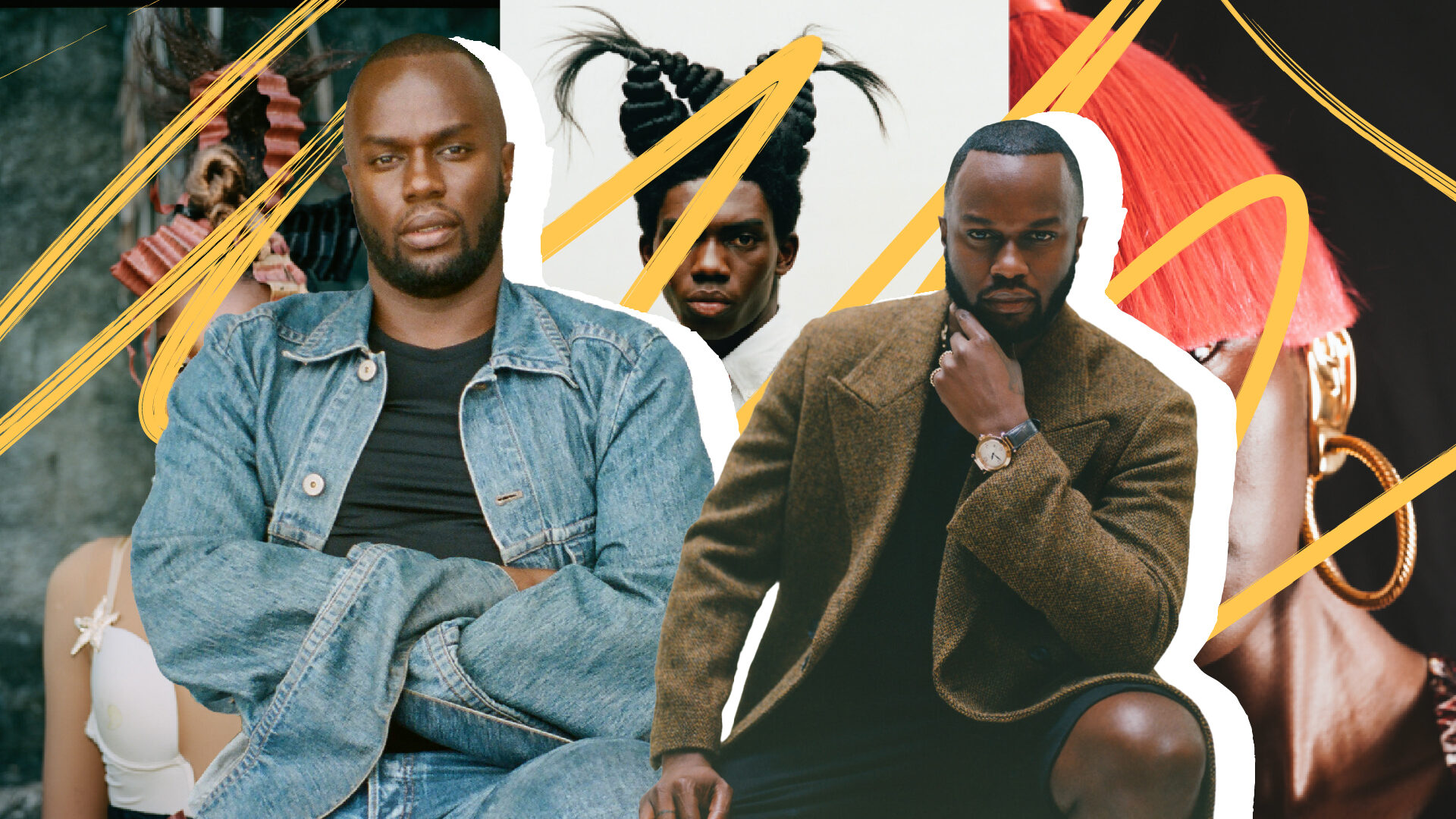 Here's How Leading Helmut Lang Stylist JAWARA Handled Fashion Week
GU took a behind the scenes deep dive into how stylists get it done
What do you do when Creative Director Peter Do calls? Answer. That's the reason Jawara had the privilege of being the lead stylist for Helmut Lang's New York Fashion Week Show.
He previously worked with Do, so it was not much of a surprise he reached out for this gig. Do trusts the notable stylist, and that's huge, especially when such a highly anticipated show is on the line. Still, if anyone is made for the pressure, it's Jawara.
He styles high-profile celebrities and designers time and time again. Some of his work includes styling Beyoncé and Rihanna for the cover of Vogue. He also works with designers styling for their editorial shoots. Jawara has done Kendall Jenner's hair for Tom Ford and Kim Kardashian's hair for SKIMS. Essentially, he's done it all.
Essence Girls United had the privilege of going backstage at Helmut Lang's show to watch Jawara work. Along with capturing exclusive images, we interviewed him for insight into his actions before, during, and after production to ensure he and his work operate at the highest quality.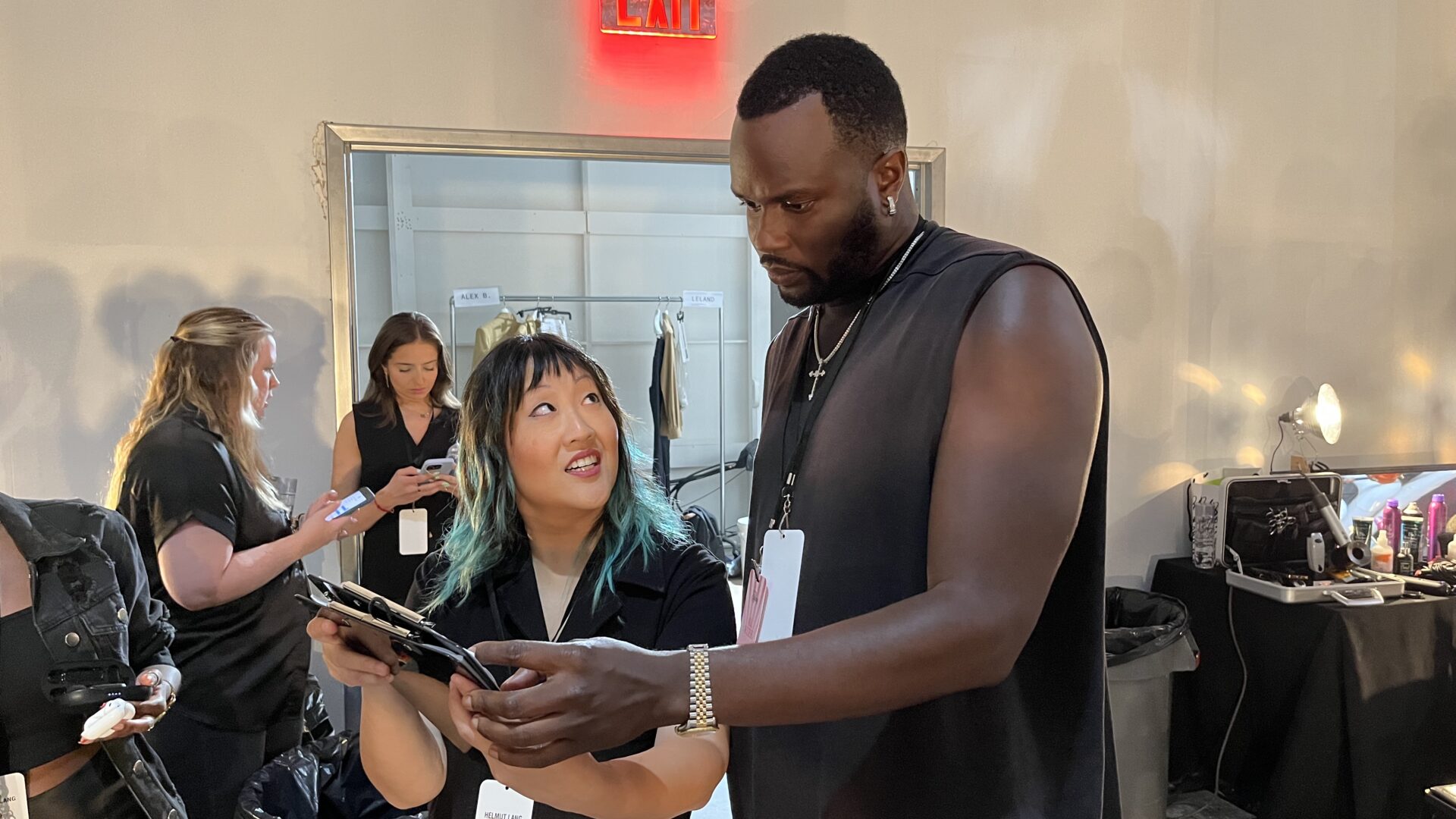 Girls United: What's the process of preparing for a show of this caliber?
Jawara: From the moment I was hired, I started putting aside references and ideas based on what the designer told me about the collection and his inspiration. Then we do a hair test, where my team (who I usually have working with me on shows) goes to where the designer has models doing fittings, and then we try a couple of hairstyles. There, we take pictures, have them walk as if it is the runway, and decide their hair and makeup looks.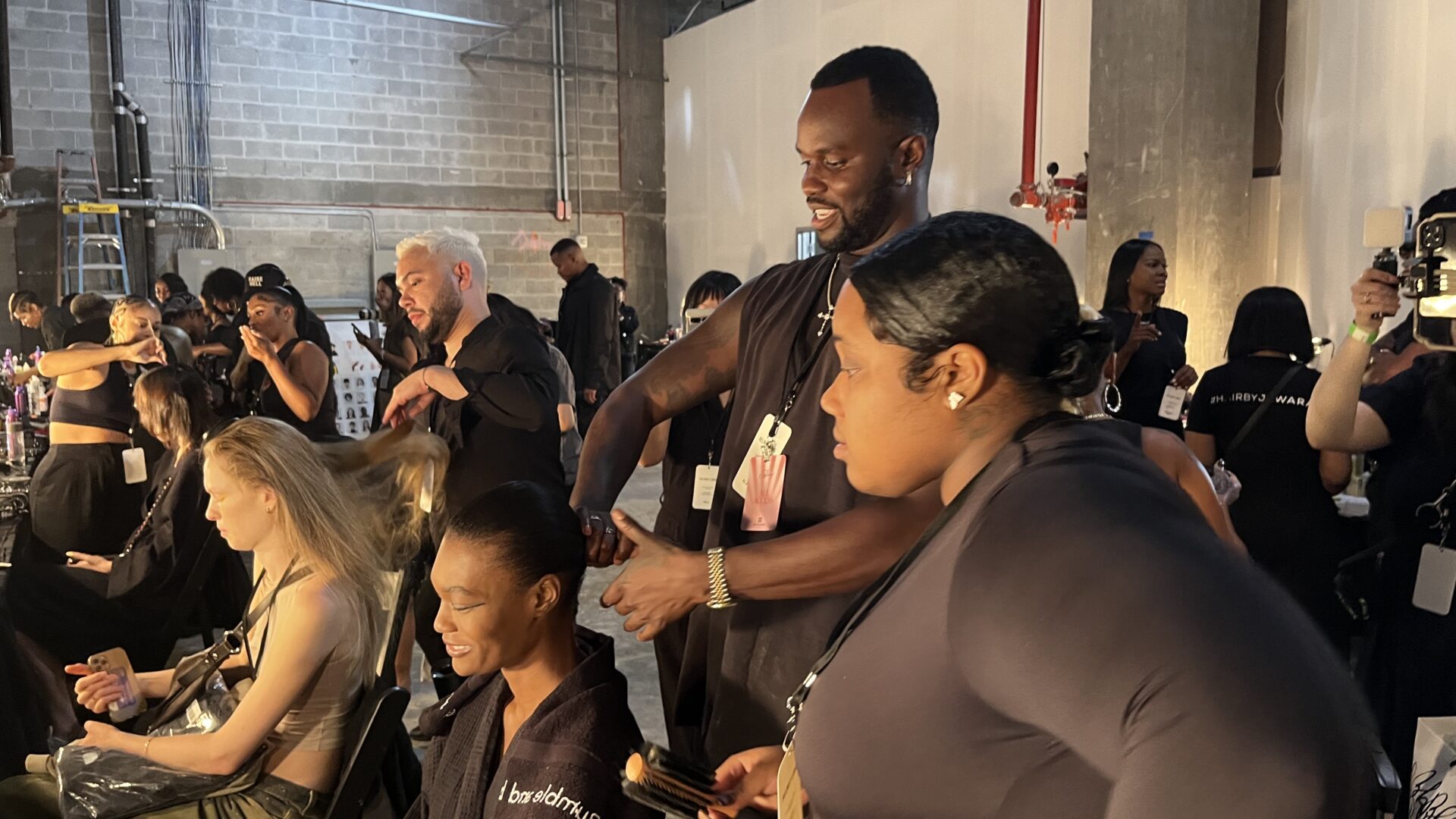 GU: What was going through your mind backstage on the day of the show? 
JW: This show was a very emotional show for Peter and his team. It was a bit emotional for all of us. I remember being from New York and seeing that New York vibe of Helmut Lang all over the streets when I was younger.
GU: What products did you use backstage to ensure that styles stay in place?
JW: We used Dyson tools, the supersonic blow dryer, which has a wide tooth comb attachment and is good for highly textured hair. We also used Bumble and Bumble products to create the gel and sleek, oily looks.
GU: How do you feel now that a couple of days have passed since the show?
JW: I feel great about how the show turned out. I must say I am extremely happy at the impact it has had.
GU: What's next for you? 
JW: Onto Milan Fashion Week to continue doing shows.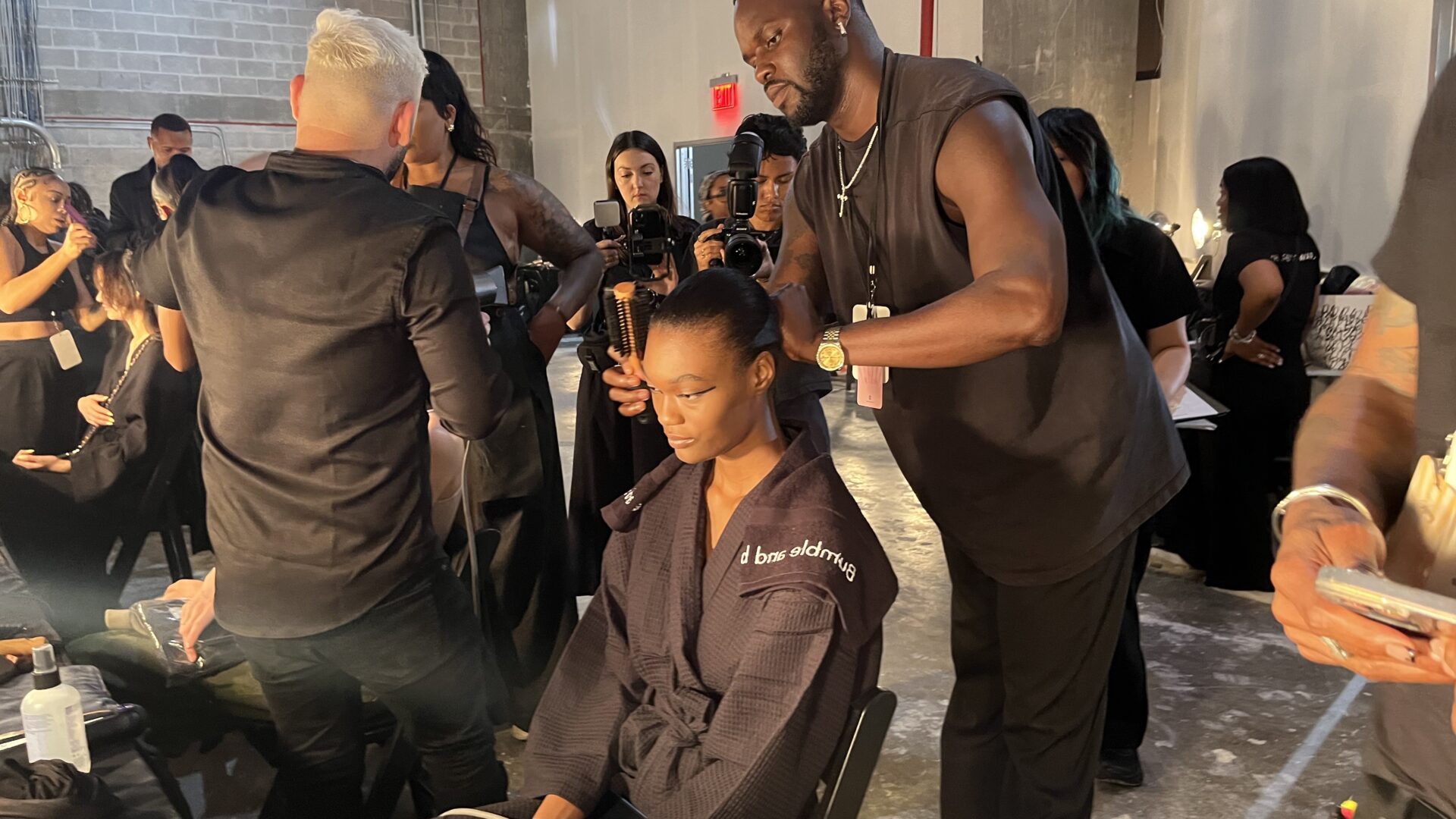 About the author: Shelby Denise Smith is a full-time Social Media Editor and part-time Freelance Writer. She loves writing about news, wellness, and beauty and hosting impactful conversations with influencers and experts.