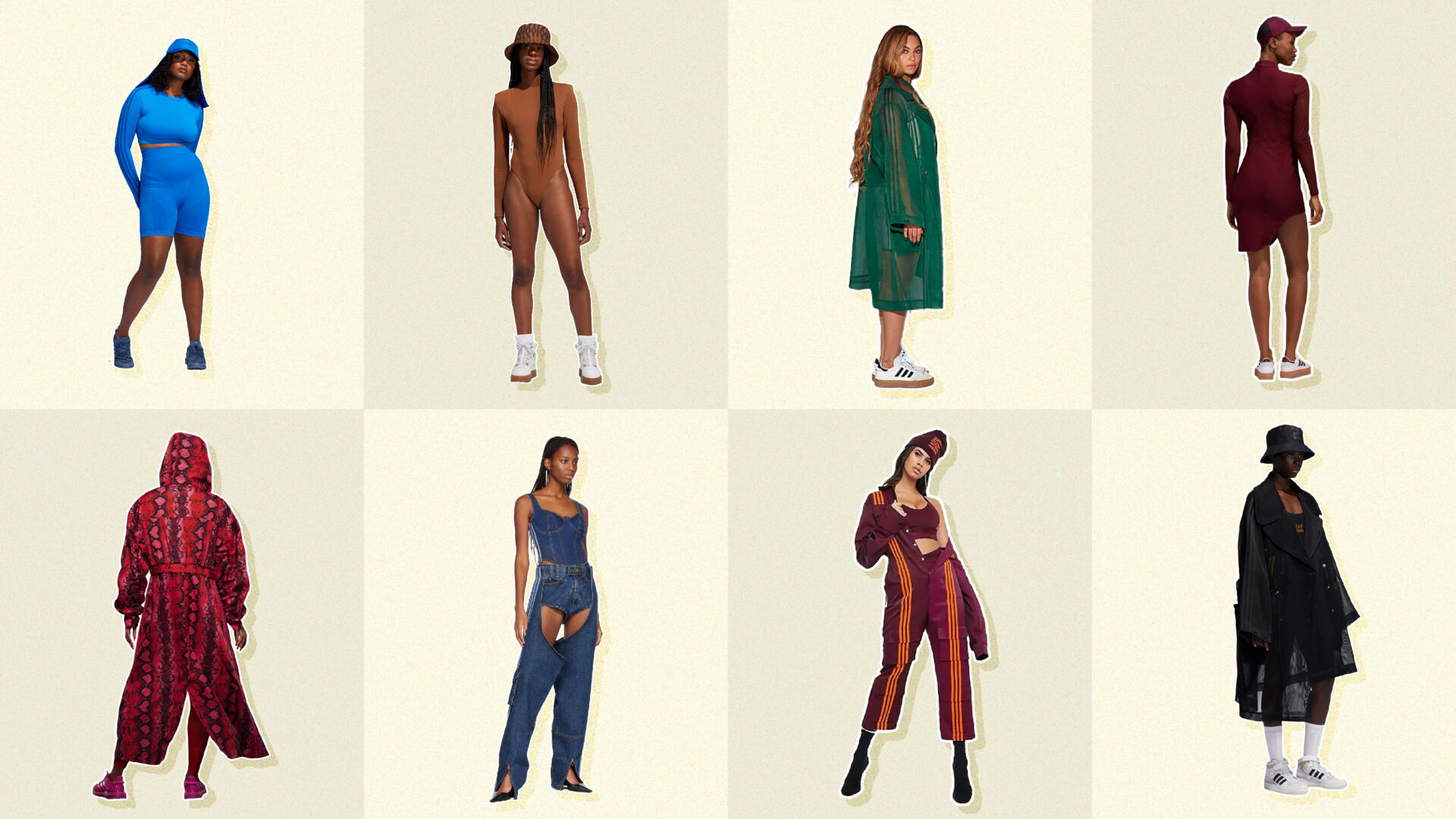 Was Ivy Park A Fad?
The clothing line under Adidas hit weak sales
Beyoncé is known for her glorious sellouts, whether it's for her concerts, fragrances or apparel. Recently the "Break My Soul" singer's clothing brand Ivy Park, a sub-label under Adidas, is reportedly suffering from a decline in sales.
According to The Wall Street Journal, Beyoncé's fashion partnership with Adidas, or stock AG ADDYY 2.15%, has produced weak sales of Ivy Park. Released documents and close sources say the celebrity label leaves a rough $200 million hole in the company's annual projections.
Ivy park began in 2014 originally as a joint venture with Topshop, but launched in the spring of 2016. "It's really the essence: to celebrate every woman and the body she's in while always striving to be better," Beyoncé told Elle Magazine. "I called it Ivy Park because a park is our commonality. We can all go there; we're all welcome. It's anywhere we create for ourselves. For me, it's the place that my drive comes from."
Once Ivy Park launched, it became a hot topic across the globe. According to Business Insider, the brand became a top-seller with 40% of online Ivy Park buyers having also purchased her music, while a quarter of these fans owned her newest album. Consumers would line up for hours outside, rain or shine to support the sportswear line which included shirts, pants, swimwear, and accessories ranging from $30 to $200.
In 2018 Parkwood Entertainment acquired complete ownership of Ivy Park after cutting ties with Topshop. Soon the brand began to take its strategy to the next level with a partnership with Adidas a year later.
With their drop happening on April 2019, the marketing and branding for the launch were over the top and vivid. The campaign included heavy celebrity promotion, as Beyoncé sent the viral orange Ivy Park PR boxes to Missy Elliot, Cardi B and Yara Shahidi.
You could not leave your house without hearing people talk about the new Ivy Park line. Everyone wanted to get their hands on them, so what happened? The brand began to see a shift in sales in 2022.
Ivy Park dropped by more than 50% which equated to about $40 million in 2022—coming in below internal Adidas projections for $250 million in sales that year according to documents obtained by The Wall Street Journal.
The data shows that Ivy Park sales were on track to hit about $40 million at the end of 2022, down from $93 million in 2021. For 2023, the records show Ivy Park sales are projected to reach $65 million, compared with an earlier Adidas target of $335 million.
The contract between Beyoncé will end after 2023. "We continue to be inspired by our collective vision and are proud of the work we have created together," Adidas said.
Though the business of Ivy Park has declined, it gives future business owners the blueprint of what goes on behind the scenes as companies partner together.
About Kenyatta: Clark Atlanta University and Medill School alumna Kenyatta Victoria is the Girls United writer covering everything from news, pop culture, lifestyle, and investigative stories. When not reporting, she's diving deep into her curated playlists or binging her favorite comfort shows.