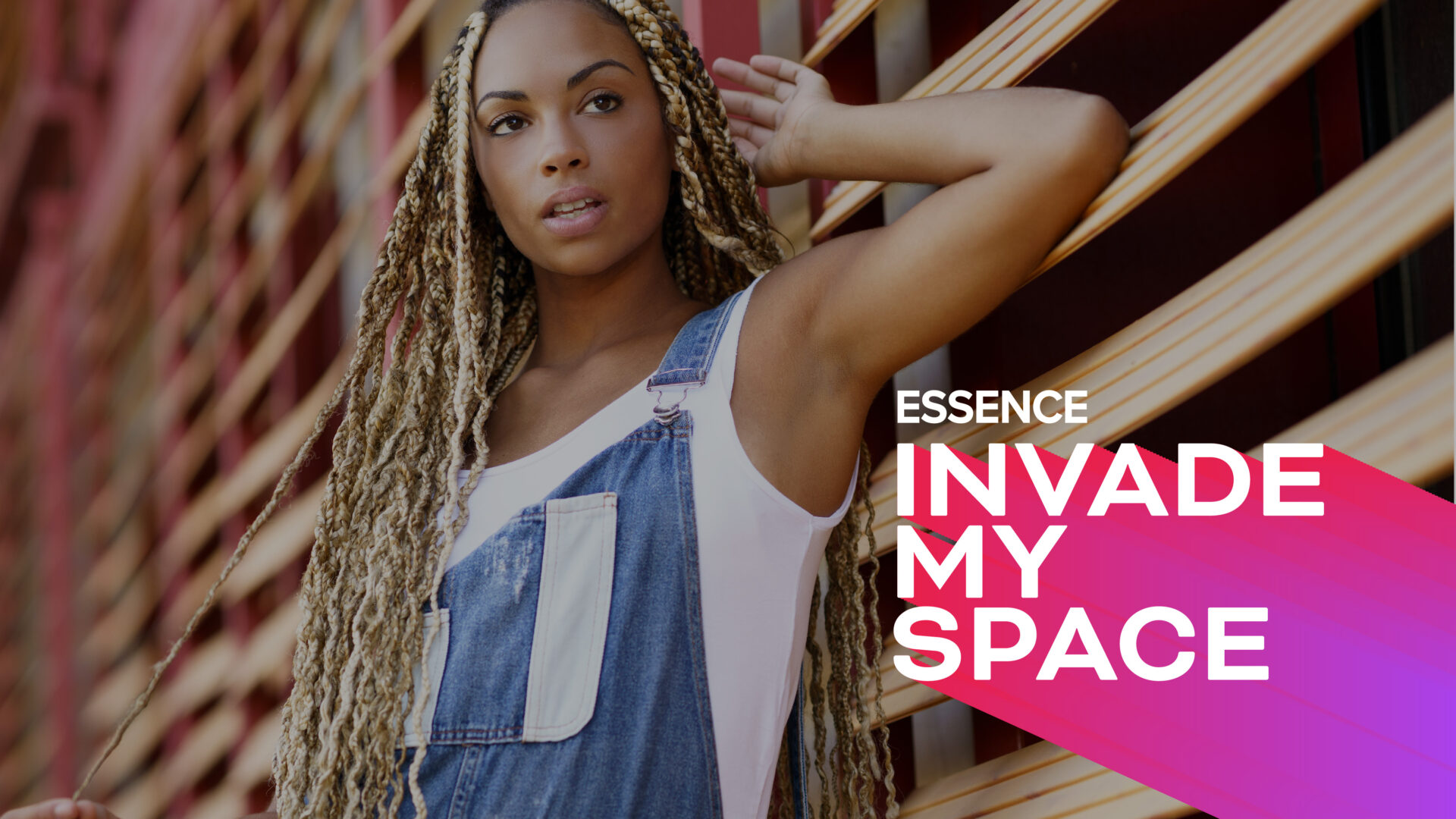 GU Presents: Invade My Space
Our first guest Whitney House shows us how we can tap into our creativity
Welcome to Invade My Space, where we get nice and cozy with some of our favorite Black creatives taking up space in their industry. From artists to designers, we're getting comfortable in their space, asking about their creative process, how they formulate a safe space to work in and highlighting their distinctive visions.
Our first guest is Whitney House, also known as "Creative Whitney," a designer, creator and shoe connoisseur. She's always had an eye for design, and what better way to showcase that than a safe space for creatives?
"It is important for creatives to have a designated space that is authentically for themselves because, as creators, we often create out of our minds," House told GU. "So having a clear and organized space can help you show up as a better version of yourself. It also helps with productivity and staying motivated."
Through her journey, she's taken the time to reflect and receive her flowers for being her authentic self and staying true to her craft. By working with some of our favorites in the industry like Flo Milli, A$AP Ferg, Willow Smith and more, she sees what manifestation can do for you.
"I am proud to be a dark skin, curvy woman who [has] accomplished a lot thus far," she said. "With all I've accomplished, I am forever grateful and will continue to work hard to succeed further in life."
About Kenyatta: Clark Atlanta University and Medill School alumna Kenyatta Victoria is the Girls United writer covering everything from news, pop culture, lifestyle, and investigative stories. When she's not reporting, she's diving deep into her curated playlists or binging her favorite comfort shows.